In this section, I reveal all the funny, disturbing and shameful moments you live through when experiencing another culture. In my case it's the German narrowed mindset focused on efficiency that is challenged with the American "everything is amazing and achievable" attitude.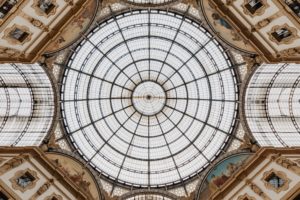 The percentage of female expats is raising but it is still far away from gender parity. I was interested to learn more about the reasons behind it and came across the concept of the global glass ceiling which I will explain in more detail in this post.
This is a small glimpse into my upcoming study of the "Thriving Female Expat! which will be published in October 2021 and which you can access here soon.
Read More »
Easy-peasy: Just shoot me a message
When completing this form your name, e-mail and message will be collected in order to deal with, and only in relation to, your enquiry. Please read our Privacy Policy to see how your data is used and stored. 
In need for more inspiration?
Follow me on social media
Sign-up for the share the Love Newsletter for latest blog posts and guide downloads