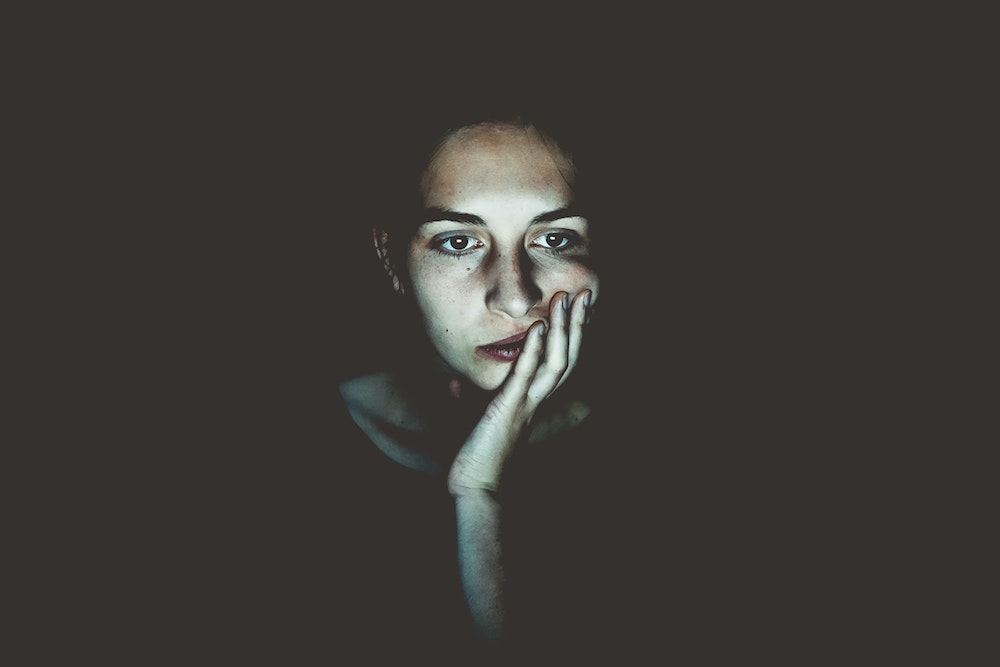 Since COVID19, women have reached out to me asking whether they should still apply for jobs. They hesitated to send out resumes and continue investing time and energy into looking for opportunities. In this blog post, I am talking about was has and was has NOT changed since COVID19 and how to prepare for the competitive journey of getting your dream job.
In this article, I will explain how to use LinkedIn for your job hunt and how to get referrals by employees of your dream company. Happy job hunting! I know its awful but the more you know the easier it will be.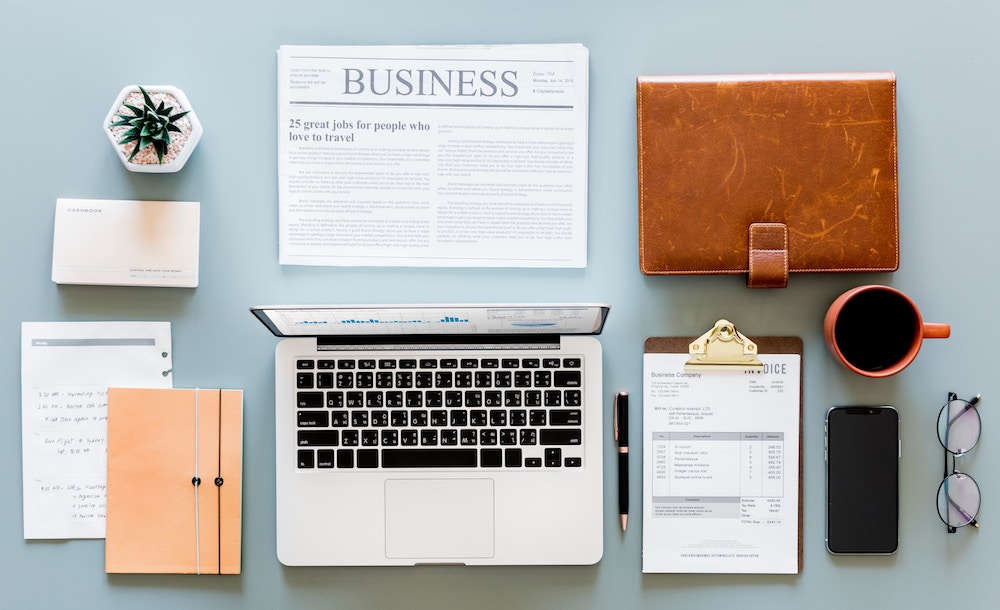 Learn how to pimp your LinkedIn profile when living abroad and seeking new business contacts and/or work. Part 1 introduces you to the pitfalls of the header area and offers advice on how to stand out. Download the free checklist.