What to do with my career after
?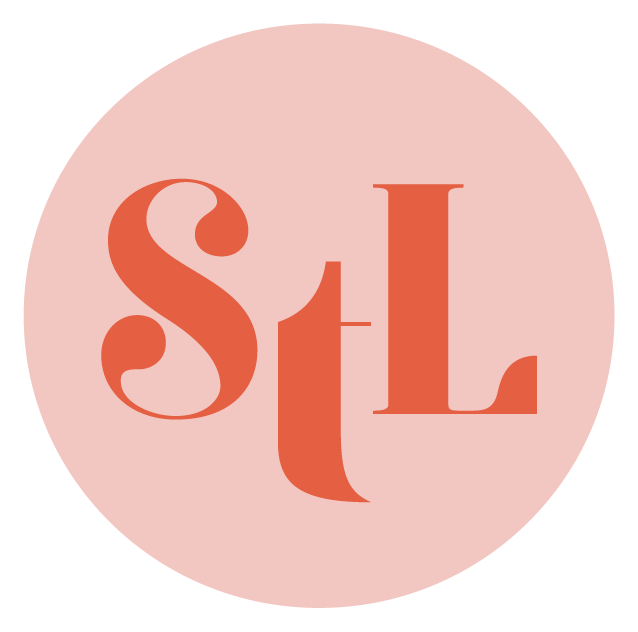 What to do with my career after
?
Moving abroad entails more than cultural obstacles and language barriers. It also brings change into your life on every dimension. Relationships and marriages do change along the way, friends are missed, professional identity is on stake and most women are struggling finding new fulfillment in their life when the former job can't be packed in a box and brought along on this adventure of living abroad. This website is here to help, to inspire, to empower, and to show you that the time abroad is a great opportunity for personal development if used right.
Why is it called SharetheLove? SharetheLove is about motivating and supporting each other. The journey of an expat partner can be very lonely. In times of big changes and lack of support network, you often feel misunderstood or out of place. ShartheLove is a home for all expats, expat partners, and global minds to learn from each other, inspire each other and realize that you are not alone with your problems. In the spririt of SharetheLove, the world is a better place when we are open for change and willing to walk the planet with an open heart and open eyes. 
Thoughts of other fellow readers and clients
"For there is always light, if only we're brave enough to see it. If only we're brave enough to be it."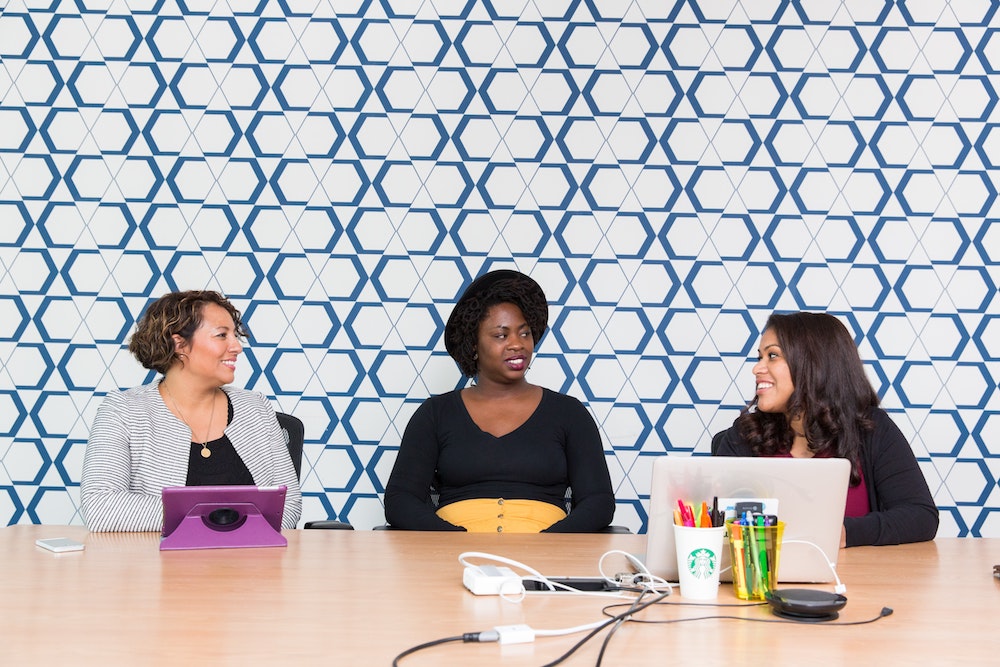 Are you looking for a motivating environment to tackle your personal and professional projects? Then our Mastermind Program is the right place for you!
Yeah!! Two new groups are starting soon! Save your spot!
Quitting your job and joining your partner abroad does not need to end your professional career. Learn what options you have and how to define what you really want during your time abroad. Make it to your own personal journey and get the most out of it!
Nothing helped me in my Expat journey as much as coaching. It broadened my perspective and I started to see my value and purpose. If you need some perspective, check out my 1:1 coaching packages for getting the most out of your beautiful personality and this journey.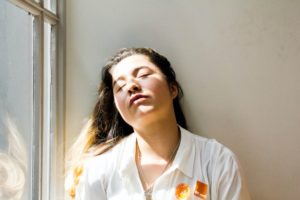 Most mothers struggle with juggling the different roles in their life. How to enjoy work while also caring for children? How to deal with public opinions about being a good mother? How to encounter colleagues at work who diminish your level of commitment? Many academic papers are researching the manifold challenges of motherhood. Today, I want to introduce you to the concept of intensive mothering and its effect on the working mothers' experiences focusing on the paper by Lamar and Forbes (published April 2020) called "A phenomenological investigation into the role of intensive mothering in working mothers' career experiences."
Read More »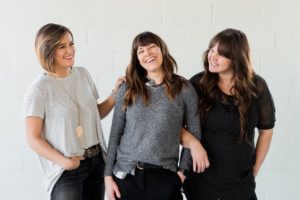 Becoming a mother most likely creates a shift in your perspectives and your priorities in life. Like with any other major life change it offers the possibility to reflect on the path behind and provokes the question of What next? While mother AND father are facing a new era, it is especially challenging for the one who pauses a career and becomes the major caregiver. In this blog post, I reflect on the different family models and how to decide what's best for you.
Read More »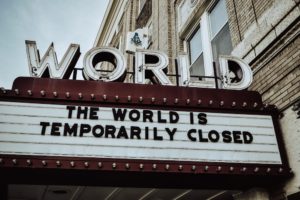 5 weeks in our very own repatriation journey I want to take the chance and reflect. How does it feel to move back to your home country? How does someone adjust to a culture that is familiar but distant at the same time? Oh, and yes, let's not forget that we are all trying to create a new normal in times of Covid19.
Read More »
Most discussed Blog Posts
I love to hear from you! Let me know what brought you here, tell me your story or let me know how I can help you or how we can work together!