What to do with my career after
?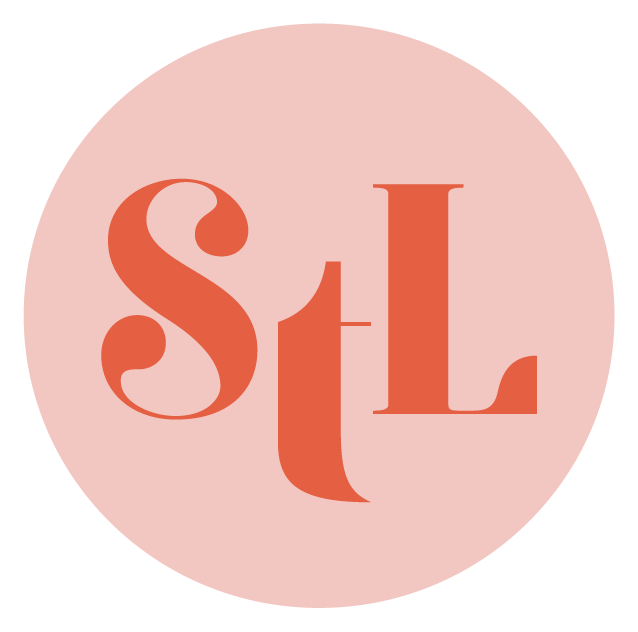 What to do with my career after
?
Moving abroad entails more than cultural obstacles and language barriers. It also brings change into your life on every dimension. Relationships and marriages do change along the way, friends are missed, professional identity is on stake and most women are struggling finding new fulfillment in their life when the former job can't be packed in a box and brought along on this adventure of living abroad. This website is here to help, to inspire, to empower, and to show you that the time abroad is a great opportunity for personal development if used right.
Why is it called SharetheLove? SharetheLove is about motivating and supporting each other. The journey of an expat partner can be very lonely. In times of big changes and lack of support network, you often feel misunderstood or out of place. ShartheLove is a home for all expats, expat partners, and global minds to learn from each other, inspire each other and realize that you are not alone with your problems. In the spririt of SharetheLove, the world is a better place when we are open for change and willing to walk the planet with an open heart and open eyes. 
Thoughts of other fellow readers and clients
"For there is always light, if only we're brave enough to see it. If only we're brave enough to be it."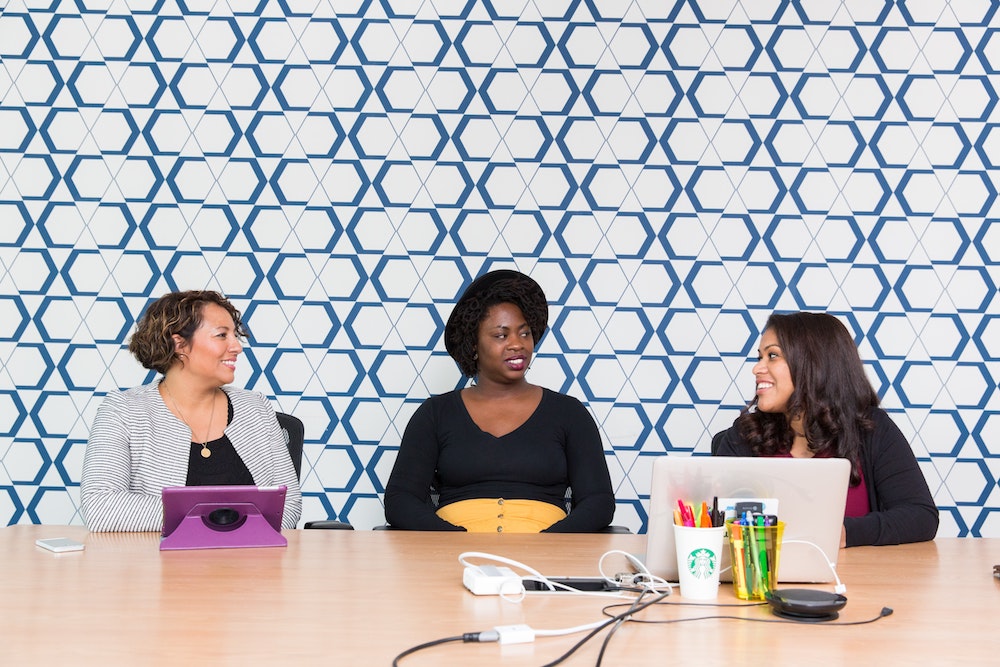 Are you looking for a motivating environment to tackle your personal and professional projects? Then our Mastermind Program is the right place for you!
Yeah!! Two new groups are starting soon! Save your spot!
Quitting your job and joining your partner abroad does not need to end your professional career. Learn what options you have and how to define what you really want during your time abroad. Make it to your own personal journey and get the most out of it!
Nothing helped me in my Expat journey as much as coaching. It broadened my perspective and I started to see my value and purpose. If you need some perspective, check out my 1:1 coaching packages for getting the most out of your beautiful personality and this journey.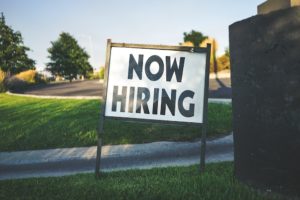 Covid19 is affecting all layers of our daily lives obviously not sparring out employment. As this website focuses on the professional journey of expat partners, I want to address the questions you might have right now: 
Does it still make sense to apply for jobs?
Are there even job listings?
What can I do to increase my chances of becoming employed?
Read More »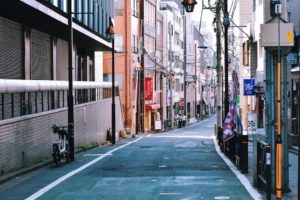 2020 had a rough start in terms of global news. The outbreak of the coronavirus was one of them. The sheer amount of media coverage (on all levels of quality) and the uncertainty that the virus outbreak brought to many lives also affected expat families around the globe but specifically those closer to the area of origin. I was wondering, how expat families are coping with the challenge, how they made their decision on whether to stay or to go "home", and what they have learned from the current situation.
Read More »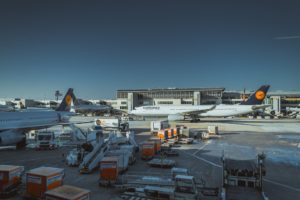 Moving overseas is a stressful time, especially when the two Cs (Children & Container) are involved. With our own move shortly ahead, I want to summarize all the tips and tricks I received from other experienced expats and that helped me the last time we have moved countries. This list of tips is tailored to families moving with a container. Often there are professional moving companies involved and while that is a huge help in can also lead to many misunderstandings and hiccups along the way.
Read More »
Most discussed Blog Posts
I love to hear from you! Let me know what brought you here, tell me your story or let me know how I can help you or how we can work together!