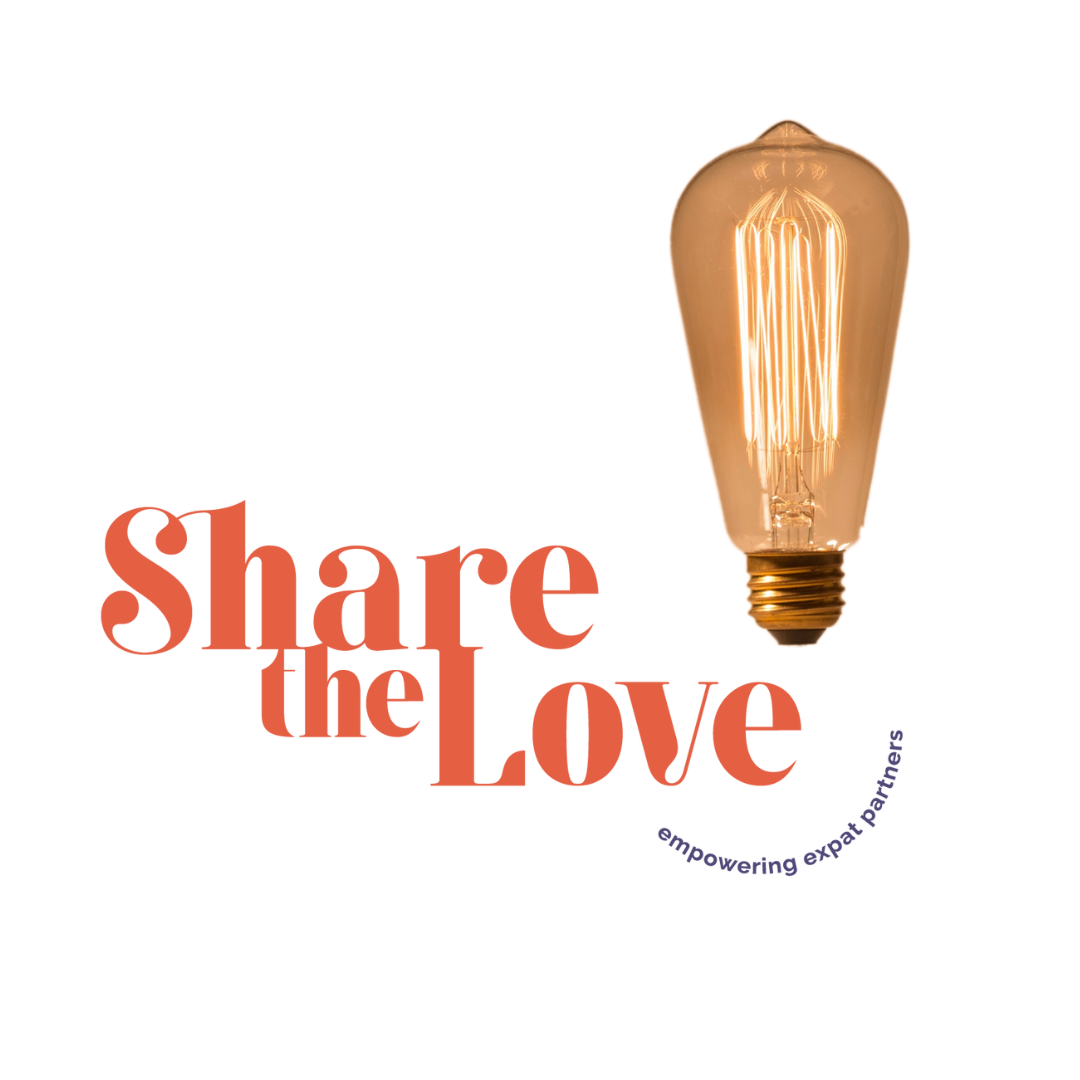 What to do with my career...
CAREER COACHING WORLDWIDE
All services in German or English
Are you wondering what your next career step might be but can't come up with a clear vision?
Do you doubt that your resume will be competitive in a foreign country or after a long career break?
Especially as mothers with a global aspect, one can get used to putting own concerns second.
At the same time, the profession is such an important part of our self-realization, which not only brings a financial aspect with it, but also goes hand in hand with recognition, joy of life, and a sense of purpose. By neglecting the question of your professional career, you neglect an essential part of what defines you as a woman and mother.
SharetheLove is here to help!
A 3 months journey from gaining clarity to getting ready to re-enter the workforce with confidence.
A 4-week mastermind group program with a great community of like-minded women.
Find your tribe and join our free, monthly  and fun meetings.
Download your 6 Action Steps to re-enter the workforce guide or learn from global female breadwinners.
Join us for fun and educating events on expat partner, career planning, and global mobility
Learn from role models, get the latest statistics on employment, and educate yourself on career branding.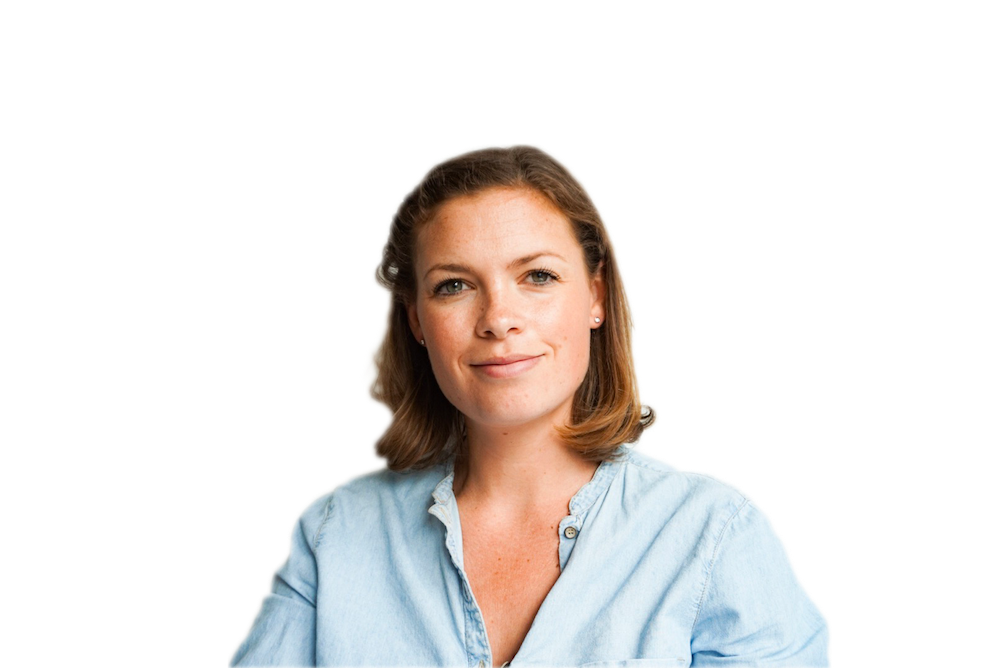 I launched SharetheLove in 2017 to give a platform on Expat Partner Identity Shock. A lot has happened since then. SharetheLove has become a home away from home for all those who feel uncertain about their professional future with regard to their life abroad. Many of my clients are entering a job market after a long break and want clarity about the next steps as well as support in terms of career branding and networking. For other clients, a posting is imminent and they want to prepare themselves in the best possible way for the foreign job market. Still others miss a network of like-minded people who understand the challenges of mobile life and are looking to connect.
Get Excited about your career
In this free call we explore your unique situation and how coaching can help you. 
Gaining Clarity & saying goodbye to limiting beliefs
Depending on your unique situation we define what's holding you back and define an action plan to get back to the workplace with joy and confidence.
In the final stage we polish your CV, LinkedIn profile and elevator pitch so you are ready to tackle the job market with a career brand that speaks volume.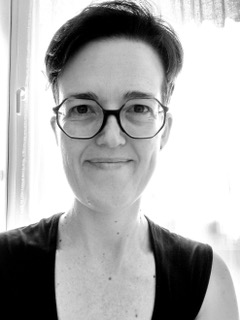 Kerstin Schweizer Laurentin
1:1 Coaching & Mastermind Group Coaching
"I called for Kate for a coaching session just before our move back to Germany after 10 years in France. It was a real joker! I very much appreciated the immense capacity to listen and to support on the basis of my reflective development. This very special openness combined with a large amount of empathy made that I felt very well accompanied and in confidence during the whole time. After 3 individual coaching sessions that we arranged over a period of around 3 months I will join a Mastermind Group to continue my reflection and share my projects and my experience with others. I am very happy to stay in touch with Kate as well. Thank you very much, you do such great work here. I am so happy to have met you and I wish so many others to  get to know you as well."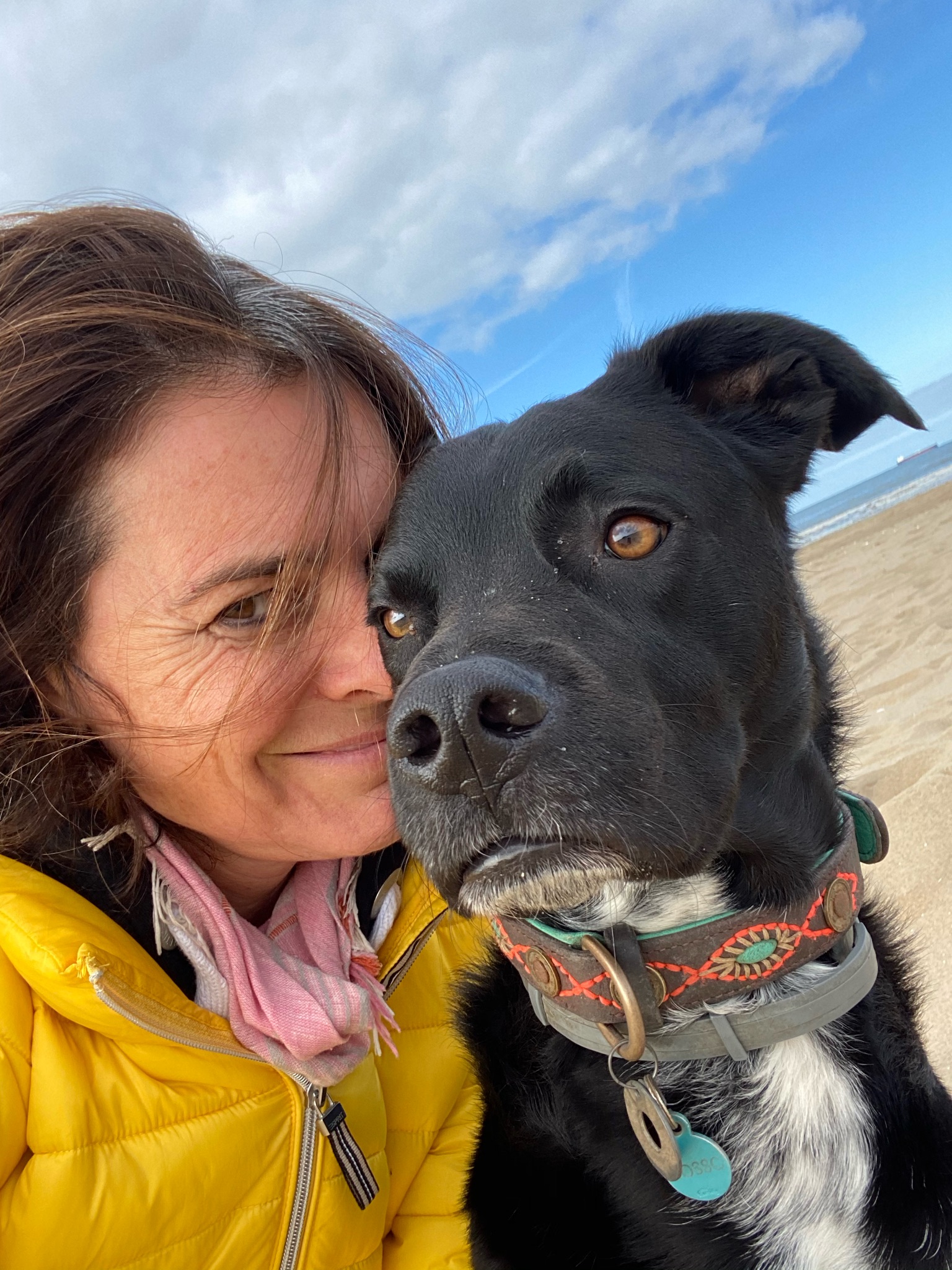 Michaela Goldmann
1:1 Coaching
"I started my coaching sessions with Kate when I was actually dissatisfied with my job. During the coaching, I wanted to get clear about where I stand and where I want to go and what I have to do to get there. However, during the coaching I realized what great aspects my job has and how I can use my strengths to thrive. Kate accompanied me and gave me the space for reflection. Through this changed perspective, I have gained a lot more self-confidence and I totally enjoy my job again. Thank you dear Kate, for your listening and your "nudges"."
Ute, mother of twins, currently in the Netherlands
Mastermind Group Coaching
"Having lived and still living "the experience abroad", I love that Kate puts into numbers and words what we all go through. I enjoy her articles which are helpful as well as inspirational. Joining one of her mastermind groups put things into motion for me as I took the personal deadlines "very personal". Wherever you are at your journey, if you need the very first input and structure or if you need the final push to move forward, having this exchange with other expat partners led and coached by Kate will facilitate the process! I had so high expectations of myself and so many ideas but our discussions and exercises helped me make peace with the fact that values have changed along the way… while the weekly to-do list made me explore new waters and opened doors to brand-new job opportunities. Thanks, Kate!"
A career break is tricky to cope for many women around the globe. Re-entering the workforce after taking some time to raise children, move countries or taking a mental break is a long journey that also includes rediscovering your self worth. 
In this new research project I am aiming to shed light on the stories of women who did re-enter the workforce and are willing to share about their experience.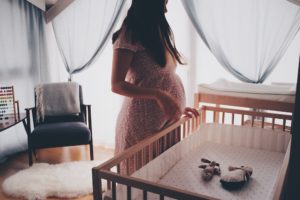 Living abroad not only opens up a completely new view of the country and its people. The perception of worldwide cultural differences also does something to one's own ideas. What is desirable? What belongs to the things that are absolutely necessary and what are things that are considered absolutely necessary in one culture and play no role at all elsewhere? This becomes very vivid if you make yourself aware of an everyday situation in a very concrete way. In this article, I look at the different designs of children's rooms around the world and what this has to do with a return to our basic instincts. 
Read More »
Book a free discovery call and see how coaching could help you in your current situation. Always happy to have a digital coffee and get acquainted!