SHARE THE LOVE WILL strives to overcome the stigma of being the Expat partner. Reflecting my honest experiences I want to empower other expat partners worldwide.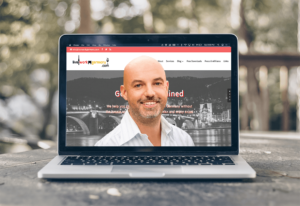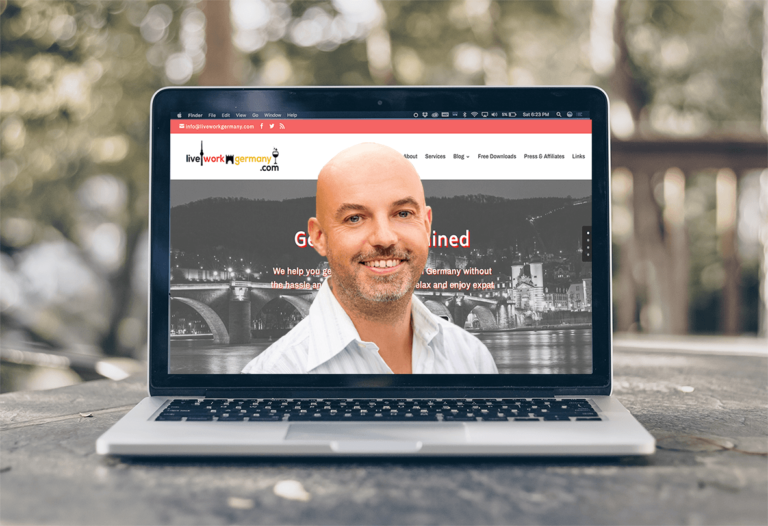 Expat Interviews
I recently started interviewing successful expats around the globe. I want to start this new series with James, a Brit living in Germany. Next to working as an Expat in the corporate world he also started his own business. For those of you, who are thinking about starting something abroad this chat can be an inspiring interview.
Read More »
Sign-up for the Share the Love Newsletter and do not miss out on new posts. Receive download links for my free travel and expat guides immediately after registration.