Becoming a mother can be lonely and consuming. When friends and family are far away it is time to create your own support village around you. The "It takes a village" mastermind group encourages you to refocus on what it is that you want from life without blending out motherhood.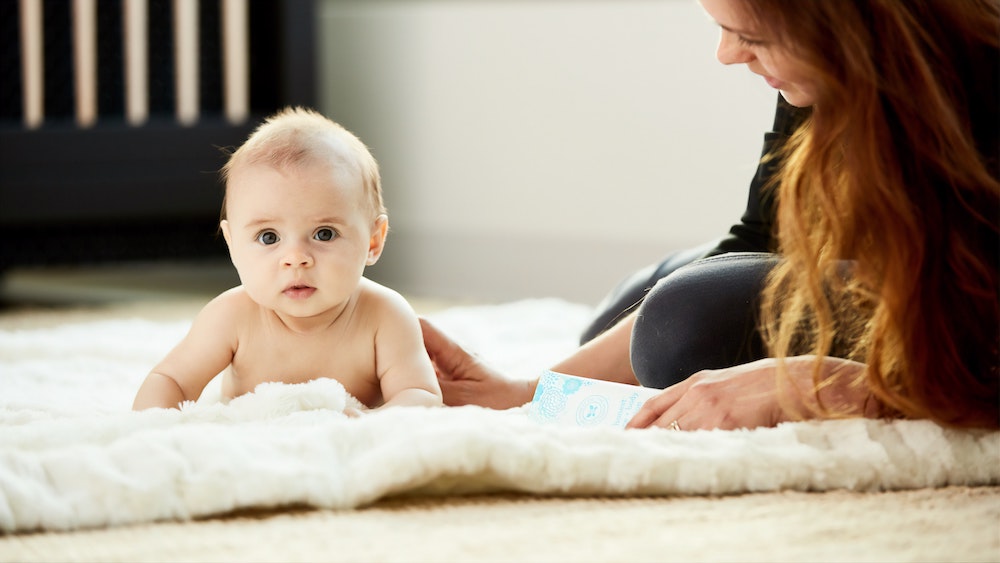 Do you resonate with this feeling?
When a woman becomes a mother many things change. You are now fully committed to someone who needs 24/7 attention and your very own needs might take the backseat. 
Your partner might be off to work, your family far away and your daily schedule is now dominated by your baby's needs. 
You start to worry about your professional life and wonder how to set priorities for yourself. 
If only there would be a space where you can meet women in a similar position with a coach that focuses on YOUR needs and YOUR future. A space where you can bring along your baby and do not have to worry about childcare during a coaching session. But also a space which is not hijacked by topics such as breastfeeding or sleep schedules but is focusing on career planning and shaping your professional future. A space that creates headspace and implements self-care in an hectic world.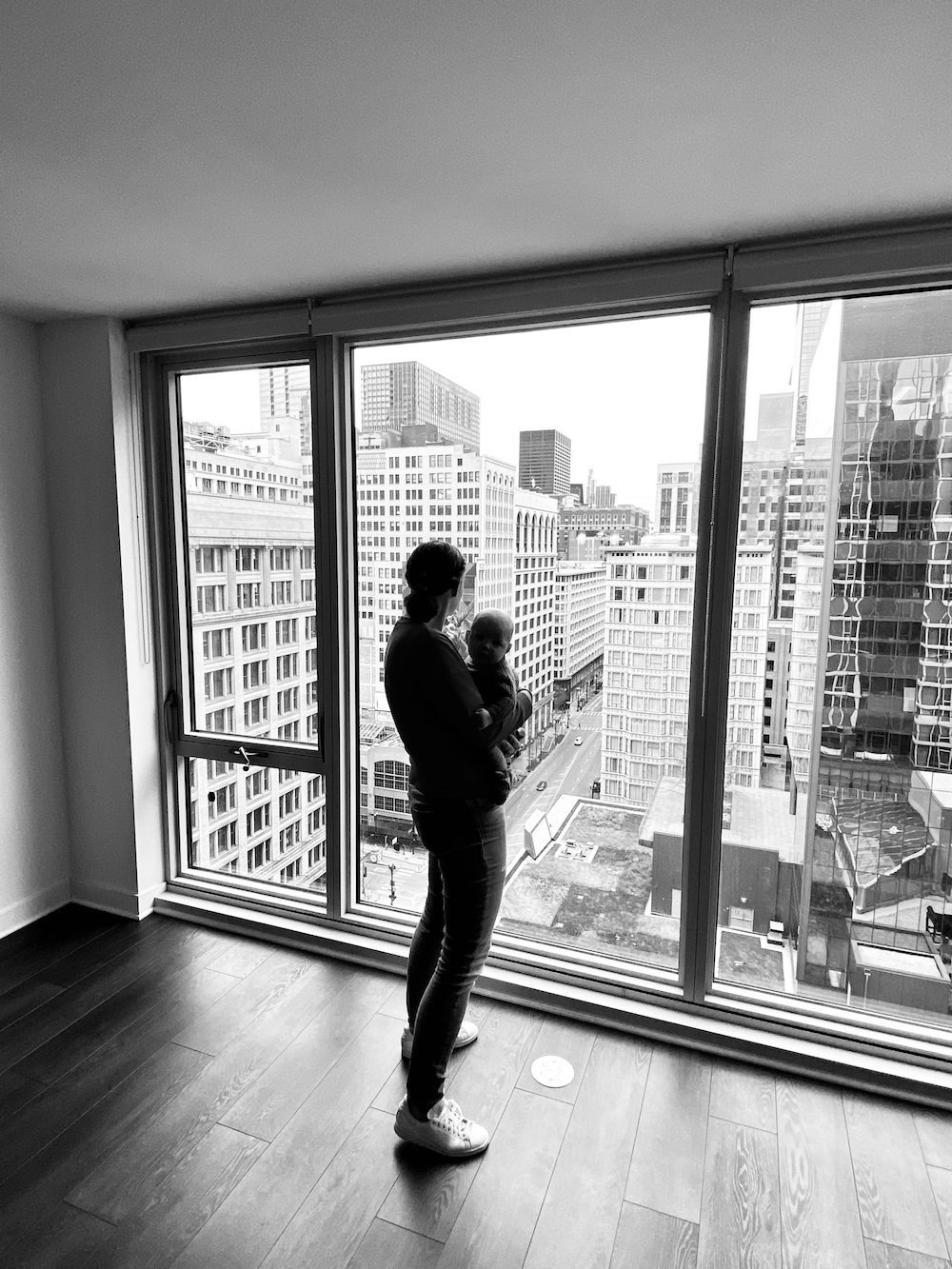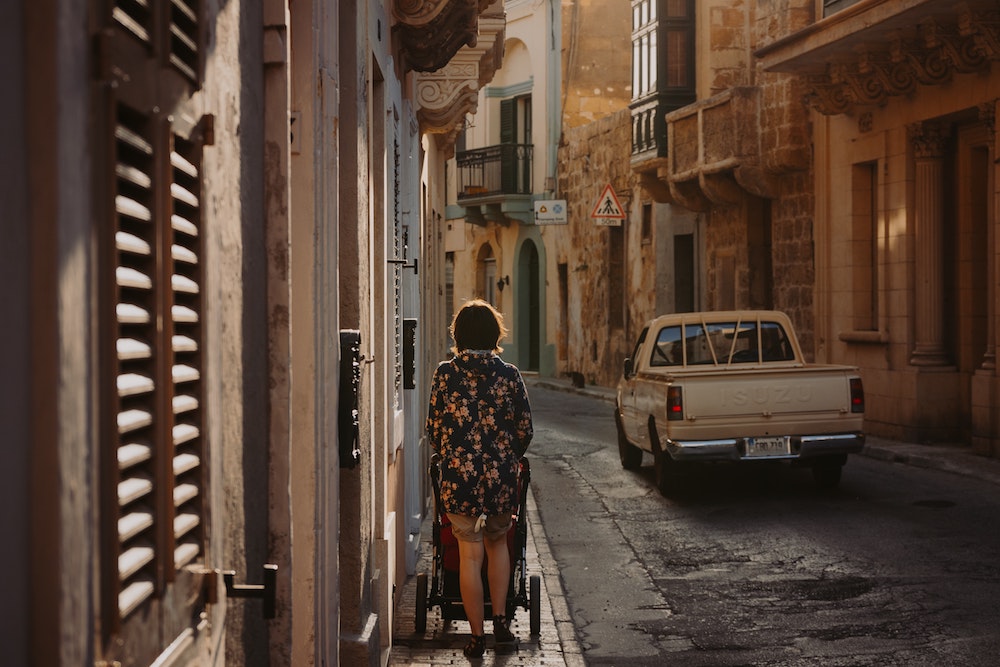 the answer: Join a
mastermind group!
A mastermind group creates a fixed space in your calendar (once a week) where you talk with like-minded people in a safe and comfortable environment. It is a space that inspires you, empowers you and holds you accountable on your goals and actions points.
SAFE – the mastermind group is a safe space where thoughts and reflections can be shared without being judged. It is a confidential space that allows you to articulate your worries or ideas.
COACHING – the mastermind group is a space where academic research, coaching exercises, manifestations, and recurring check-ins into your well-being and your progress are working on your personal and professional development.
EMPOWERING – the goal of the mastermind group is to enhance your self-esteem and to paint a clear vision on what it is you want to be doing in the upcoming weeks, months, and years. It gives you the toolset to get back into the driver seat!
COMMITTING – the mastermind group is a weekly appointment in your calendar that holds you accountable on your actions steps. Me as a coach will check in with you in between sessions and the intimate group gives you the platform to present your progress.
TIME –
All mastermind groups have started already and the door for new enrollments are closed for the moment.
However, there will be new groups starting soon. If you want to reserve your spot, or want to know more send a message to
info@sharethelove.blog
Groups are limited to 4-5 people each so be quick!

DURATION – The mastermind groups will meet on a weekly basis for 5 weeks.
SPACE – We will use Zoom for all our virtual hangouts I will send you a link to join before each meeting.
COSTS – As these will be the first mastermind groups to start, there will be a reduced price of only 9 USD per session. The total costs for the 5 weeks including material, the sessions itself, and checking in mails by me, will be 45 USD. It is the fraction of the price of a traditional 1:1 coaching session and brings along a small group of like-minded women to support each other!
MATERIAL – There will be a format to download beforehand which will be used for preparation, coaching exercises during the mastermind calls, and for keeping the focus on your progress and goals. Th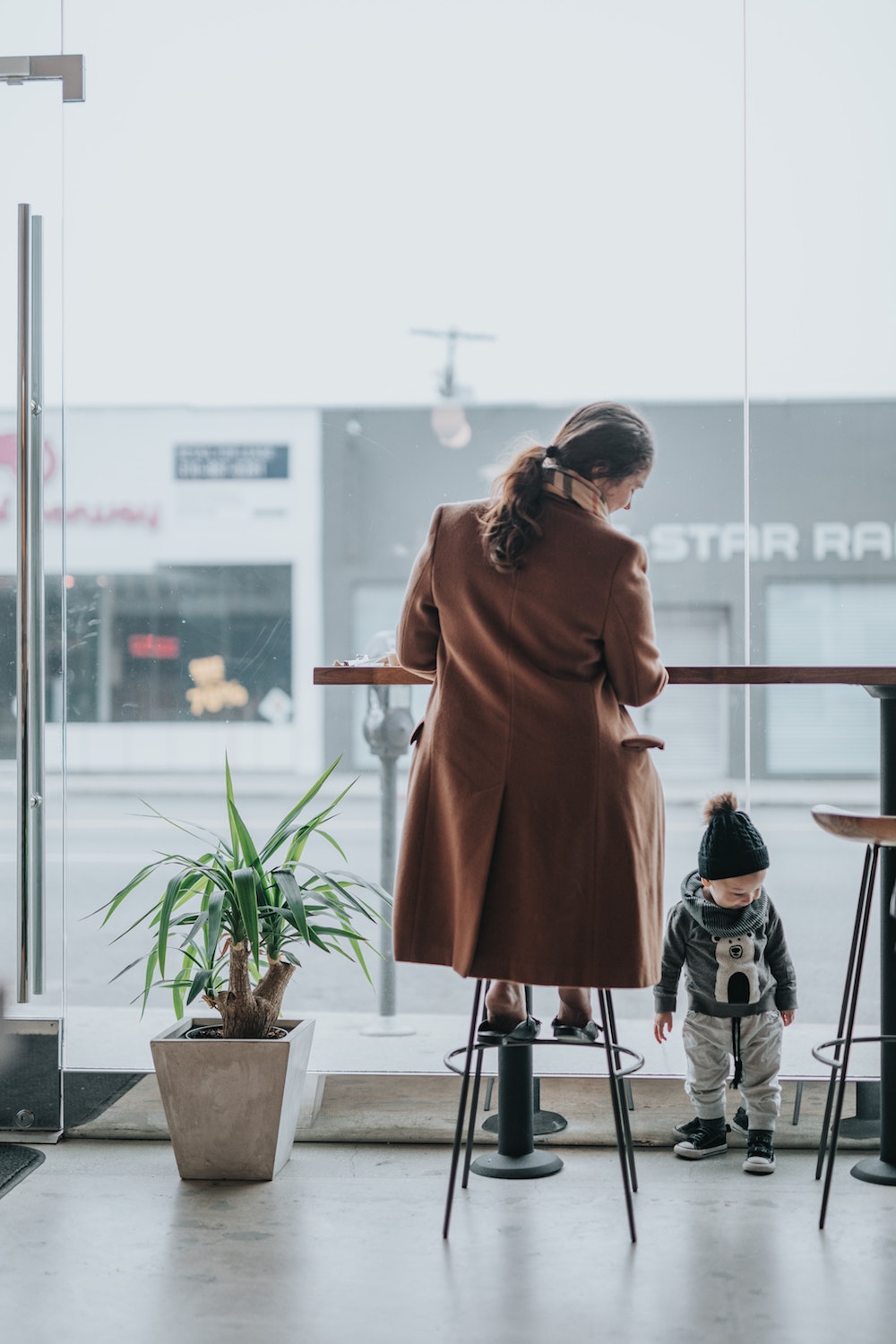 If you are following this website for a while you might be familiar with my work. If you are new to Share-the-Love welcome! I am happy to introduce myself quickly. 
I have a professional background in Marketing and Business Planning and a huge passion for traveling the world and exploring different cultures. Originally from Germany, I have spend the last three years in Chicago, USA where I started my own business and certified as a Coach. The motivation behind was the realization how lost many expat partners are in accepting the sudden break in their CV and finding the imagination and resilience to cope with change. Coaching has been a great way to serve those that are looking for some guidance in their career – myself included. 
6 months ago, I became a mother to my precious daughter and again I realized how many women are struggling with juggling their career, and shift in priorities that a baby can trigger. 
I am a huge believer that we are all resourceful and in good moments we know the value of our skills, personality, and experience. However, challenges are pushing the impostor syndrome button in our mind and suddenly doors seem to close when we become the prime caregiver of our child. 
I want to invest my time to empower women around the globe in moments of doubt to help unfold your true potential. 
Katharina von Knobloch
Expat Specialist, Coach, Mother
Fill out this short form. Tell me your name, email to reach you, your preferred time to join, and the age of your little one. Looking forward to hearing from you!
After submitting the form you will be forwarded to the purchasing page to shop your ticket. 
Do you have more questions?
Do you seek more information, a different time or date within the week? Let me know in the Message box below and I will get in touch with you.