As AN EXPAT PARTNER, MOVING ABROAD DOES NOT ONLY IMPLY CHANGING COUNTRY AND LEAVING FRIENDS & FAMILY. The change also affects your career and personal development. The goal is to turn the frustration of giving up your former professional identity into excitement about starting fresh!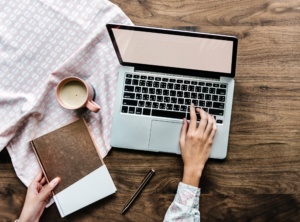 EXPAT PARTNER STRUGGLE
Cultural difference in the work environment and job application process is only one of the many obstacles Expat Partners face. However, it's a great obstacle to overcome as you work on it straight away.
Read More »
Sign-up for the Share the Love Newsletter and do not miss out on new posts. Receive download links for my free travel and expat guides immediately after registration. 
While you are here grab a free download and receive weekly newsletter with new posts