SHARE THE LOVE WILL strives to overcome the stigma of being the Expat partner. Reflecting my honest experiences I want to empower other expat partners worldwide.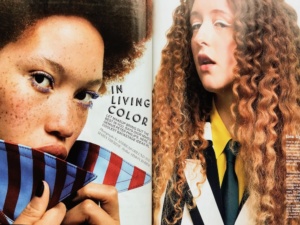 Monday Thoughts
Since living in America I experience many differences in marketing to what I was used to from Europe. Technology is changing the way we communicate a lot and I want to share some recent, bewildering experiences I had here in the US.
Read More »
Sign-up for the Share the Love Newsletter and do not miss out on new posts. Receive download links for my free travel and expat guides immediately after registration.