What to do with my career after
?
Moving abroad entails more than cultural obstacles and language barriers. It also brings change into your life on every dimension. Relationships and marriages do change along the way, friends are missed, professional identity is on stake and most women are struggling finding new fulfillment in their life when the former job can't be packed in a box and brought along on this adventure of living abroad. This website is here to help, to inspire, to empower, and to show you that the time abroad is a great opportunity for personal development if used right.
Becoming a mother can be lonely and consuming. When friends and family are far away it is time to create your own support village around you. The "It takes a village" mastermind group encourages you to refocus on what it is that you want from life without blending out motherhood. 
Sign-up to the newsletter
Quitting your job and joining your partner abroad does not need to end your professional career. Learn what options you have and how to define what you really want during your time abroad. Make it to your own personal journey and get the most out of it!
Uphold your employability after a move abroad or a career break and resolve your professional identity dilemma. This ebook focuses on international career planning and a competitive 21st century skillset.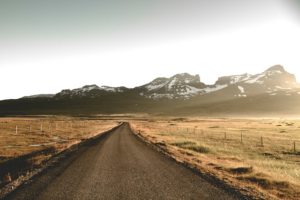 When your career plans abroad have not worked out: Listen to your intuition and pause your busy mind. Here is my personal story of my life abroad.
Read More »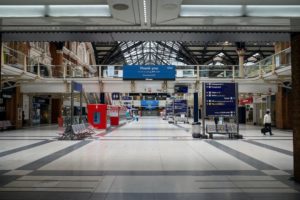 We are living in times of great uncertainty. COVID-19 has basically impacted all aspects of life including the way we work and travel. In this blog post, I shed light on the global mobility trends 2020/2021 and how the pandemic will hit the Global Mobility sector regarding expat management. As a coach of expat partners, I always follow the global mobility industry closely. So here are my observations!
Read More »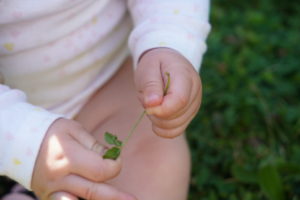 The struggle of getting childcare in Gemany and the constant justification of a mother of a 9-months old. An opinion piece with the invitation to support each other.
Read More »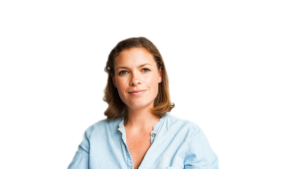 A couple of days ago, I stumbled across yet another media coverage about expat spouses and the fact that those well-educated women are throwing away their career ambitions to follow their husband abroad. Interestingly enough, the comments below the post have been even more prejudiced than the article itself. I wonder why it is so hard to change the image of the expat spouse and what we can do to become recognized as what we are: amazing, brave, solution-oriented globe trotters with a lot of understanding for global issues?
Read More »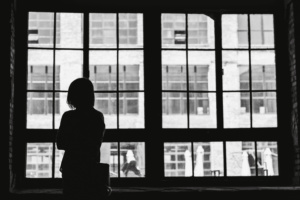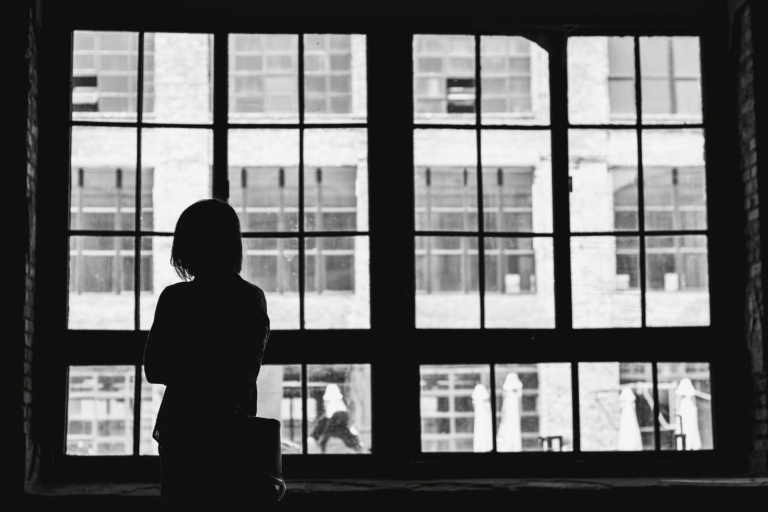 Culture shock is what you can expect when moving to another country. It does not matter if you move to a place similar to your own culture or you are changing continents. No matter the distance, you will still experience a cultural shock and the different phases it comes with.
Read More »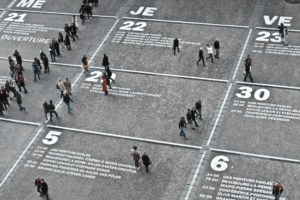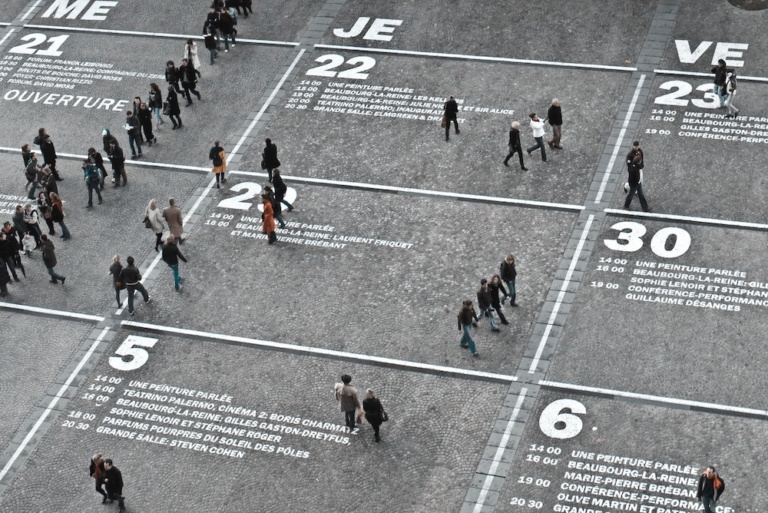 Interested in some Expat Statistics? Recently I started wondering how many Expats and Expat Wives are currently living abroad.
Read More »
I love to hear from you! Let me know what brought you here, tell me your story or let me know how I can help you or how we can work together!