What to do with my career after
?
Moving abroad entails more than cultural obstacles and language barriers. It also brings change into your life on every dimension. Relationships and marriages do change along the way, friends are missed, professional identity is on stake and most women are struggling finding new fulfillment in their life when the former job can't be packed in a box and brought along on this adventure of living abroad. This website is here to help, to inspire, to empower, and to show you that the time abroad is a great opportunity for personal development if used right.
Quitting your job and joining your partner abroad does not need to end your professional career. Learn what options you have and how to define what you really want during your time abroad. Make it to your own personal journey and get the most out of it!
Uphold your employability after a move abroad or a career break and resolve your professional identity dilemma. This ebook focuses on international career planning and a competitive 21st century skillset. 
Sign-up to the newsletter
Becoming a mother can be lonely and consuming. When friends and family are far away it is time to create your own support village around you. The "It takes a village" mastermind group encourages you to refocus on what it is that you want from life without blending out motherhood.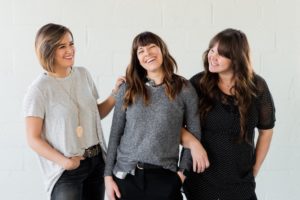 Becoming a mother most likely creates a shift in your perspectives and your priorities in life. Like with any other major life change it offers the possibility to reflect on the path behind and provokes the question of What next? While mother AND father are facing a new era, it is especially challenging for the one who pauses a career and becomes the major caregiver. In this blog post, I reflect on the different family models and how to decide what's best for you.
Read More »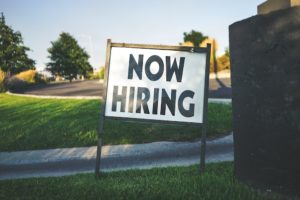 Covid19 is affecting all layers of our daily lives obviously not sparring out employment. As this website focuses on the professional journey of expat partners, I want to address the questions you might have right now: 
Does it still make sense to apply for jobs?
Are there even job listings?
What can I do to increase my chances of becoming employed?
Read More »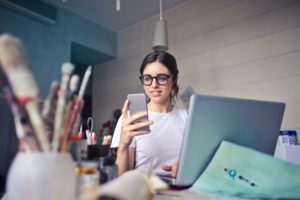 Recently I stumbled upon one of the best, recent academic papers about Dual-Career Planning in expatriation. The paper "Expatriated dual-career partners: hope and disillusionment" by Agnieszka Kierner perfectly illustrates how hope vanishes when career goals are not met during an international assignment.
Read More »
I love to hear from you! Let me know what brought you here, tell me your story or let me know how I can help you or how we can work together!