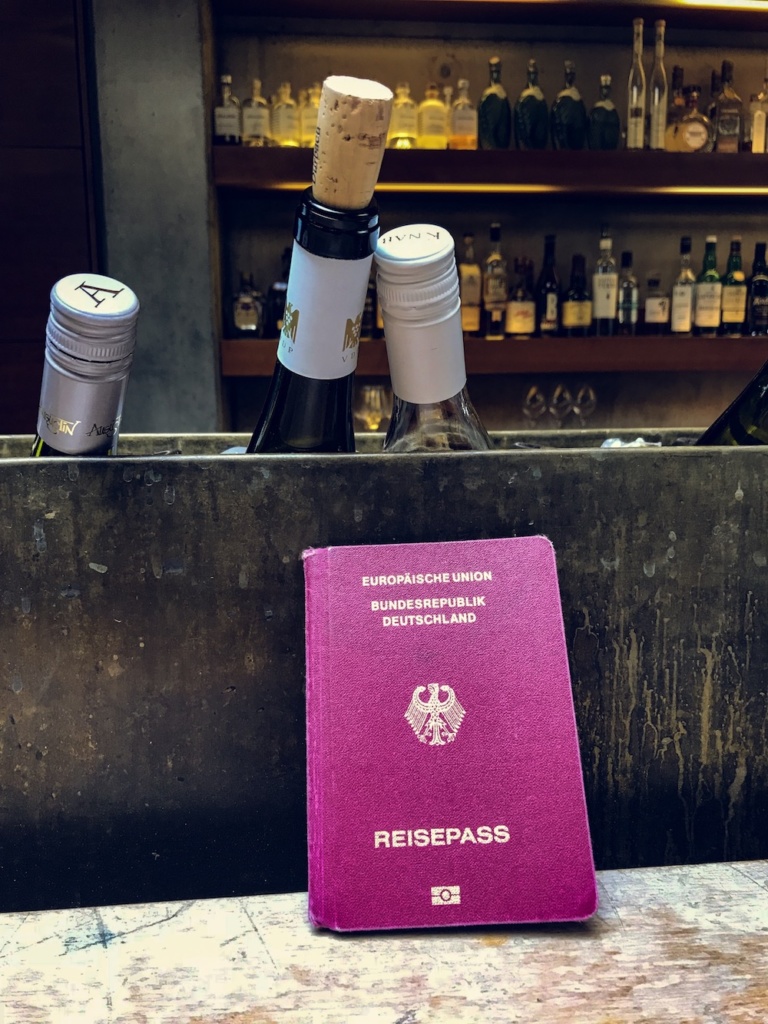 Being in three different countries over the last couple of days I got inspired by the question of "Where is home". Here is my point of view on this topic and I would love to learn more about your opinion.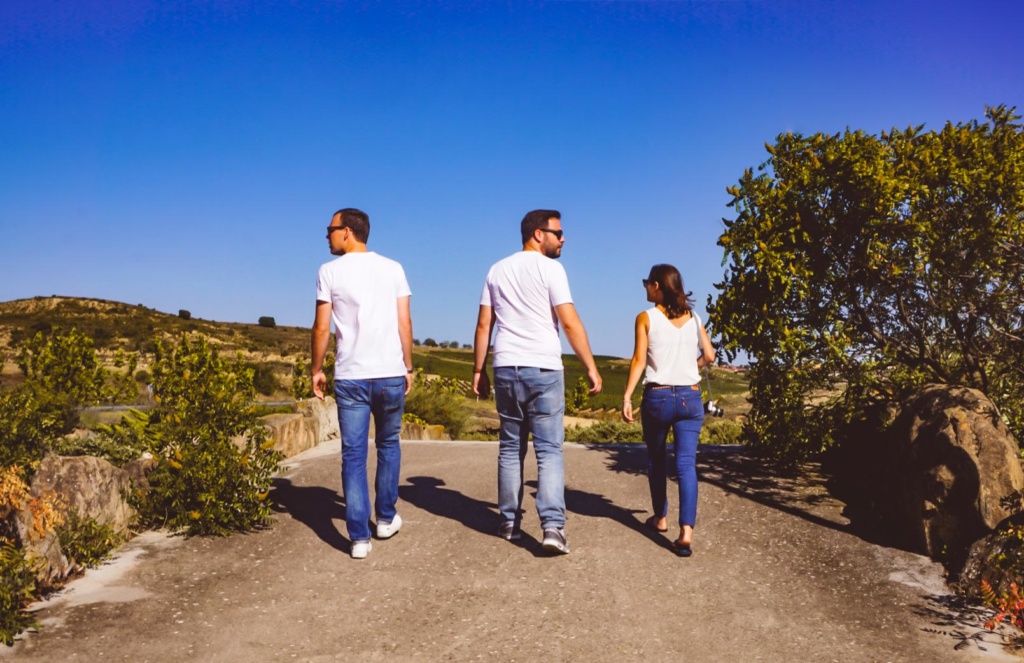 Staying in touch can be hard when living abroad. I reveal my top communication tips to feel closer to friends and family back home. Would love to hear your thoughts on that.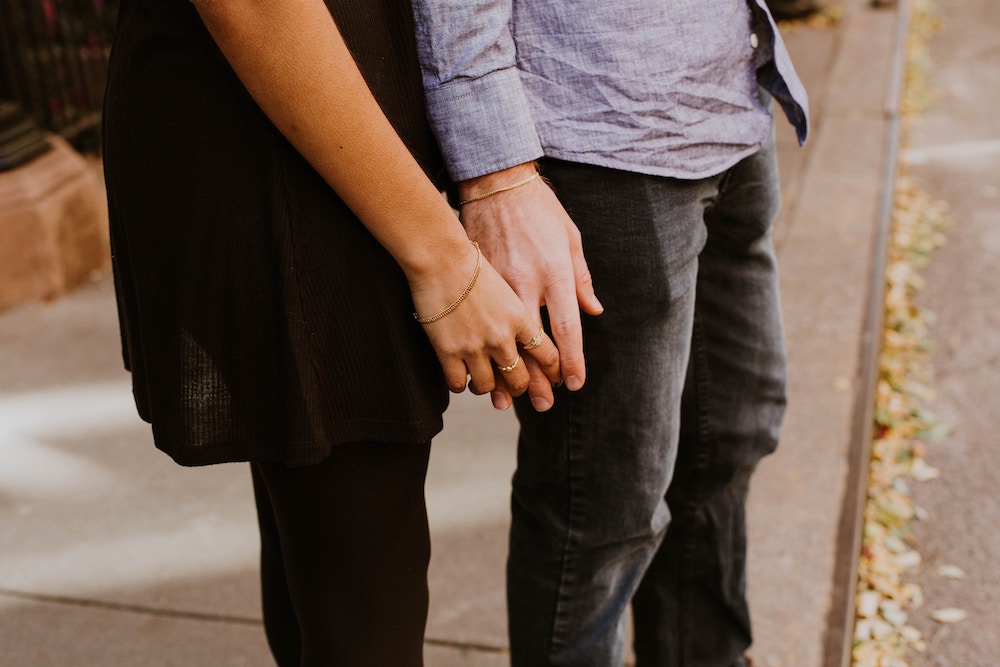 An expat assignment is a tough time as it throws both partners into cold water but due to work in different "buckets". Read about my personal experience and how to communicate with your partner.