Expert Interviews & Inspirational Stories
The beauty of living abroad, is that you are getting connected with people from all around the word. Each one brings their own perspective and ideas on the table and there is so much to learn from one another. 
In this category I introduce you to Experts in the field of living and working abroad in the hope to bring you some inspiration and new insights for your own lifestyle. If you want to contribute please feel free to send me a message. I am looking forward to learn more about you and your unique story.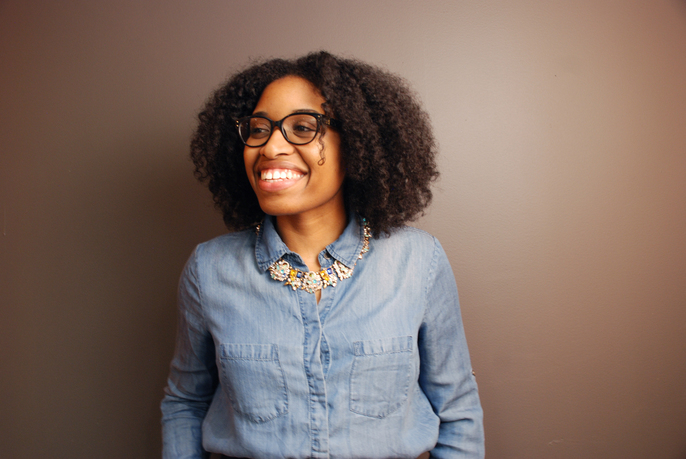 Female Leadership: Learn from strong women
How to stay confident and why support amongst women is so essential.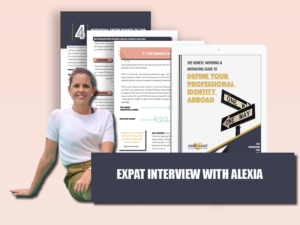 This week I want to share with you one of the interviews of the workbook with Alexia, who lived and moved abroad to exotic countries and found herself in many different roles along the way. I am sure you can learn a lot from her point of view!
Read More »
Questions? Feedback? Cooperation?
Easy-peasy: Just shoot me a message
When completing this form your name, e-mail and message will be collected in order to deal with, and only in relation to, your enquiry. Please read our Privacy Policy to see how your data is used and stored. 
Are we friends on social media yet?
Sign-up for the share the Love Newsletter