Wondering about what to do with your career after moving abroad, becoming a mum, or taking a longer career break? Do you feel overwhelmed with the process of identifying your potential options and are uncertain about your career gap and competencies? You have come to the right place. I will help you make yourself a priority again, gain clarity on your next steps, and communicate your strengths in an effective way. You will rediscover a sense of purpose, get more confidence about your professional identity and feel ready to re-enter the workforce with a career that is aligned with your global family life. SharetheLove is about motivating and supporting each other. The journey of an expat partner can be very lonely. In times of big changes and lack of support network, you often feel misunderstood or out of place. SharetheLove is a home for all expats, expat partners, global careerists, and global minds to learn from each other, inspire each other and realize that you are not alone with your problems. In the spririt of SharetheLove, the world is a better place when we are open for change and willing to walk the planet with an open heart and open eyes. 
SharetheLove started as a platform for expat partners who moved abroad for a professional project of their husband. Classical assignments. Over time, our community has become broader and more diverse. Today, SharetheLove is a place where all those who live or have lived abroad can meet and ask themselves how their personal life and career will continue. Many people ask for coachings around the topics of self-fulfillment, career entry after a longer break, cultural adaptation on site, preparations for assignments, professional reorientation abroad and much more.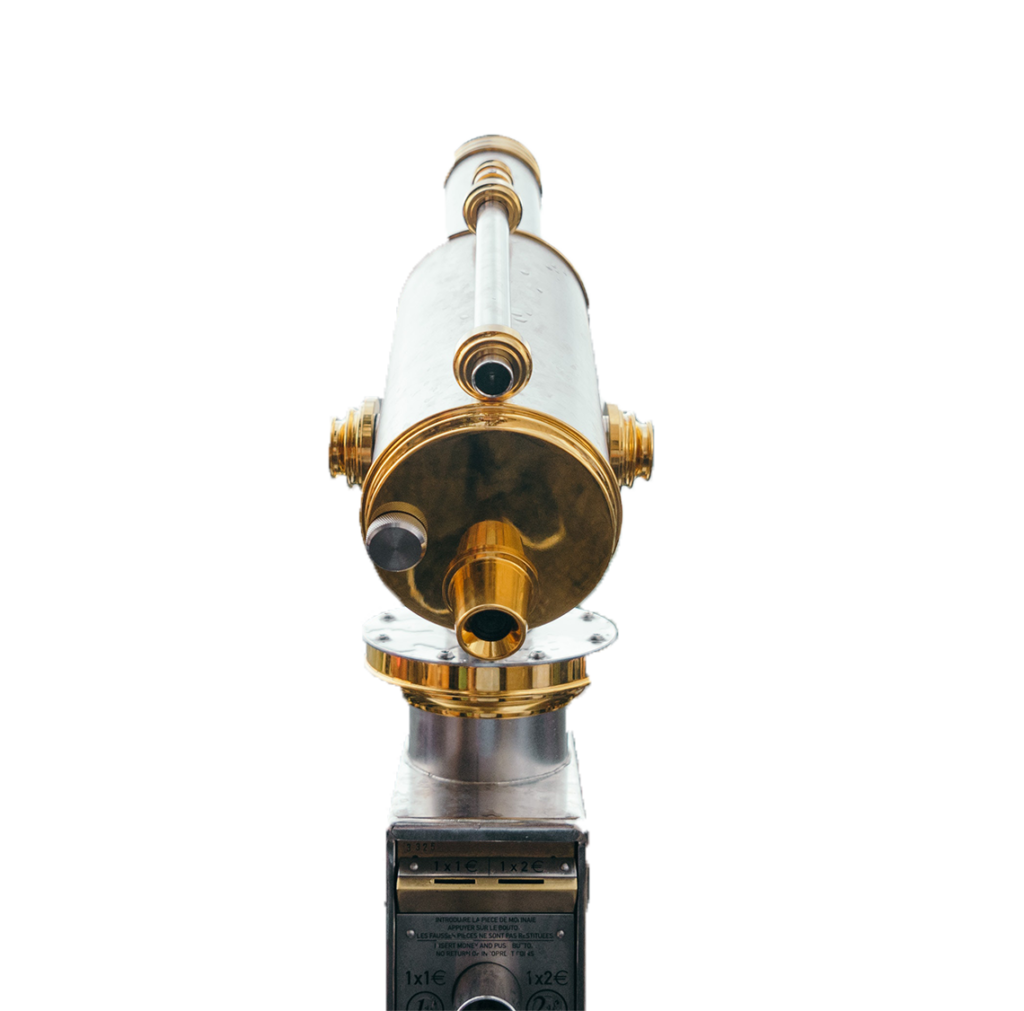 * Sources: BGRS, 2016; EY, 2018; Internations Business Edition, 2019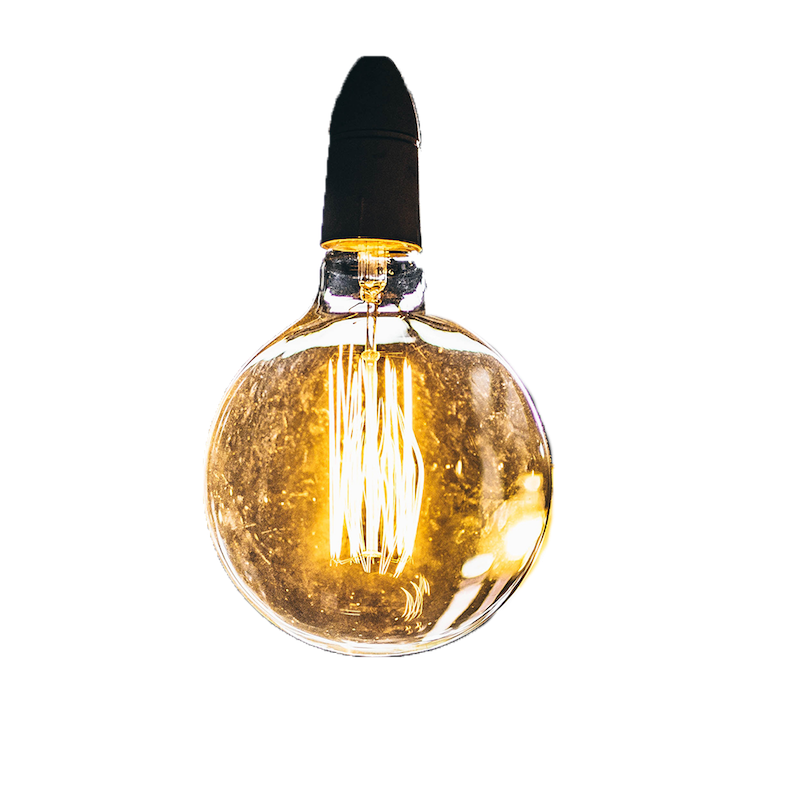 I have followed the ambitious, alpha, corporate career before finding myself in the role of the accompanying partner, and I am now sharing about my independence as a certified Career Coach
Academic studies are key ingredients for my daily work. I combine raw stories of expat journeys with the insights and findings from academic studies and global mobility partners. 
I coach women from all around the world no matter their country of origin and current state of residence. The challenges of following a global career or re-entering the workplace after taking time off are universal! Every mastermind group of 3-5 women working together on their goals while having a totally different cultural background is my daily proof for that!
From Career Break to Career Boost –
The 3-months rebounce program for global mums
Definition of your key elements of the decision-making process
Elimination of unconscious limiting beliefs
Examination of your career drivers and values for life
Assessment of your strengths and future proof competencies
Development of your career brand and elevator pitch
Definition of an action plan for your networking activities
Brushing up your CV and LinkedIn profile
Mastermind Group Coaching
Jumpstart your career- The 1-month mastermind group for global women
Fun group work on defining what you want from your career and life
Group Size: 3-5 women from all around the world
4 consecutive weeks
Ebooks on finding your professional identity abroad
Get insights into the latest global mobility trends & statistics
Learn how to become competitive and reduce entry barriers of a foreign work environment
Learn how to overcome cultural obstacles
Find your personal path and decide what brings you forward
Get inspired by stories of other successful Expat Partners around the globe and learn how they did it