 SharetheLove is about motivating and supporting each other. The journey of an expat partner can be very lonely. In times of big changes and lack of support network, you often feel misunderstood or out of place. ShartheLove is a home for all expats, expat partners, and global minds to learn from each other, inspire each other and realize that you are not alone with your problems. In the spririt of SharetheLove, the world is a better place when we are open for change and willing to walk the planet with an open heart and open eyes. 
* Sources: BGRS, 2016; EY, 2018; Internations Business Edition, 2019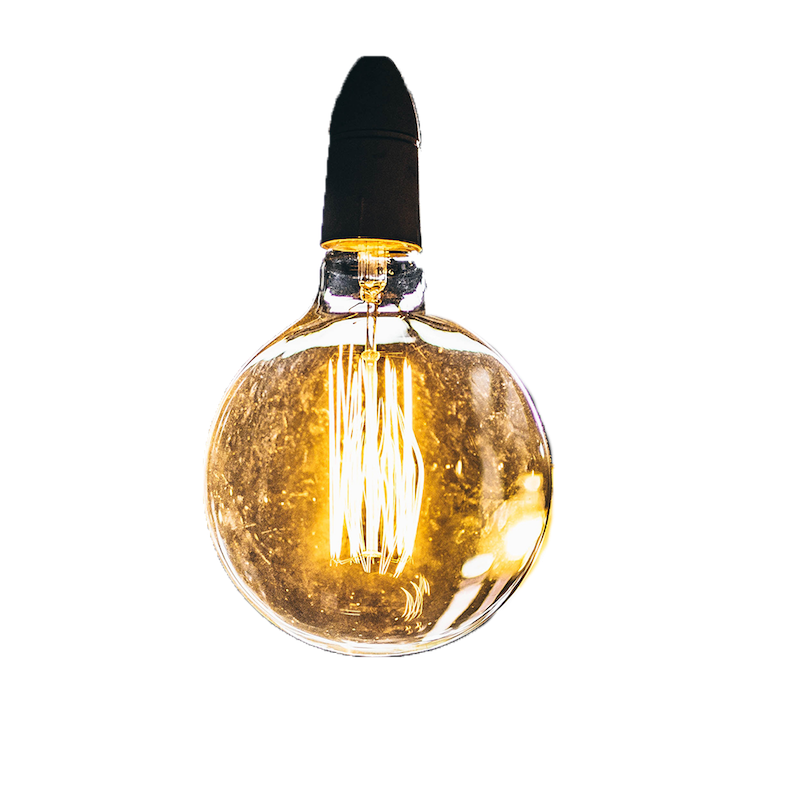 Why is it called SharetheLove?
Life abroad can be lonely and irritating. The usual support network is missing. Personal self-fulfillment through social ties, hobbies and the career is more difficult than thought. Despite the sense of adventure, many things are strange and complicated. Originally forged plans do not work out. Plan B becomes plan C.
SharetheLove shows that these sensations are normal and are felt by many other women in the world. Regardless of our own cultural background, our identity is under attack. We reinvent ourselves. This process is at times exciting and at times very lonely.
SharetheLove stands for supporting and learning from each other. We inspire, encourage and comfort each other. We show possibilities and new approaches. We do not have to reinvent the wheel but we have to make sure that all expat partners know that personal development on all identity levels is part of life abroad experience and that unforeseen obstacles can be turned into opportunities.
SharetheLove started as a platform for expat partners who moved abroad for a professional project of their husband. Classical assignments. Over time, our community has become broader and more diverse. Today, SharetheLove is a place where all those who live or have lived abroad can meet and ask themselves how their personal life and career will continue. Many people ask for coachings around the topics of self-fulfillment, career entry after a longer break, cultural adaptation on site, preparations for assignments, professional reorientation abroad and much more.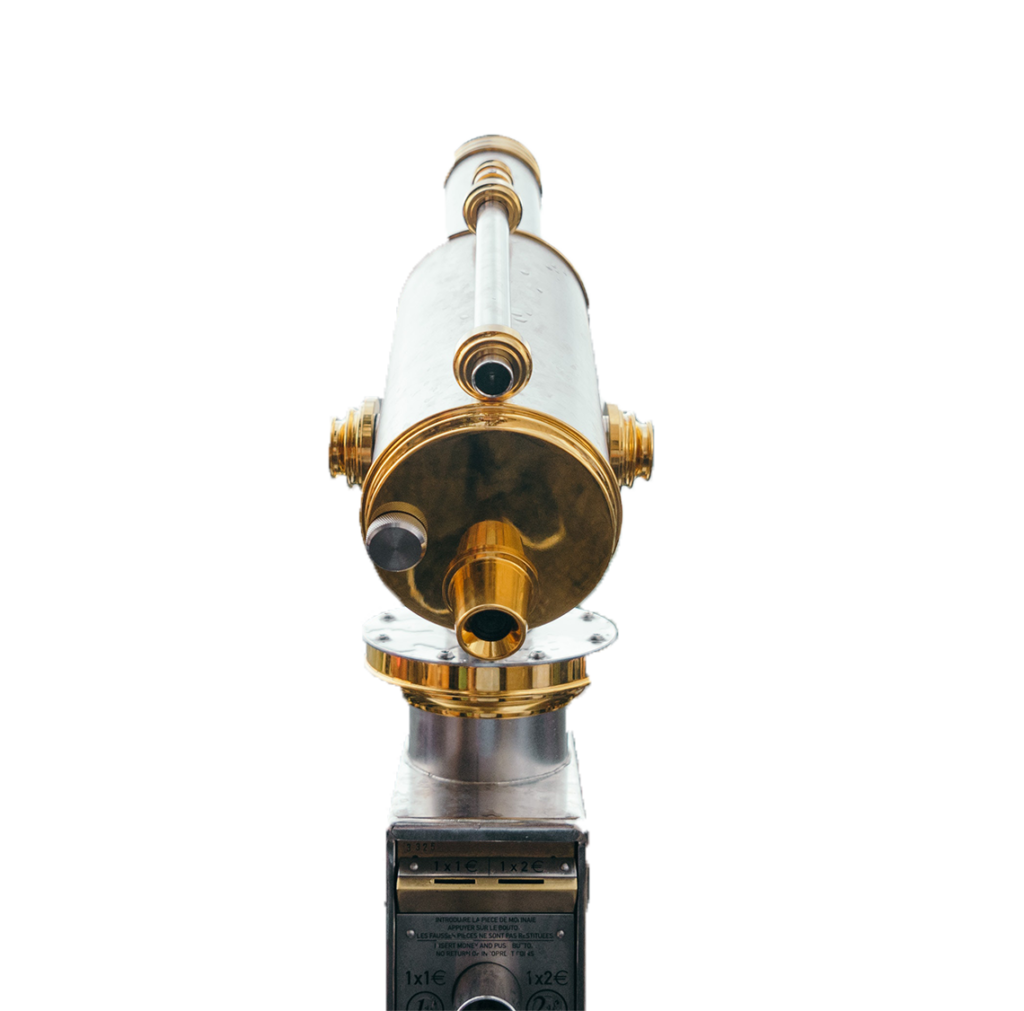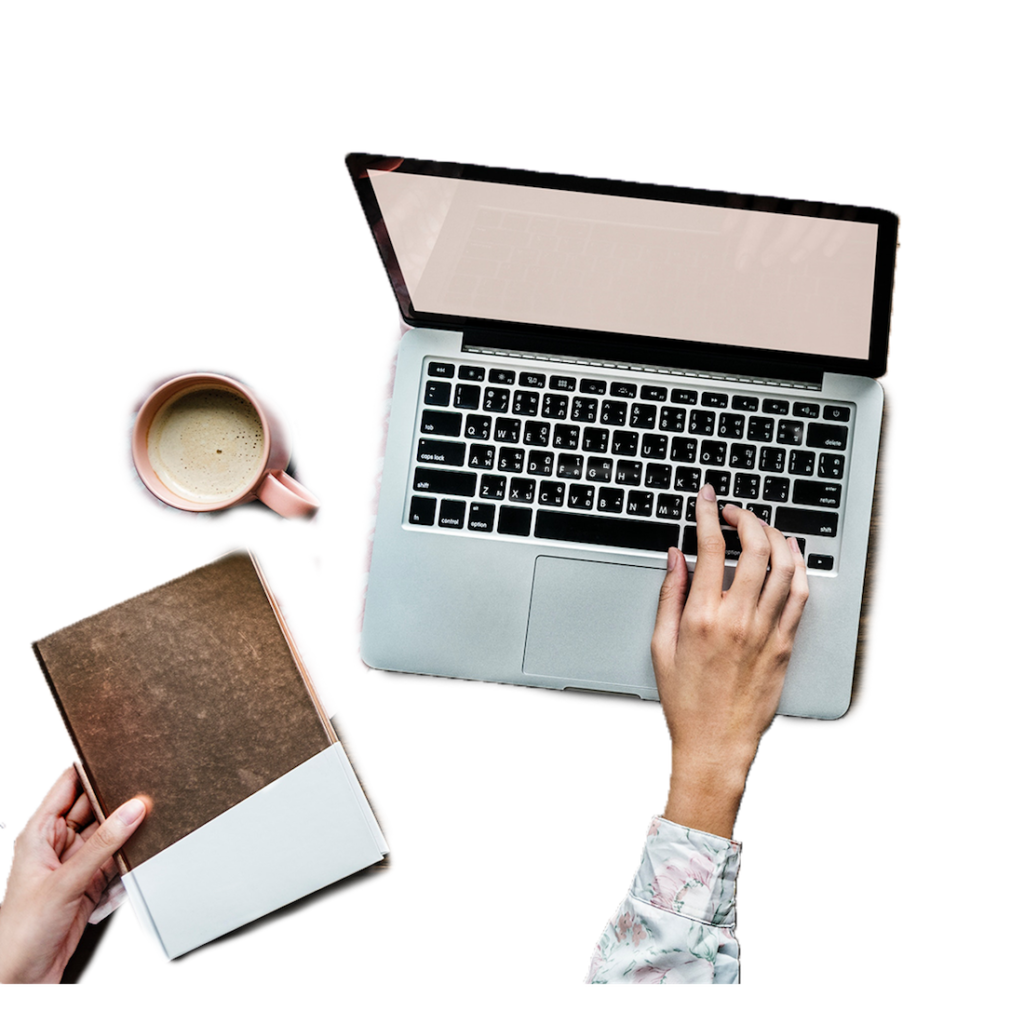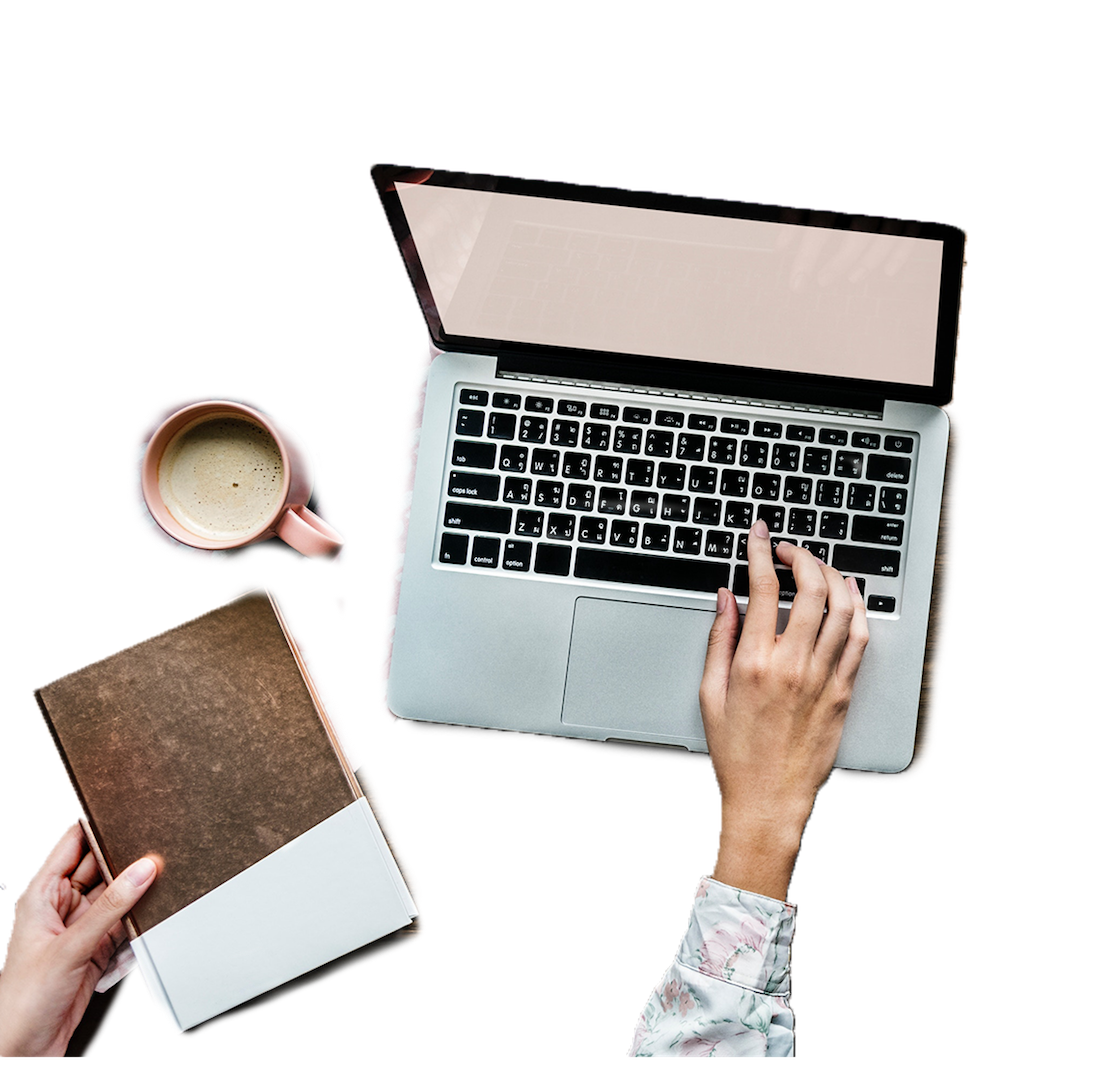 My work is based on three principles:
AUTHENTIC: In the spirit of SharetheLove I set a good example and share my own experience as an expat partner very honestly and openly.
PROFESSIONAL: As an academic, I refer to academic papers in my work and take advantage of the great work of others in International Human Resource Management. A list of helpful publications can be found here (LINK).
GLOBAL & VARIOUS: I do not focus on a specific country or culture in my work. My experience has shown me that while we may differ greatly on a cultural level, questioning one's own identity due to career changes and experiences abroad is universal. In my group coaching sessions, women from different countries meet regularly and realize what an enrichment it is to learn from each other and to take on different perspectives.
Do you want to know more about me as a person and my qualification?