I will be flying to Europe tomorrow and living abroad for two years now my feeling about this holiday and coming "home" has changed a bit. In this blog post, I want to share my view about this. If you are an expat yourself, you might resonate with this, if you are a friend of an Expat this might help you to understand your friend a bit better.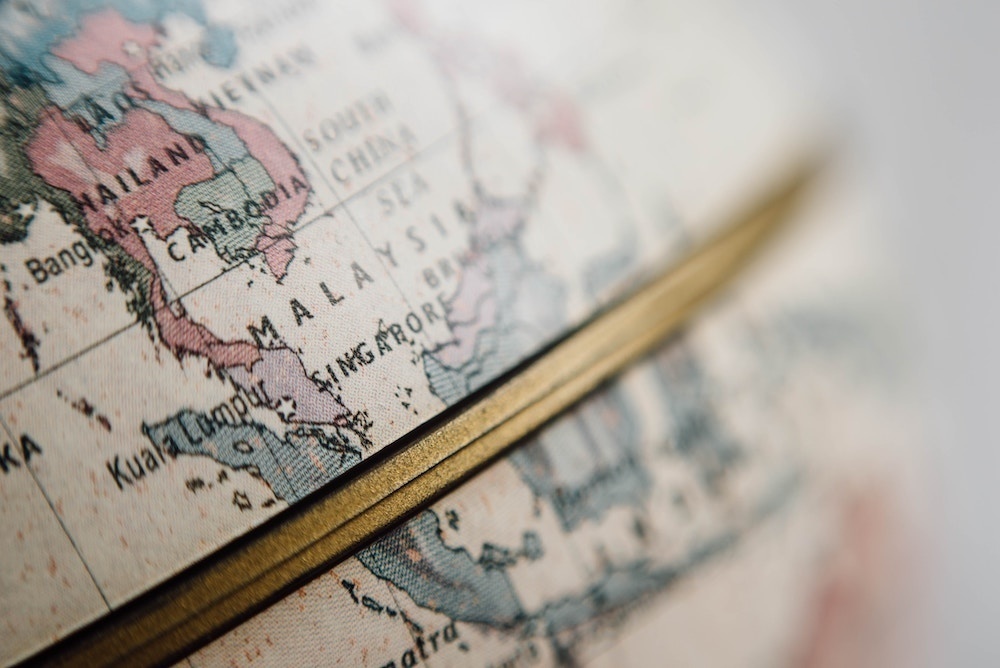 Recently, I discovered something amusing about the way Americans introduce themselves to me.
When talking with Americans, I often hear them saying "Oh, I am also German/Italian/Dutch…"
Read my latest Monday Thoughts.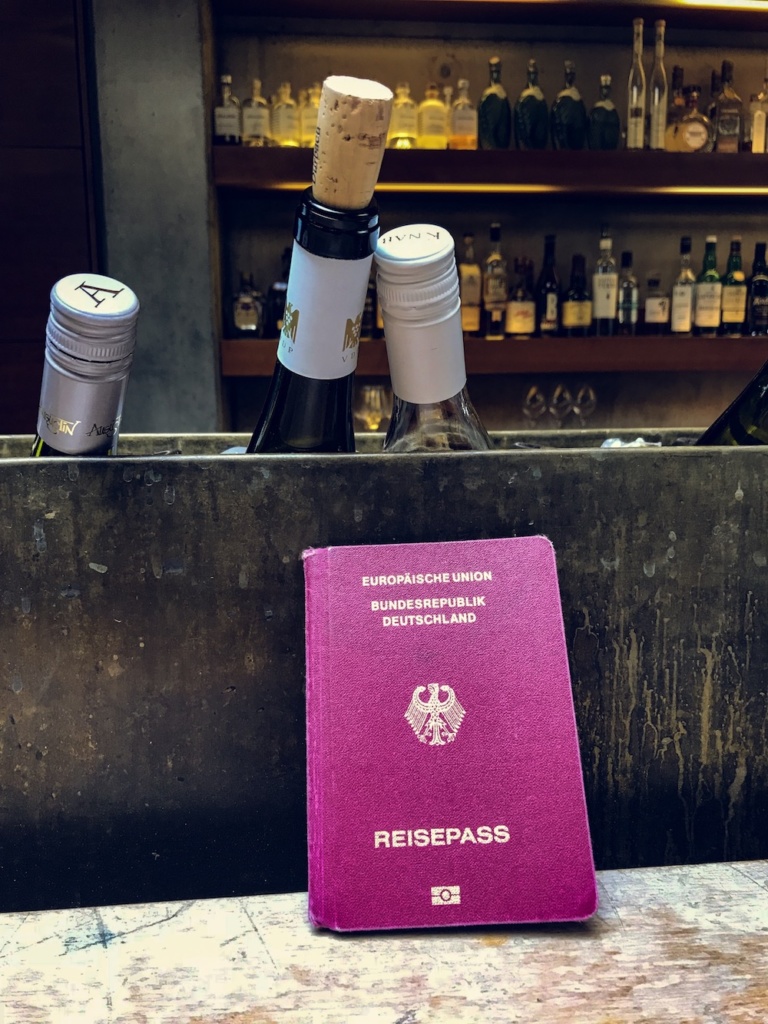 Being in three different countries over the last couple of days I got inspired by the question of "Where is home". Here is my point of view on this topic and I would love to learn more about your opinion.