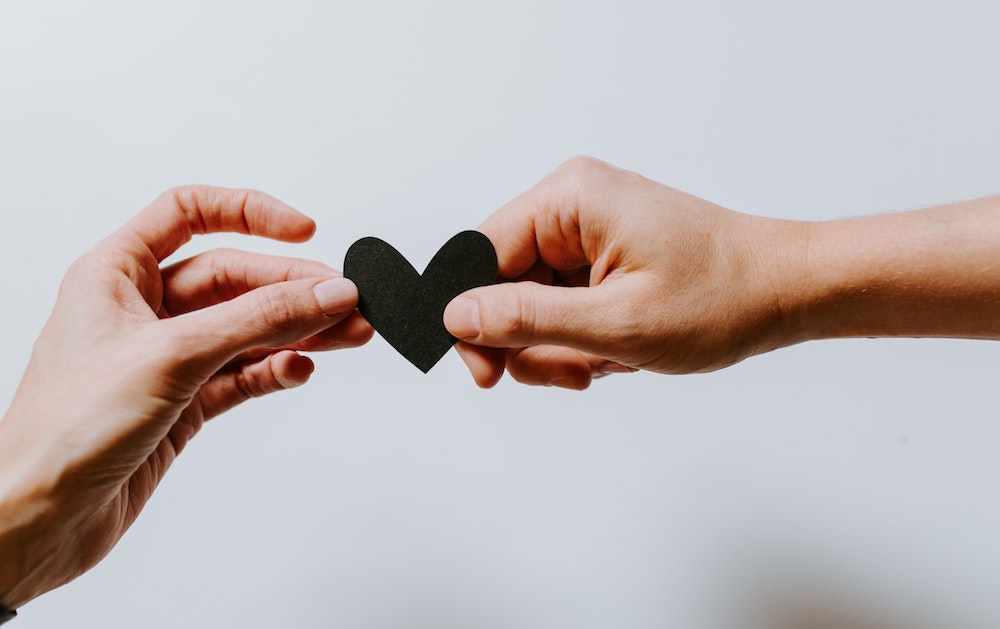 One year ago, I interviewed families who were going through their very first weeks of the global pandemic. How are they doing 1 year later? Are they finally reunited? Have they returned home early? Also lots of additional resources for support in this new blog post.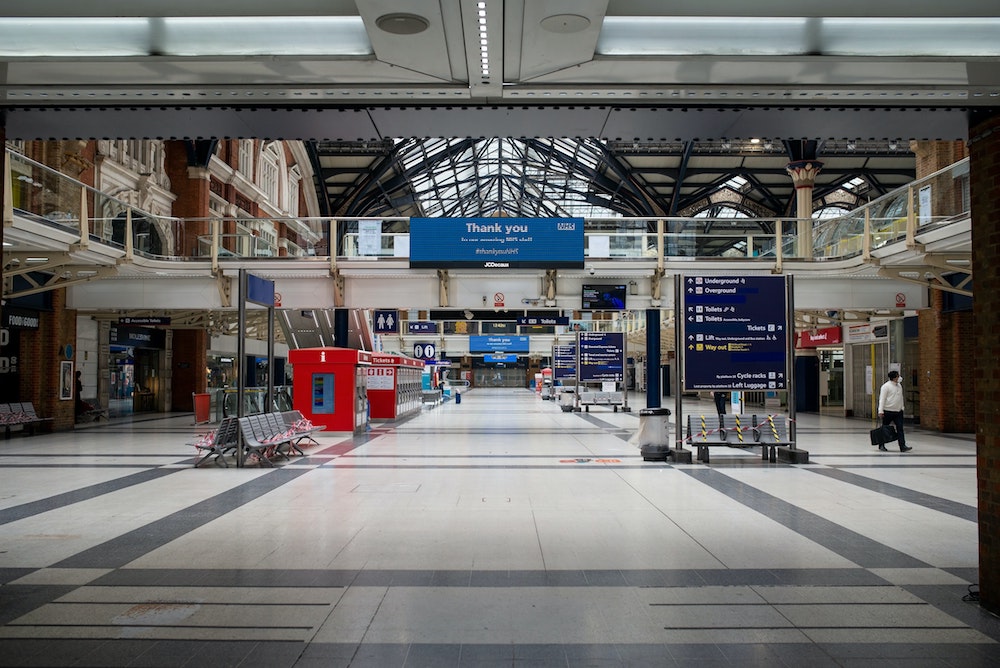 We are living in times of great uncertainty. COVID-19 has basically impacted all aspects of life including the way we work and travel. In this blog post, I shed light on the global mobility trends 2020/2021 and how the pandemic will hit the Global Mobility sector regarding expat management. As a coach of expat partners, I always follow the global mobility industry closely. So here are my observations!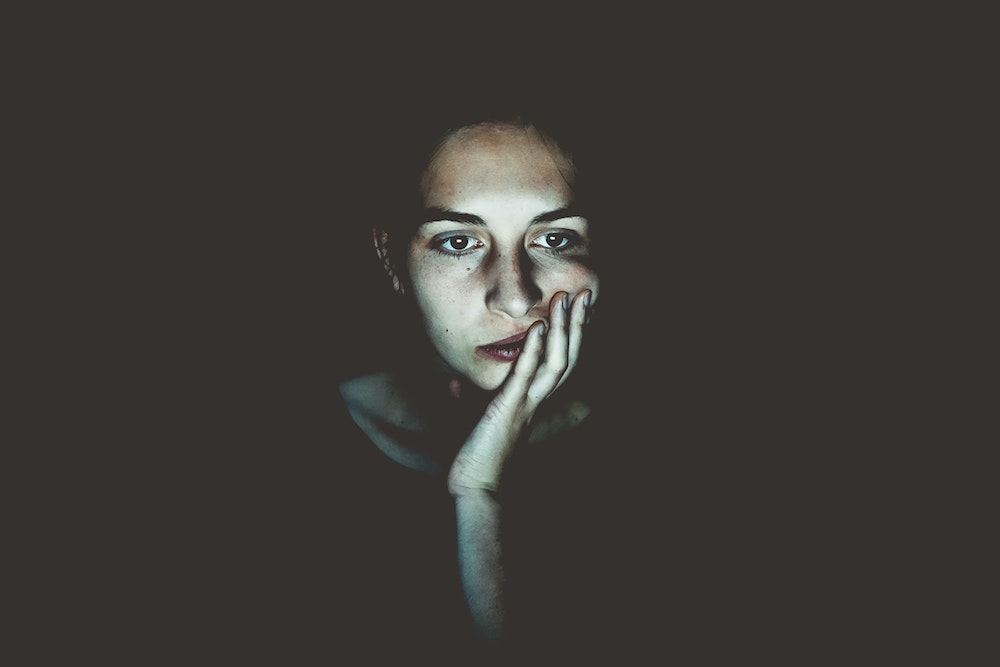 Since COVID19, women have reached out to me asking whether they should still apply for jobs. They hesitated to send out resumes and continue investing time and energy into looking for opportunities. In this blog post, I am talking about was has and was has NOT changed since COVID19 and how to prepare for the competitive journey of getting your dream job.