What's your vision for 2022?
Find out in the vision board workshop
What's your vision for 2022?
Find out in the vision board workshop
The power of visualization
Visualization is a powerful tool that can take your goal setting to the next level. By visualizing our goal and what it would look like we make it more real. We turn it from an abstract, undefined something into a well-defined goal. Without a picture of the end result, setting goals is more like wishful thinking. By putting pen to paper we take over the responsibility for our goals.
And don't get me wrong. By visualization, I do not mean daydreaming or wishful thinking. It is about taking a snapshot of your goal and then focusing on exactly that snapshot with all your energy and heart.
Join us no matter where you are in your journey
No matter how vague or specific your 2022 goal currently is, I'd love to welcome you to this workshop. It's about sorting and reflecting our thoughts. And to make them visible by means of a vision board. No matter if you are currently an expat or back in your home country, if you are looking for a job or just arrived at what you have been planning for the last years. The Vision Board workshop is for everyone and includes everyone. Together, we will start the year more conscious and productive.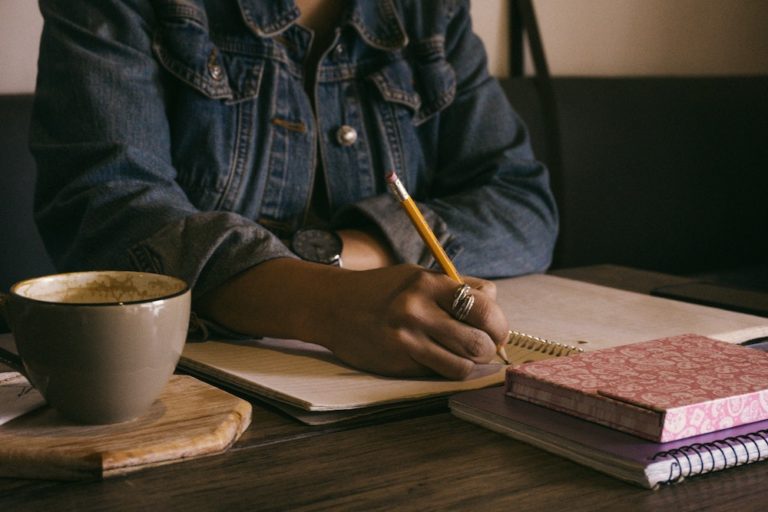 We will meet over zoom for 90 minutes. Beforehand, I will send you a workbook with a reflective coaching exercise. The outcome will help you to have a good starting point within the workshop. 
Next,  I will introduce you to the concept of visualization of your goals and how to create a vision board. 
After this theoretical part, we will get active! I invite you to keep all kinds of magazines and use them as tools for our workshops. If you do not have any magazines, don't worry! There are tons of digital resources to use. 
The workshop takes place Thursday,  January, 13th – 7 pm CET and includes: