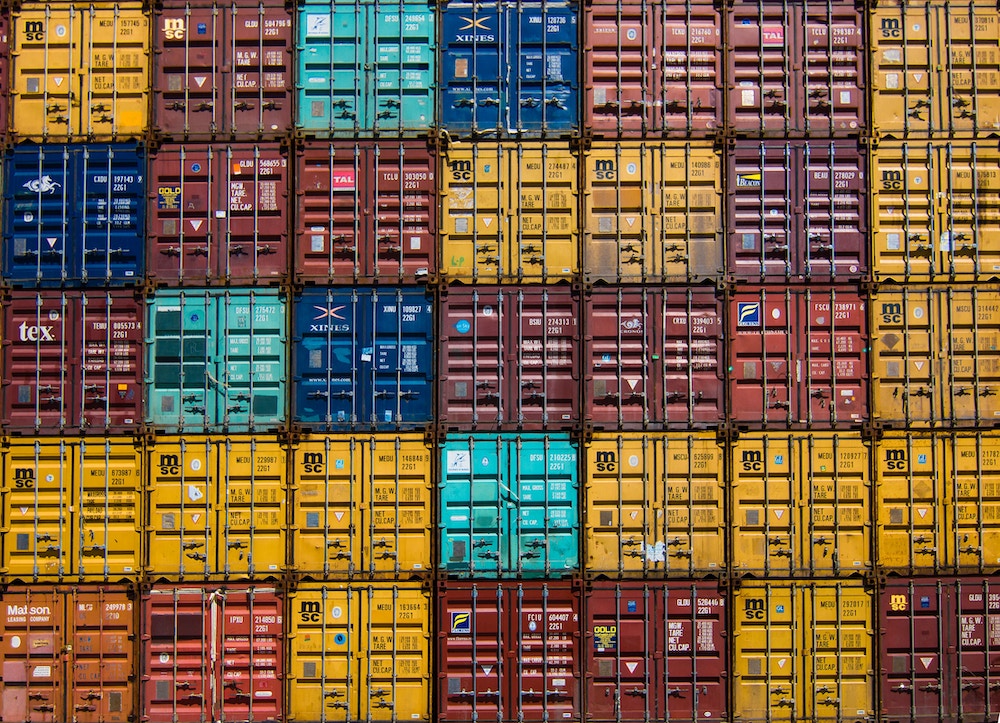 Recently, InterNations Business Solutions published its new survey about expats around the world. This time they dedicated a whole section to the relocation spouse and presented her demographics, personal situation, needs, and wishes for their time abroad.
With over 1,300 relocation spouses interviewed, it is one of the most comprehensive surveys out there. That's why I find it highly relevant to talk about the results – so let's have look inside.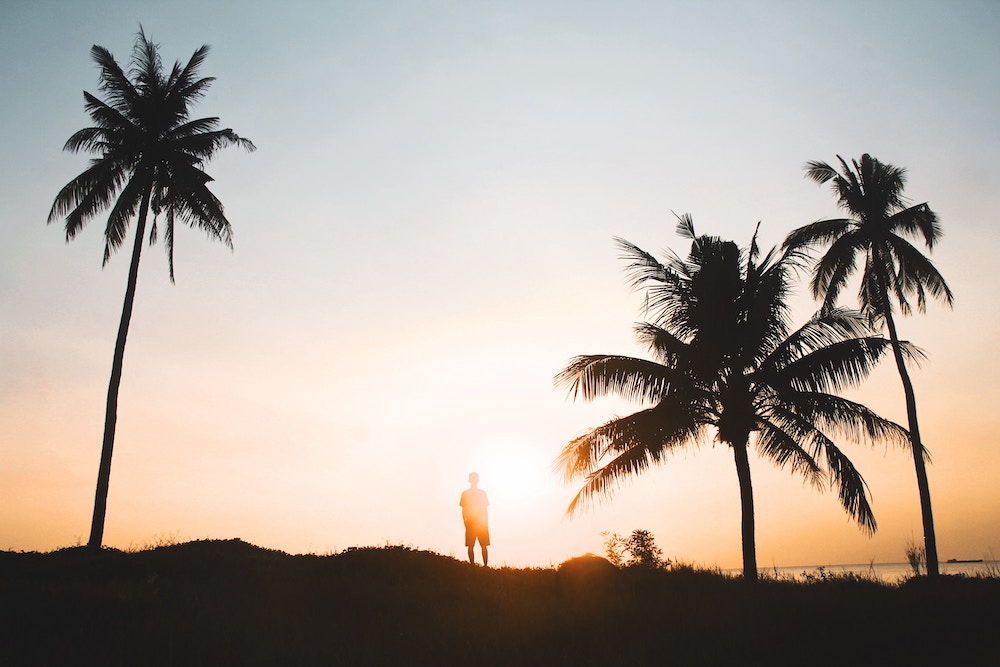 Learn what professions Digital Nomads do pursue and what outlook they have on their future career. I have summarized the results in an infographic you will find below. Please feel free to share!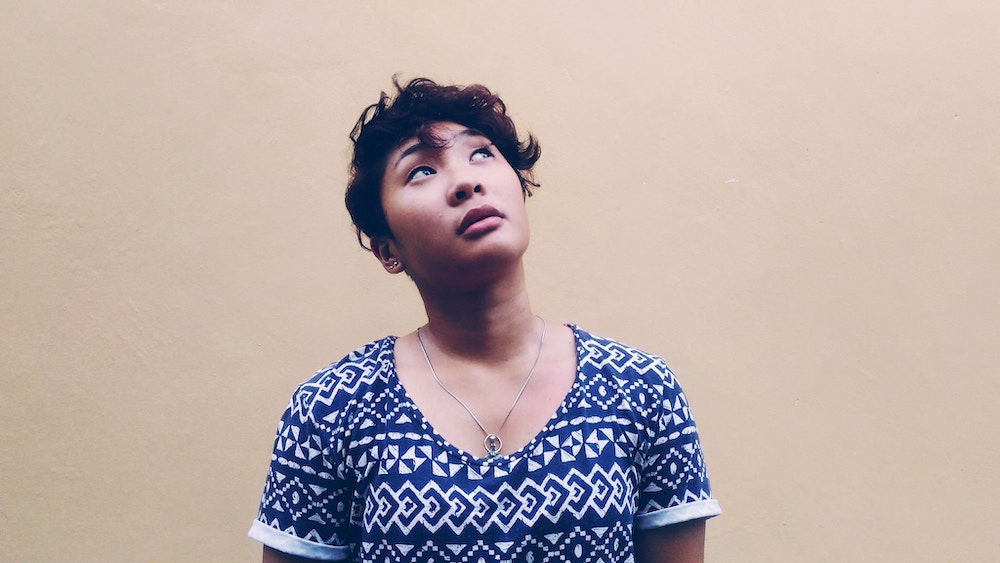 In this post, I want to share with you the results of my very own survey I did with about 200 expat partners around the world. I have asked them about their job situation, work permit situation and how they are evaluating their career after moving abroad. In the following, I will share my top 5 learnings as well as an infographic with more details.