A career break is tricky to cope with for many women around the globe. Re-entering the workforce after taking some time to raise children, move countries, or take a mental break is a long journey that also includes rediscovering your self-worth.
In this new research project, I am shedding light on the stories of women who did re-enter the workforce and are sharing their personal strategies to land their dream job with a rather non-linear CV.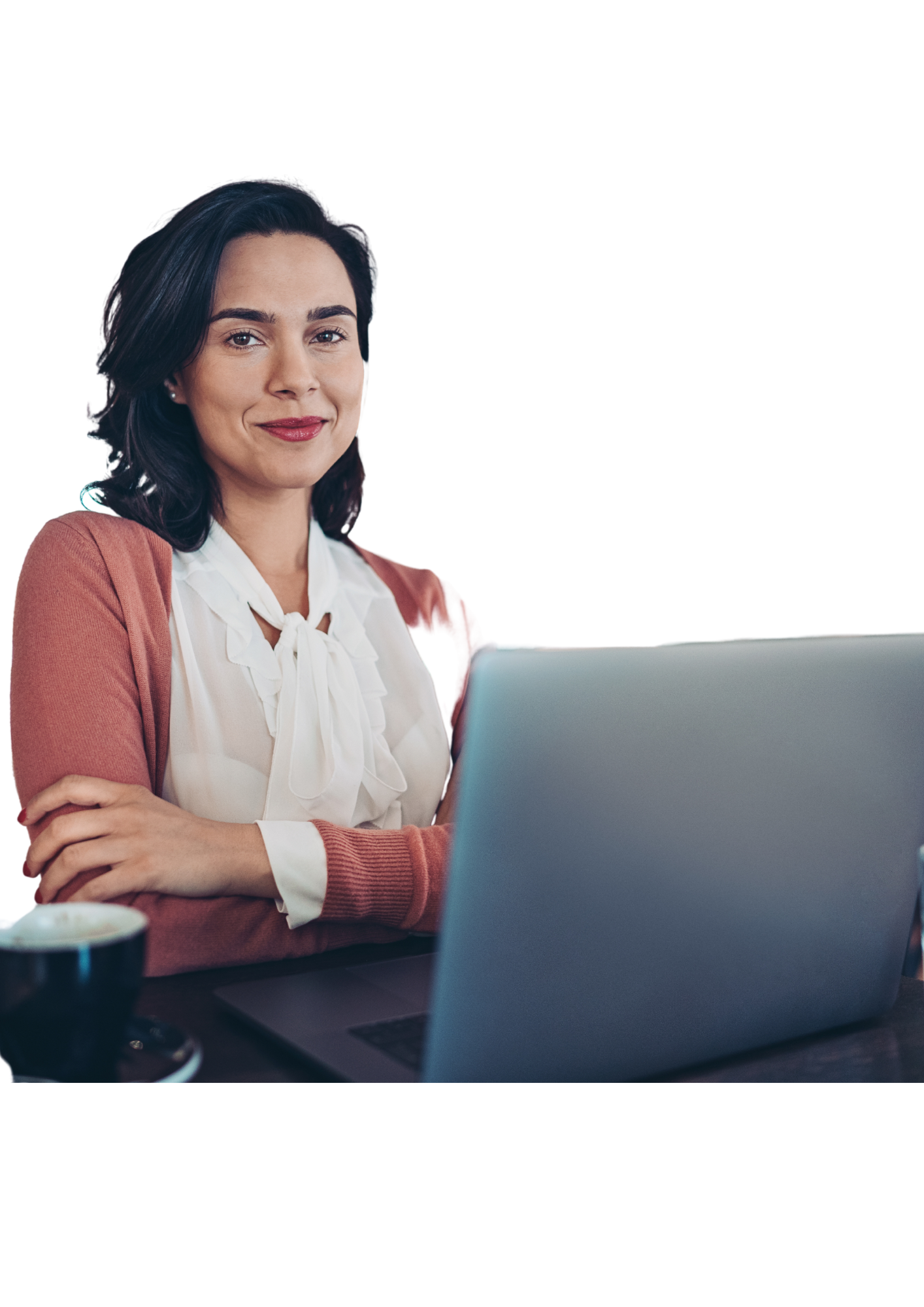 Hi, I'm Kate (Katharina von Knobloch). I am a certified coach with a focus on career planning for women in transit.  Since the beginning, I have incorporated academic research into my work as a Global Mobility Expat and Expat Partner Coach. In my global coffee dates and coachings, I bring together women from all over the world who want to work on their professional future but don't yet know what it could look like or who want to get started together.
In the past, I have explored how female expat breadwinners are approaching family and career planning. The study is accessible here.. I'm very excited to share new insights on the topic of re-entering the workforce after a long break with you.