Moving abroad (especially as the Expat Partner) can have a huge impact on your career. Legal barriers can make a stop to your professional development as well as language difficulties or low self-esteem after endless rejections in a foreign job market. Facing difficulties with continuing my professional career path was my Number One motivation for starting this website in the first place. I was shocked to find out, that I am no exception but the norm. I decided that something has to change!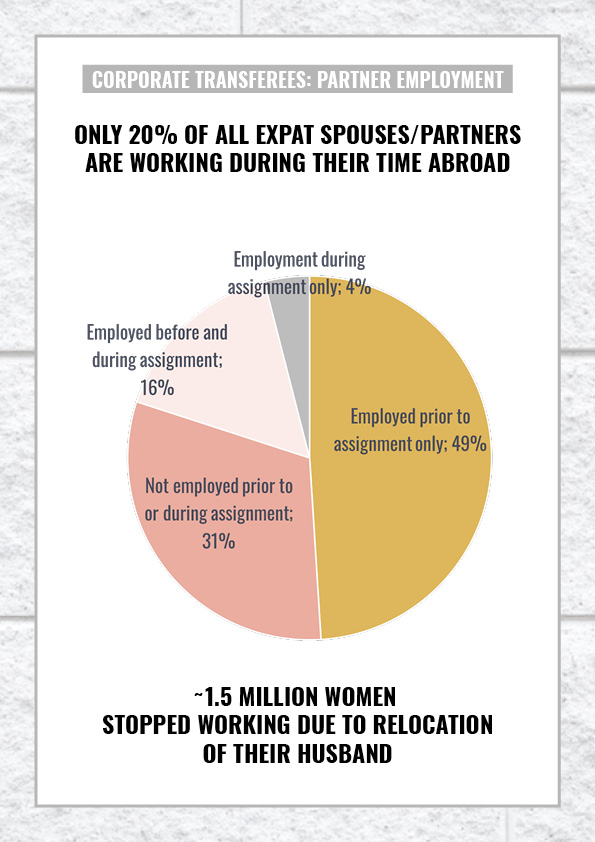 On this page, you will find a lot of information about career planning, career branding, and some coaching exercises.
If you want to have everything in a concentrated, detailed, and haptically prepared form in your hands, I recommend my two ebooks for direct download.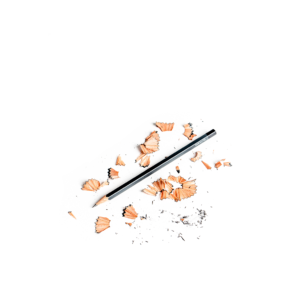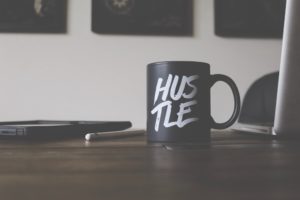 Being a side-hustler is a huge thing in the US! You just have to go to a Starbucks on the weekend, and you will hardly find a place as everyone is sitting in front of their laptop, starring at the screen with high concentration and sipping on their one coffee for hours.
Read More »
Let's connect
on social media!
Want some good vibes in your inbox? Global News ? Coaching Exercises?