The adventure of traveling alone
Are you considering to travel solo? Congratulations! Your best journey is right ahead of you. On this page you will find useful information to prepare yourself for your first travel alone. It is a mind changing experience and a journey you will never forget. Read more on where to go and why this will be such an intense experience. 
explore the world on your own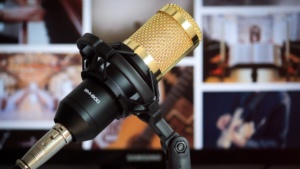 Hi all, my first podcast interview went live and I am finally ready to share 🙂 I was part of the great podcast by James Thomas which is called "4-Seas-1-Family". This podcast focuses on fascinating stories from all around the world and each guest brings their own perspective on the table.
Read More »
Questions? Feedback? Cooperation?
Easy-peasy: Just shoot me a message
When completing this form your name, e-mail and message will be collected in order to deal with, and only in relation to, your enquiry. Please read our Privacy Policy to see how your data is used and stored. 
Are we friends on social media yet?
Sign-up for the share the Love Newsletter