My Share-the-love Website recommendations
In the sense of Share-the-Love I want to share my favorite blogs and websites that cover the topic of living a happy life abroad. It took me a while to get a comprehensive overview but I am happy to share all the great resources that are out there to make your move as smooth as possible.
If you have great websites to add let me know! 🙂
Just send a mail to info@sharethelove.blog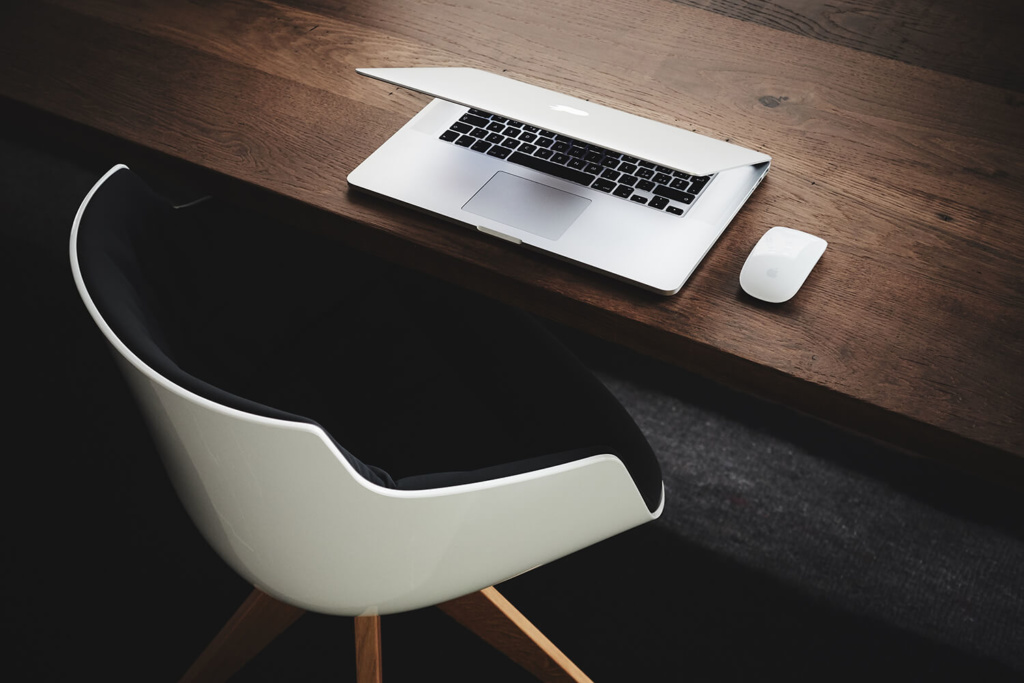 Blogs & Websites with global perspective
interested in a cooperation? Let me know
Let's talk about how to create more valuable insights for the expat community!