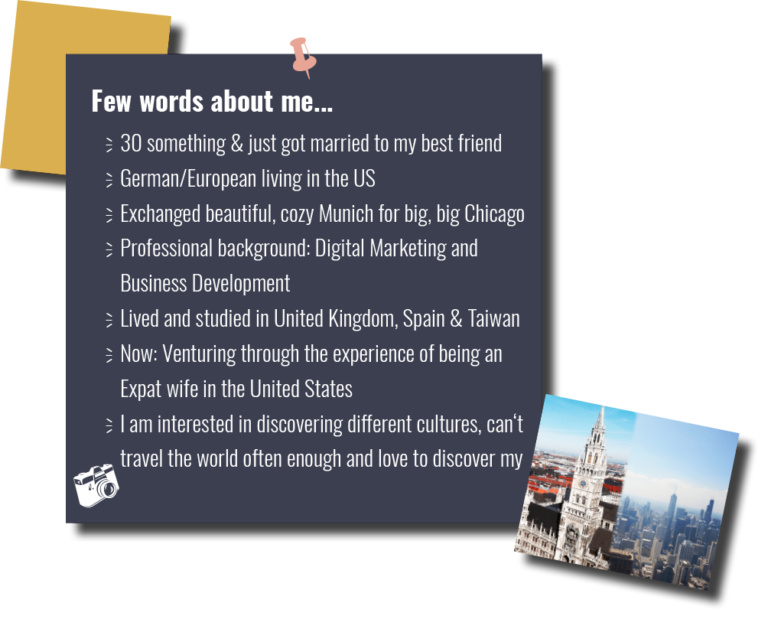 Why this blog and what I am writing about
Share the Love will help you to navigate through the journey of planning, moving and actually living in another cultural surrounding. It also stresses what it means to be the Expat partner and how to manage this new role.
Thanks for sharing the Love and stopping by!