I am so glad you are here!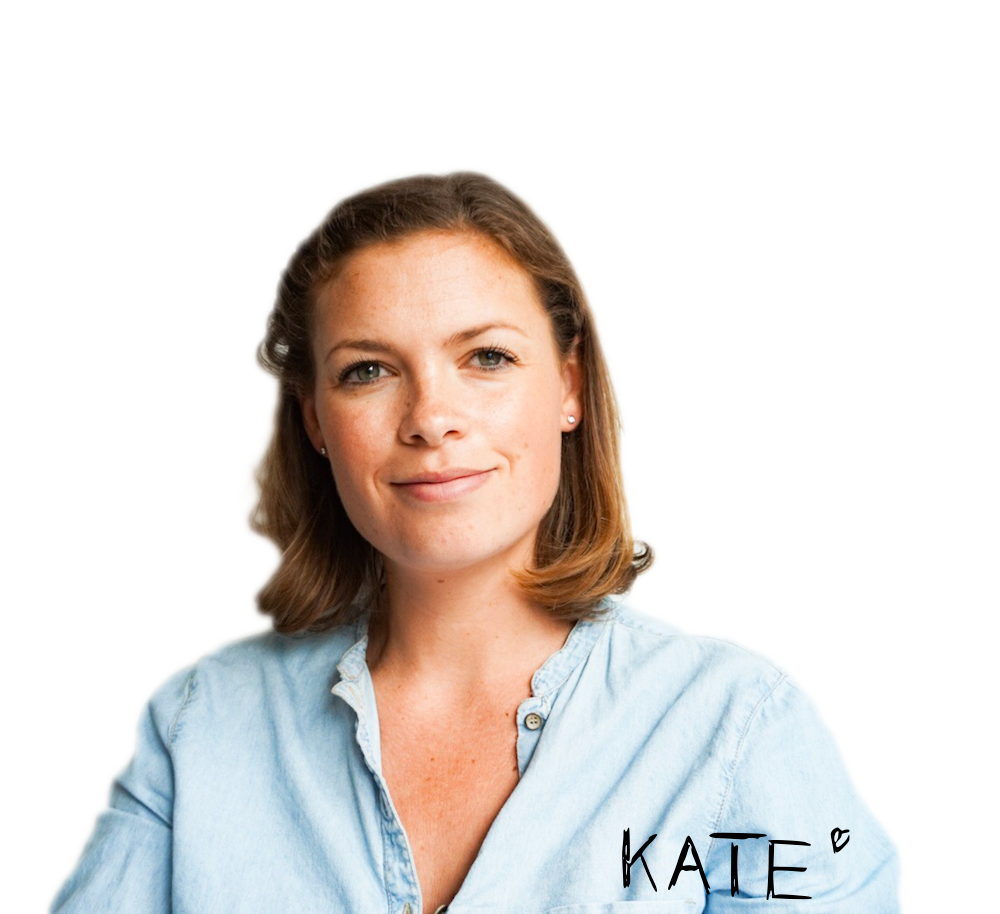 Why I started sharethelove: The Trigger
Working abroad was not new to me. However it was the experience of being the "dependent" Expat Partner which made me realize how hard it can be to rejoin the job market – especially in a foreign country. In a time of endless applications and rejections I noticed how my self-esteem and confidence in my skills reached a low point. At the same time I came across a figure that made me angry and triggered : Only 1 out of 4 Expats transferred by a company is female and only 20% of the female Expat Partners are working during the time abroad. I realized I am not the only one struggling and that there is a massive need to support each other to reach our goals as a job is more than a salary – it's about growing and be of value.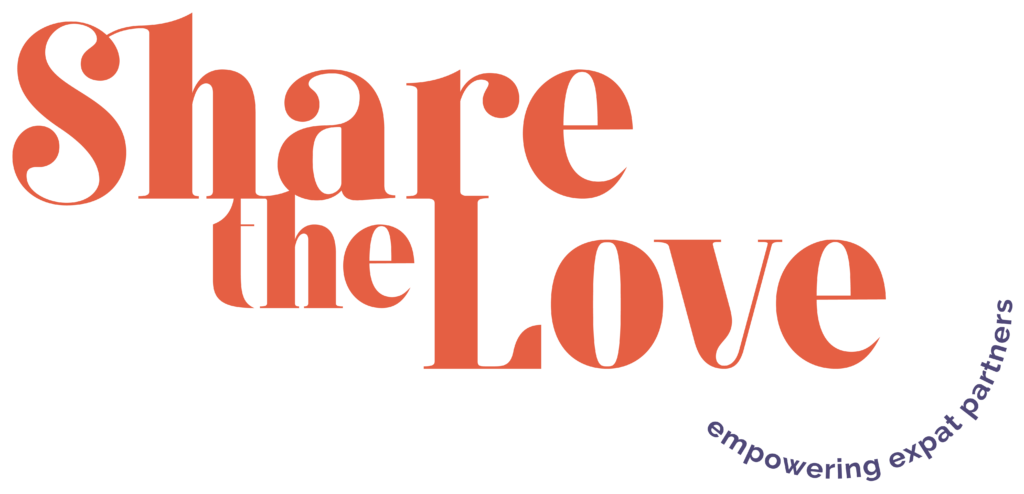 SharetheLove aims to empower and support the millions of Women worldwide who have been brave enough to exit the job market and try to re-enter abroad or after a time spent abroad and/or with their family. 
Just think about the huge potential of these millions of women worldwide. With raising independence, emancipation and portable career options, empowerment is within our reach.
I aim to change the worldwide stigma of the label "Expat Wife" / "Trailing Spouse" / "Stay-at-home-mum" and shed light on the missed potential.
''I wished someone had came to me at the very beginning telling me all I know now. I want to be that person to you."
My journey to become a coach
"Coach" is not a protected term. Anyone can call themselves a coach without having to show any training. This contradicts my personal values in all respects. A coach carries an enormous responsibility and should be aware of this at all times.
I myself have an academic background and therefore know how important a recognized training is. I feel a responsibility for the correctness of the published texts, the content that I share, and especially for my role as a coach in my sessions. I follow the Code of Ethics of the International Coaching Federation.
I am certified by the International Coach Academy. I have chosen this very extensive and time-consuming training because it has enabled me to coach in an international context from hour one. Both my trainers and my peer coaches were spread all over the world. Intercultural communication is a subject in which I constantly train myself in both practice and theory.
On SharetheLove you will often find academic papers from which I quote and which I also try to include in my workbooks.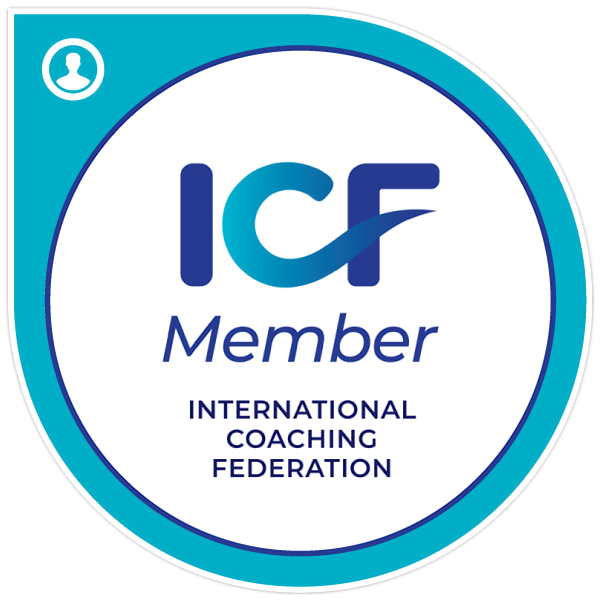 I love to hear from you! Let me know what brought you here, tell me your story or let me know how I can help you or how we can work together!