The Adventure of Living Abroad
Living abroad always involves some kind of culture shock. No matter if you are moving to a country with the same language or you have moved for the 5th time: moving always involves giving up our well-known safe space and start the wonderful journey to something unknown. Find all the blog posts I have written on the topic of moving and living abroad connected to other cultures and lifestyles. If you are living abroad and want to share your life with us please feel free to send me an email to info@sharethelove.blog to be featured.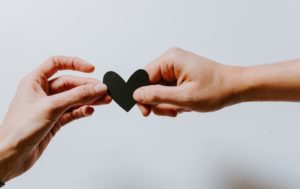 One year ago, I interviewed families who were going through their very first weeks of the global pandemic. How are they doing 1 year later? Are they finally reunited? Have they returned home early? Also lots of additional resources for support in this new blog post.
Read More »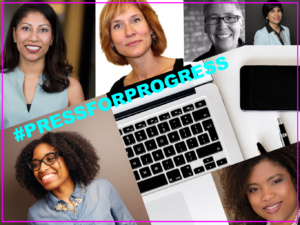 Last week I was in the lucky position to attend the International Women's Day Lightning Talks in Chicago. I was impressed by the panel consisting of strong entrepreneurial women. Those female leaders with a background in tech, culture, social media, and politics have been real role models for the audience. It was great to see that it was an honest and well-reflected approach to strengthen women's' mindset. No overuse of buzzwords, female paroles or how unfair everything is but straightforward insights into their daily business life and their advice for the mostly female audience.
Read More »
Staying in touch can be hard when living abroad. I reveal my top communication tips to feel closer to friends and family back home. Would love to hear your thoughts on that.
Read More »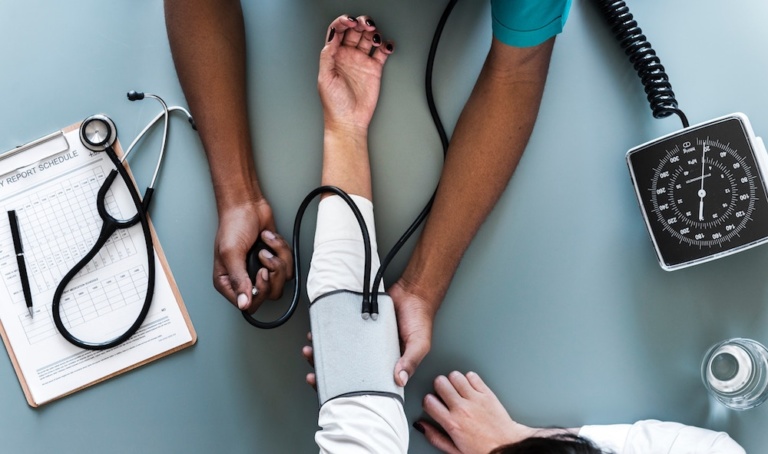 Since I am back from Christmas in Germany it was a rollercoaster journey with my health. I went to countless doctor's appointments…each time assured that everything will be fine and each time I had to go back to just being told that it went worse. You start to prepare yourself for the worst-case scenario: Getting surgery in a foreign country with a foreign health system.
In this blog post, I will give insights into how it feels to be that vulnerable abroad and I give some advice from my experience.
Read More »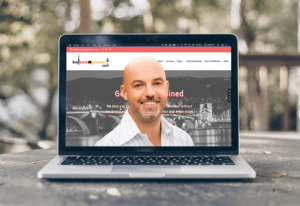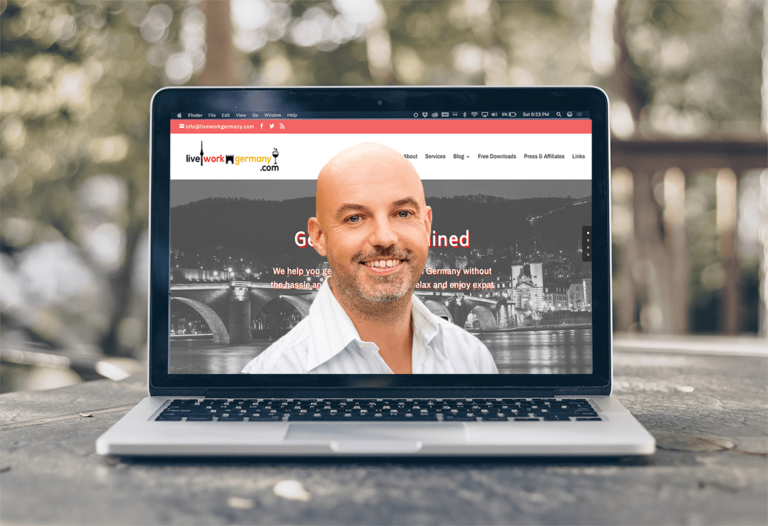 I recently started interviewing successful expats around the globe. I want to start this new series with James, a Brit living in Germany. Next to working as an Expat in the corporate world he also started his own business. For those of you, who are thinking about starting something abroad this chat can be an inspiring interview.
Read More »
Easy to reach with the blue line, the Logan Square neighborhood is home to a diverse population including Latinos, Poles, and African-Americans. While housing prices in nearby Wicker Park are rising more and more artists moved to Logan Square shaping it to an increasingly hip area.
Read More »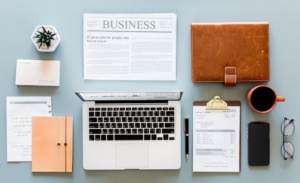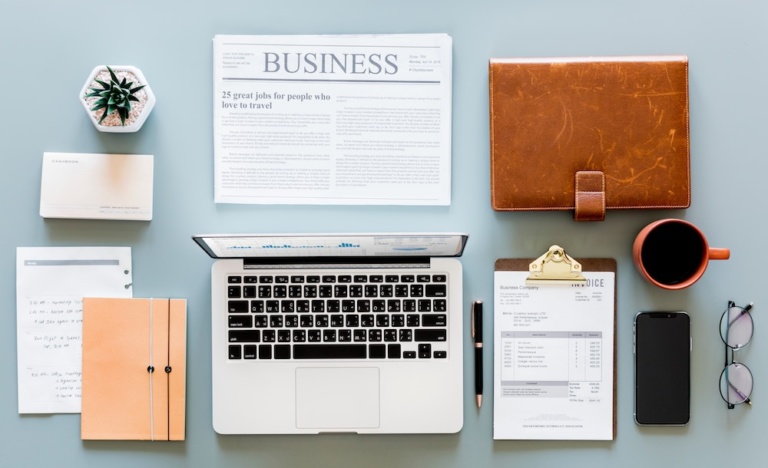 Learn how to pimp your LinkedIn profile when living abroad and seeking new business contacts and/or work. Part 1 introduces you to the pitfalls of the header area and offers advice on how to stand out. Download the free checklist.
Read More »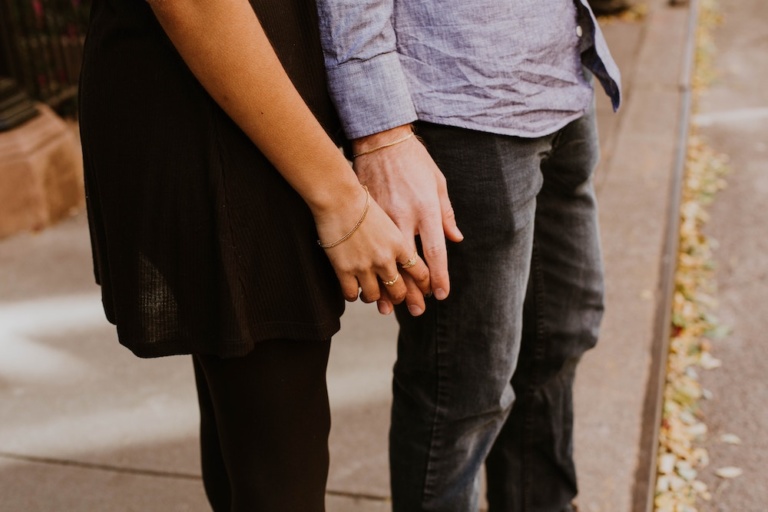 An expat assignment is a tough time as it throws both partners into cold water but due to work in different "buckets". Read about my personal experience and how to communicate with your partner.
Read More »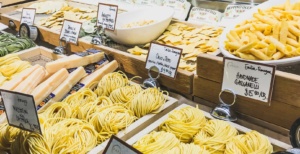 I am a huge fan of diving into a new culture and exploring new tastes, customs and ways how to do things. However, from time to time I enjoy feeling at home at a foreign place to feel energized again. In this blog post I will show you my Chicago gems for European spirit.
Read More »
Over the last week, I read a couple of academic papers about expatriation. Many papers are dealing with the effect of expatriation on the relationship and the influence of the Expat Partner on the success of the assignment.
One paper, in particular, caught my attention: "The expat-preneur: conceptualizing a growing international career phenomenon" by M. Vance, Y. McNulty, Y. Paik and J. D'Mello.
Read More »
If you are new to backpacking all the potential gear to buy can be a bit overwhelming. I did my own research before starting my first solo travel. Most items have been really helpful, some are not to miss and others are an unnecessary luxury. In this blog post, I will give you an overview of the key essential items for a convenient experience when traveling alone or with friends and family. I would definitely take all these items with me on my next adventure!
Read More »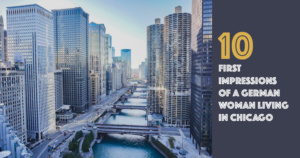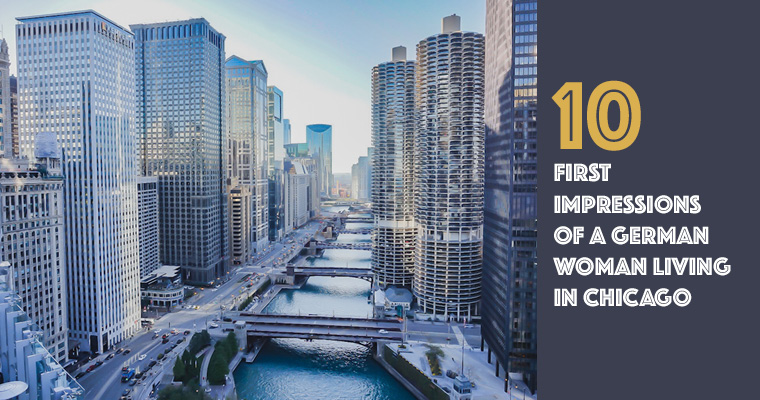 After setting foot in the US to live here for the next few years I took the time to write down my first impressions of the city itself and also some American customs that attracted my attention. As a result, I am now showing you my top 10 of remarkable things about the US and Chicago.
Read More »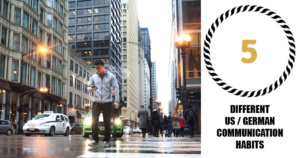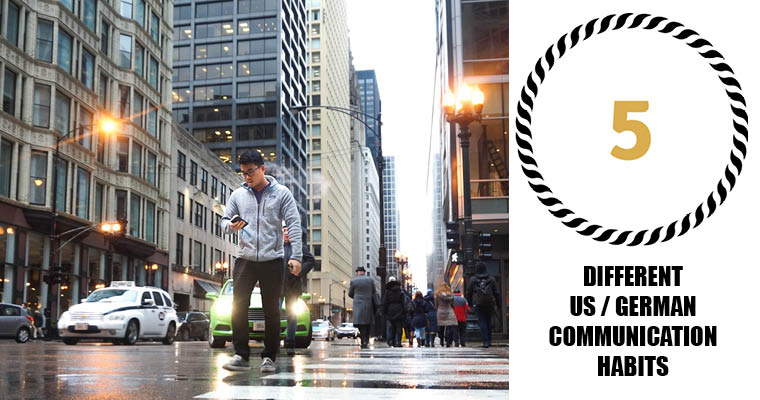 Living in the US as a German gives me the opportunity to observe many small differences throughout my day. In the following, I have written down 5 big communication-related habits that are very distinct in each country.
Read More »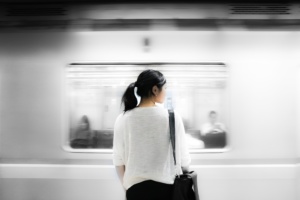 Have you felt grumpy in your new surrounding as an Expat? While in everyone's life there are good and bad days, some triggers are more intense due to the new foreign surrounding.
Read More »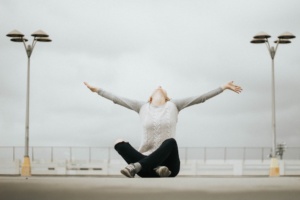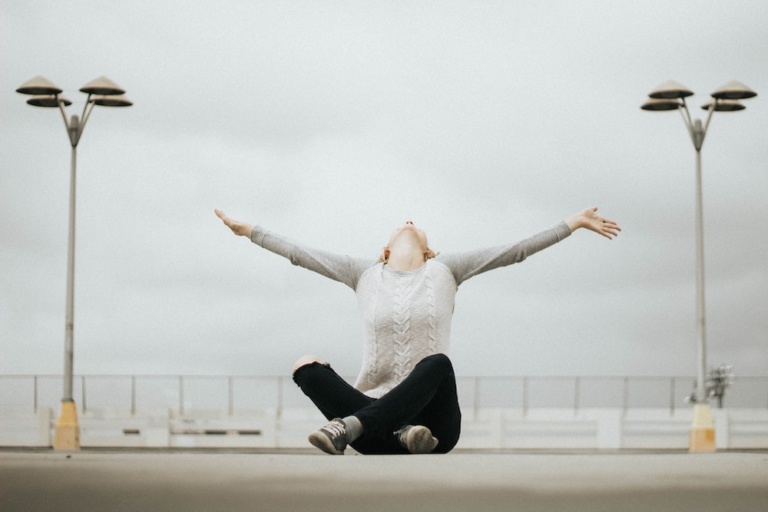 In this blog post I will explain the emotional journey of an Expat Wife and the deep, mind-changing learning I drew out of that experience. My motivation behind this post and the blog itself is more than ever: Empower women who were bold enough to quit their job and joined their husband on their joint adventure abroad.
Read More »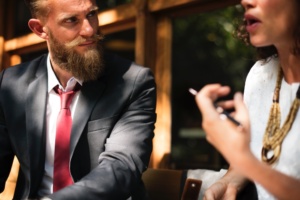 So what are the core differences in our private and business culture? How vital is self-marketing in the American business culture? And how can I as an Expat adopt to my new surrounding in order to be perceived as a valuable and competent business partner?
Read More »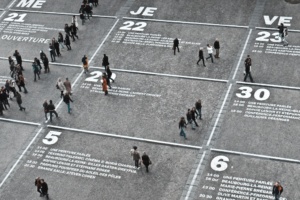 Interested in some Expat Statistics? Recently I started wondering how many Expats and Expat Wives are currently living abroad.
Read More »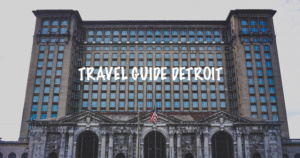 Detroit – Apocalyptic vibe meets raw urban lifestyle Have you been to Detroit? I realized Thanksgiving is a huge thing here and maybe similar to
Read More »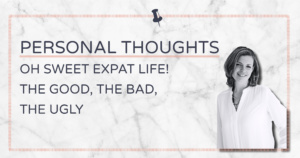 After 8 months in my new Expat Life I would like to take the opportunity to summarize the good, the bad and the ugly. As an Expat Wife I guess I have some insights for you.
Read More »
Out of my experience, I have put together a small guide of 7 proven tricks. These are your tools to overcome the Expat Wife's blues. They all work for me and I hope you find them useful when you are in a similar situation.
Read More »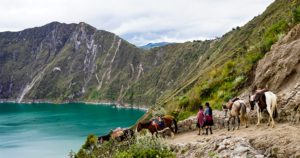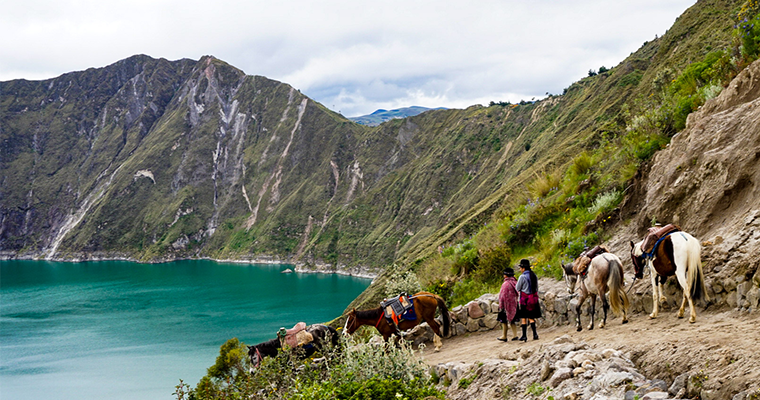 SOLO TRAVEL: HOW TO PICK YOUR NEXT DESTINATION? Dreaming about solo travel? When you think about where to go there are so many options it
Read More »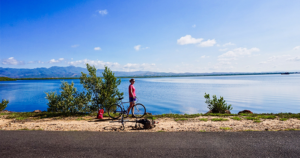 Solotravel? Are you crazy? That was the reaction of my family. This did not stop me and I am so thankful for that. I was
Read More »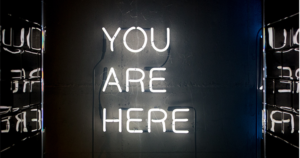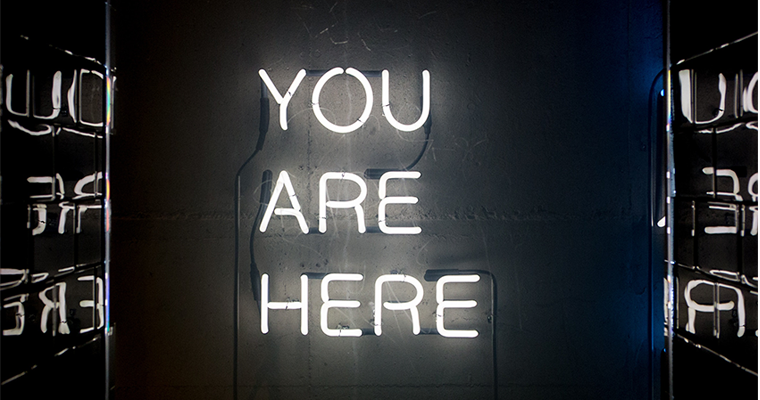 What Next? The struggle of defining yourself as an Expat Wife Moving abroad is a big step. Moving abroad for the love of your life
Read More »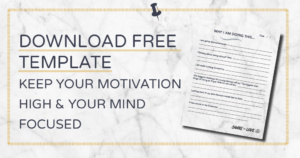 Manifest your motivation for quitting your job and moving abroad to become an Expat Ever heard about a motivation chart? In this blog post I
Read More »