Becoming Career Smart ebook
Your Guide for successful Career Planning
Uphold your employability after a move abroad or a career break and resolve your professional identity dilemma!
Find out what you want for your future career
Perfect your intercultural communication
Work on your future proof skillset
Create your professional brand
Shape your
future work self
Megatrends such as globalization and digital disruption are profoundly influencing the way we work in the future.
Individuals need to acquire skills that will be in demand and be prepared to learn new ones on an ongoing basis. Hence fostering soft skills is more critical than ever. Disrupted CVs won't only be the norm but also highly encouraged.
For expats, this changing work environment offers a vast spectrum of opportunities. It does not only let us feel less like the person with the discontinued CV but puts our flexibility and willingness to relocate to great use. The world is looking for people who can adapt fast – this guide is showing you how to prepare for this new work environment!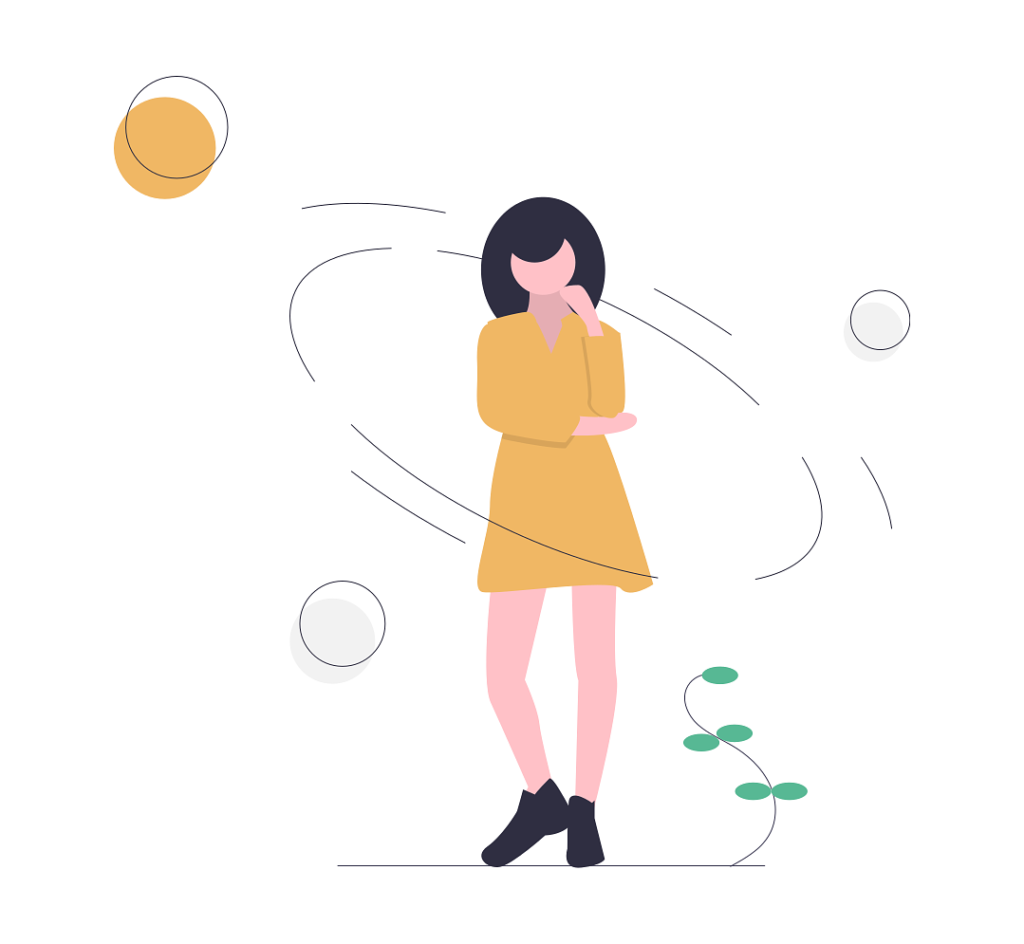 Chapter 1 : Set your Career Intention
In this chapter, I am introducing you to helpful coaching techniques to gain clarification of who you are as a person and manifest where you want to go.
We will manifest your individual and professional goals and find ways to conserve the eagerness you are feeling at the beginning of the job-hunting process. Finding professional fulfillment is not a sprint but a marathon, and by setting the foundation in this first chapter, we are making sure that we will power through till the end.
Chapter 2: Gain Intercultural Competence
Career paths are becoming increasingly global. Whether it is you who is moving abroad for a foreign assignment or whether your team is getting more and more global. Working on your intercultural skillset is an essential part of becoming career smart.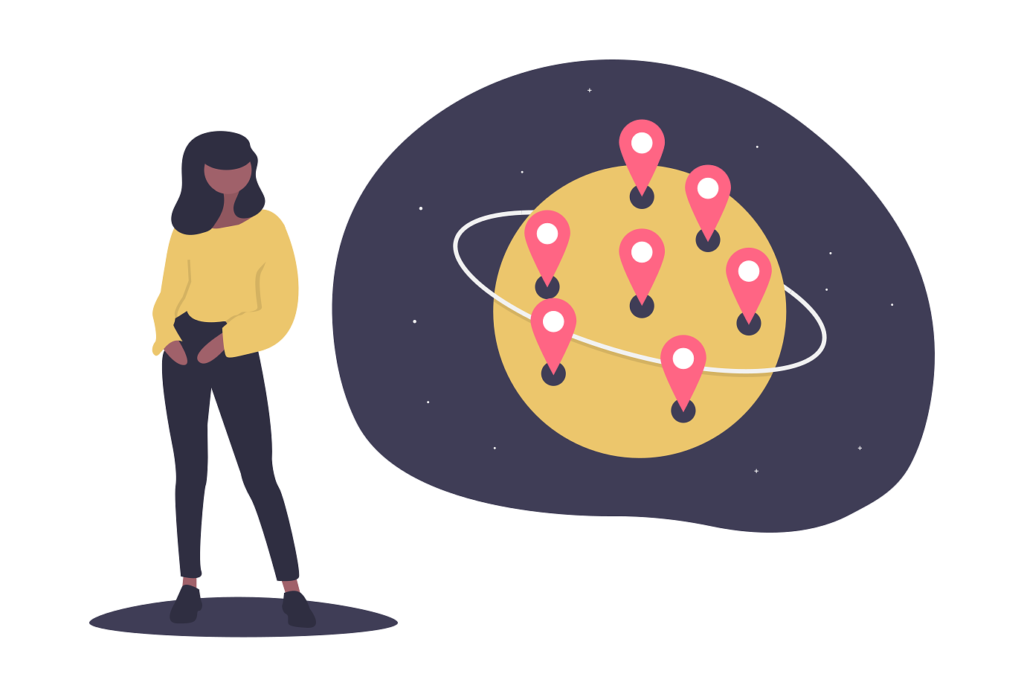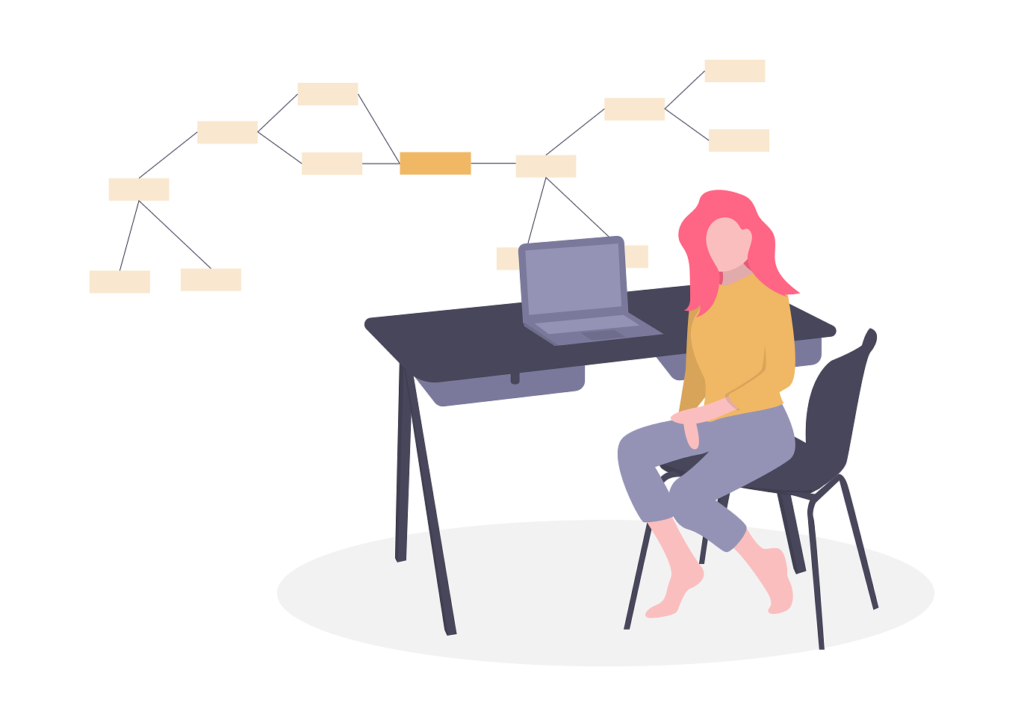 Chapter 3: Grow Employability
This chapter gives insights into how to show initiative and make use of your global lifestyle, pushes us to think about our own skill portfolio and discusses how to become location-independent to work globally without risking career breaks.
Chapter 4: Become visible & connected
We are often consumed to hide behind our weaknesses and do not like to show off with our experience, that we mistake understatement with undermining our competencies.
So here we are, in the last chapter of this ebook, focusing on exactly that: Bringing your skills and competencies back into the spotlight, showing the world what you are capable of.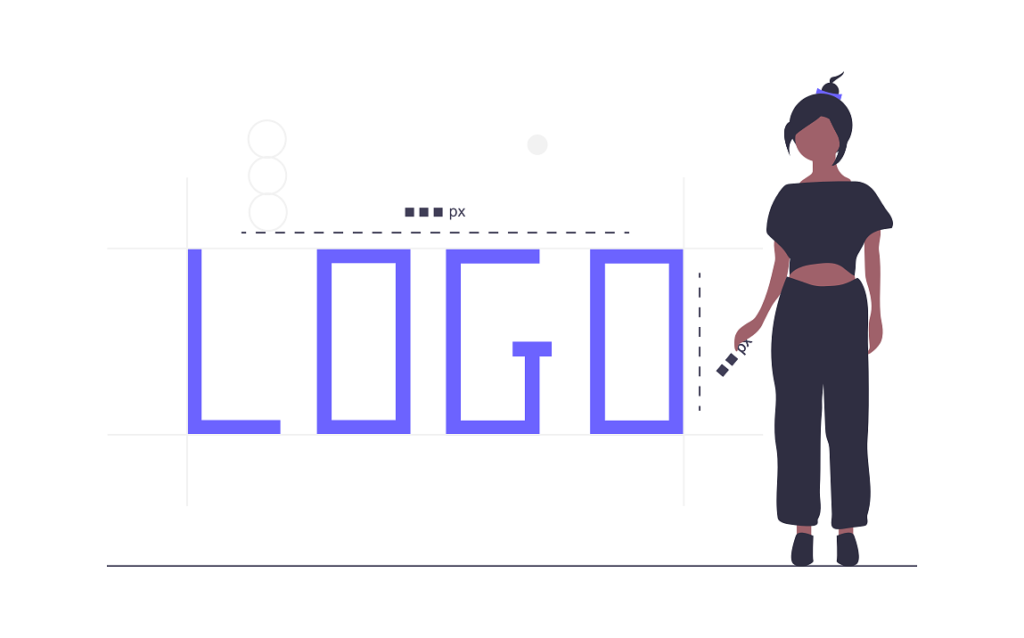 Take your career planning in your own hands and equip yourself with the knowledge you need to prepare for the 21st century work environment. 
You will receive an e-mail with a direct download link right away!