Moving abroad (especially as the Expat Partner) can have a huge impact on your career. Legal barriers can make a stop to your professional development as well as language difficulties or low self-esteem after endless rejections in a foreign job market. Facing difficulties with continuing my professional career path was my Number One motivation for starting this website in the first place. I was shocked to find out, that I am no exception but the norm. I decided that something has to change!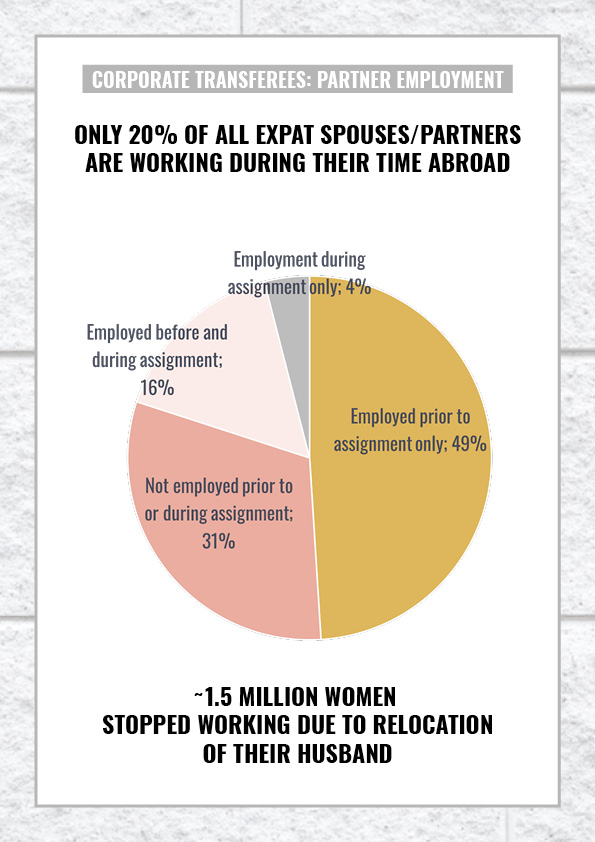 On this page, you will find a lot of information about career planning, career branding, and some coaching exercises.
If you want to have everything in a concentrated, detailed, and haptically prepared form in your hands, I recommend my two ebooks for direct download.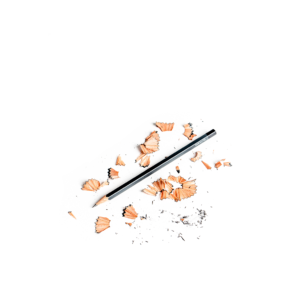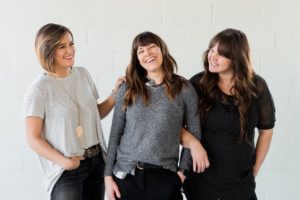 Becoming a mother most likely creates a shift in your perspectives and your priorities in life. Like with any other major life change it offers the possibility to reflect on the path behind and provokes the question of What next? While mother AND father are facing a new era, it is especially challenging for the one who pauses a career and becomes the major caregiver. In this blog post, I reflect on the different family models and how to decide what's best for you.
Read More »
Let's connect
on social media!
Want some good vibes in your inbox? Global News ? Coaching Exercises?