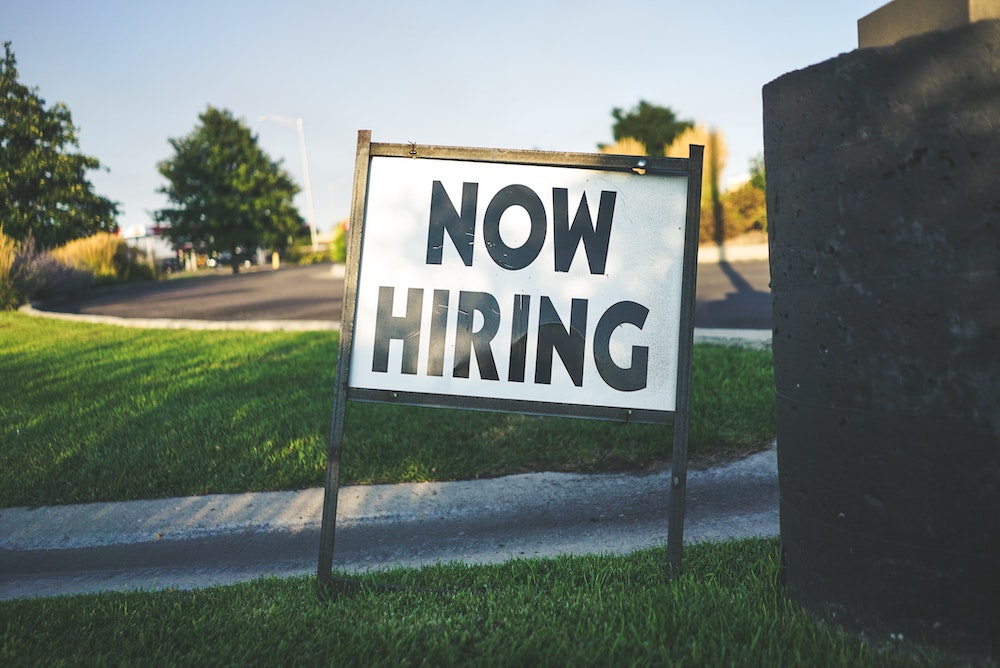 Covid19 is affecting all layers of our daily lives obviously not sparring out employment. As this website focuses on the professional journey of expat partners, I want to address the questions you might have right now: 
Does it still make sense to apply for jobs?
Are there even job listings?
What can I do to increase my chances of becoming employed?