The world's most expensive and cheapest holiday destinations 2018
THE WORLD'S MOST EXPENSIVE AND CHEAPEST HOLIDAY DESTINATIONS 2018
Dreaming about new places to go to for holiday is one of my favorite things to do. While browsing for new inspiration I found the latest report by Hoppa about the cheapest but also most expensive destinations to visit in 2018. 
Their data is based on 100-holiday destinations considering costs for accomodation, food, drinks, transport and unexpected visits to the hospital. 
The most expensive place to visit in 2018: NEW YORK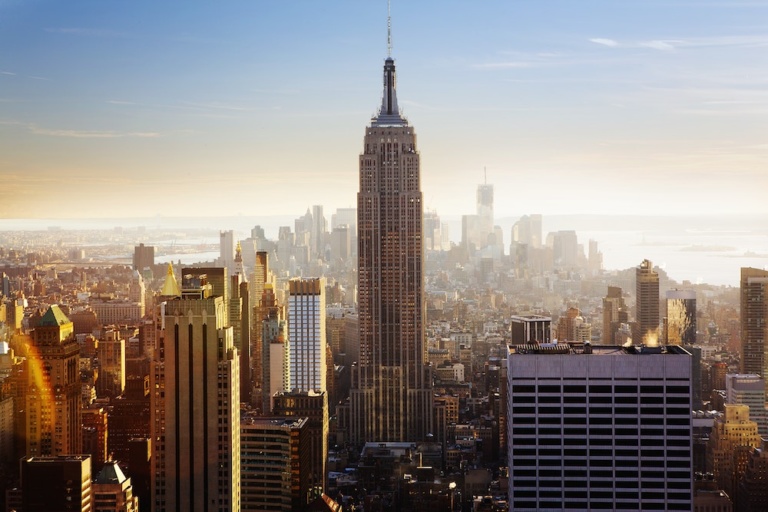 Hoppa estimates the average price per person and night for about 490 dollars. I find that really high. Of course, hotel accommodation makes up the biggest part of the bill but I love to use travel apps like Hotel Tonight to get cheaper deals. 
We are planning to visit New York this year and I am sure I can get below that daily rate!
The cheapest place to visit in 2018: KIEV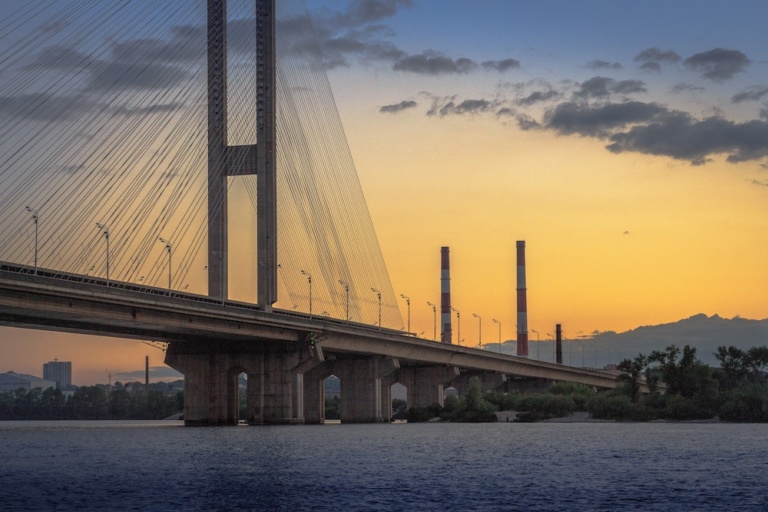 Hoppa estimates the average price per person and night for about 90 dollars. The political situation is more stable now and especially Kiev should not be a problem. I have personally never been to Kiev but the pictures look amazing and would definitely consider Kiev as a destination when we are living back in Europe. 
The Top 10 most expensive places to go to 2018
1. New York City
2. Copenhagen
3. Amsterdam
4. Venice
5. Los Angeles
6. Zurich
7. Dublin
8. Ibiza
9. London
10. Oslo
The Top 10 cheapest places to go to 2018
1. Kiev
2. Antalya
3. Manila
4. Denpasar
5. Siem Reap
6. Cairo
7. Bucharest
8. Jakarta
9. Kuala Lumpur
10. Sofia
how serious are you taking this?
What about you? Any of your dream destinations on the list? Have you been to one of these destinations recently and have spent that much money? Let me know in the comments below!
Personally, I am always hesitating to take these reports seriously as everybody travels very individual and has a different mindset on what is luxury and what is cheap. Most of the time I use these lists to add new places to my travel bucket list which I have not thought about before 🙂 
Thanks for sharing the love and stopping by
---
---