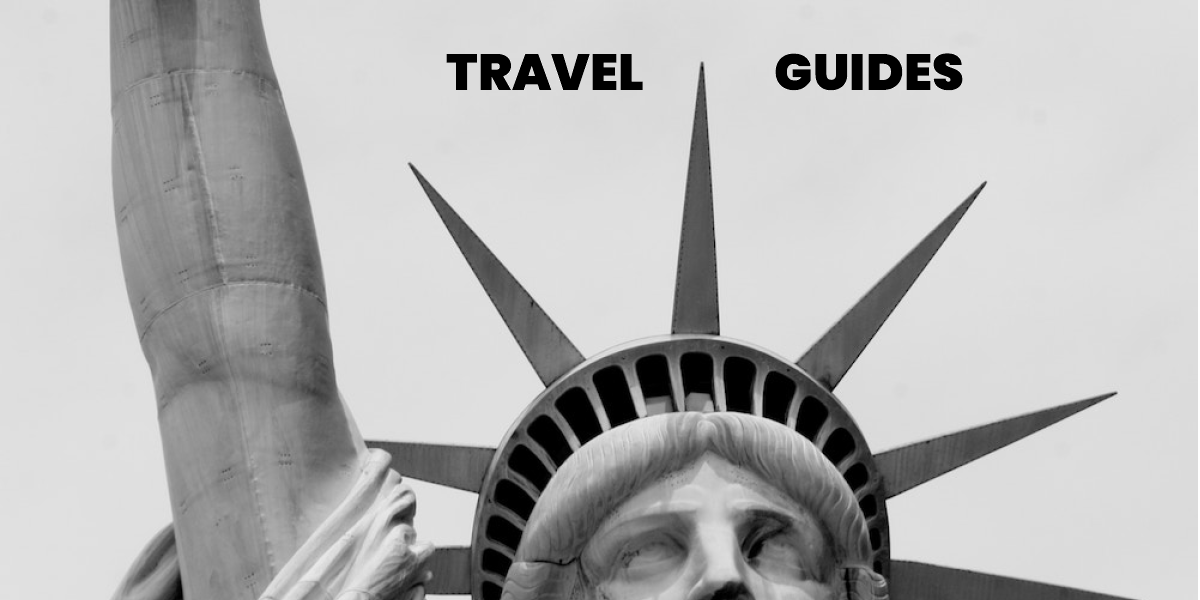 Traveling is an essential part to explore the world and open your mind. As Expats we have the possibility to not only travel the world but truly experience different cultures which will shape the way we view the world.  As traveling and experiencing new places is a huge passion of mine I decided to make my experiences sharable and started to write down all my recommendations. Enjoy this little gallery of destinations. Also check out my section about traveling alone. This was one of my more recent experiences during my expatriation and it was so important to me that I really need to share my learnings and give you some guidance for traveling alone even when you are having a family. Follow me on Instagram to enjoy more travel pictures. 
Interested in any updates and free travel guides to download?
Sign-up for the share the Love newsletter and don't miss on any new posts
Follow my journey on social media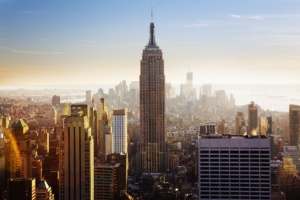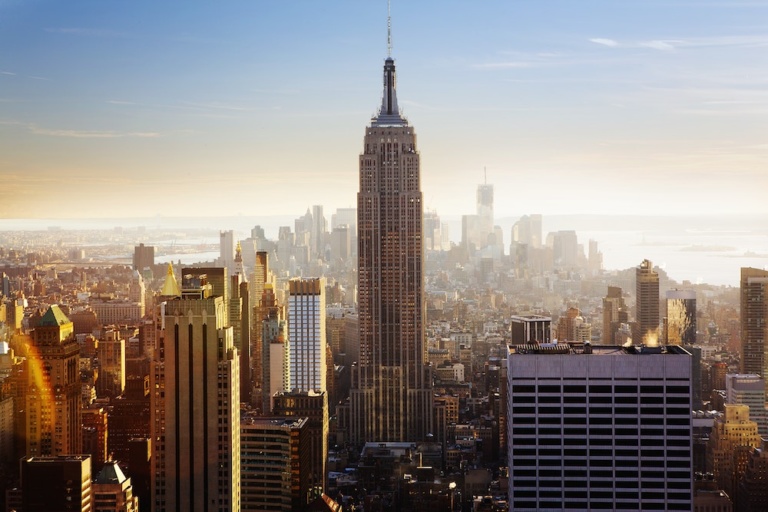 Do you know where to travel to in 2018? Find out which are the most expensive and most favorable places to visit this year.
Read More »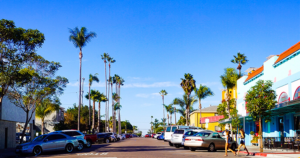 Looking for a travel guide to North Park, San Diego? When you are tired of hanging out at the beach and watching the athletic surfers you might consider a trip to the biggest hipster area of San Diego: The North Park neighborhood. In this
Read More »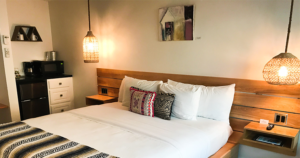 Lately I spent 10 wonderful days in sunny California. You can find the whole trip with a detailed itinerary here if you are interested. But for now, I would like to give you a short overview of our hotels as we have been very satisfied
Read More »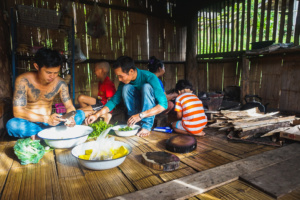 One of my best backpacking experiences ever: Hiking in the north of Thailand. 3 days without running water and electricity in the middle of the jungle.
Read More »
If you are new to backpacking all the potential gear to buy can be a bit overwhelming. I did my own research before starting my first solo travel. Most items have been really helpful, some are not to miss and others are an unnecessary luxury. In this blog post, I will give you an overview of the key essential items for a convenient experience when traveling alone or with friends and family. I would definitely take all these items with me on my next adventure!
Read More »
SOLO TRAVEL: HOW TO PICK YOUR NEXT DESTINATION? Dreaming about solo travel? When you think about where to go there are so many options it can be a bit overwhelming. Looking back to my solo trip, the selection of countries I visited perfectly matched my
Read More »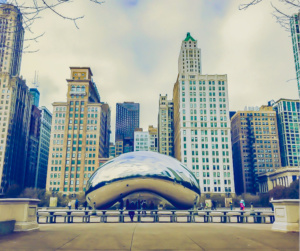 Almost one year ago we packed our stuff and moved to Chicago. It's unbelievable how quickly time goes by when you have fun.
There are a lot of stereotypes about Chicago. Many of them are true and some of them are totally exaggerated. In the following, I tell you 5 things you should know when thinking about moving to Chicago.
Read More »
Want to escape the city for a short break? I reveal my TOP 7 places to go when you are in need of some nature, fresh air, small-town charm or art.
Read More »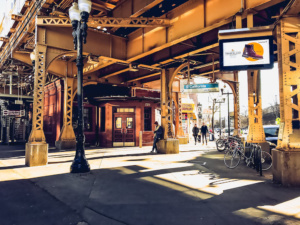 Easy to reach with the blue line, the Logan Square neighborhood is home to a diverse population including Latinos, Poles, and African-Americans. While housing prices in nearby Wicker Park are rising more and more artists moved to Logan Square shaping it to an increasingly hip area.
Read More »
Did you like this website and want to share with a friend?
Simply click on the share medium of your choice