Plan your career abroad with the right tool set
Plan your career abroad with the right tool set
All my products & services are straight from the heart and genuine! As the expat partner myself, I had several roles in life and learned my part along the way. It is my goal to empower others who find themselves in a similar position. Moving abroad does not have to end your career nor should you miss the opportunity to make the most out of it. Packaging my knowledge in these products & services is my way of giving back. It also allows me to continue my work of empowering Expat Partners worldwide and invest in this platform.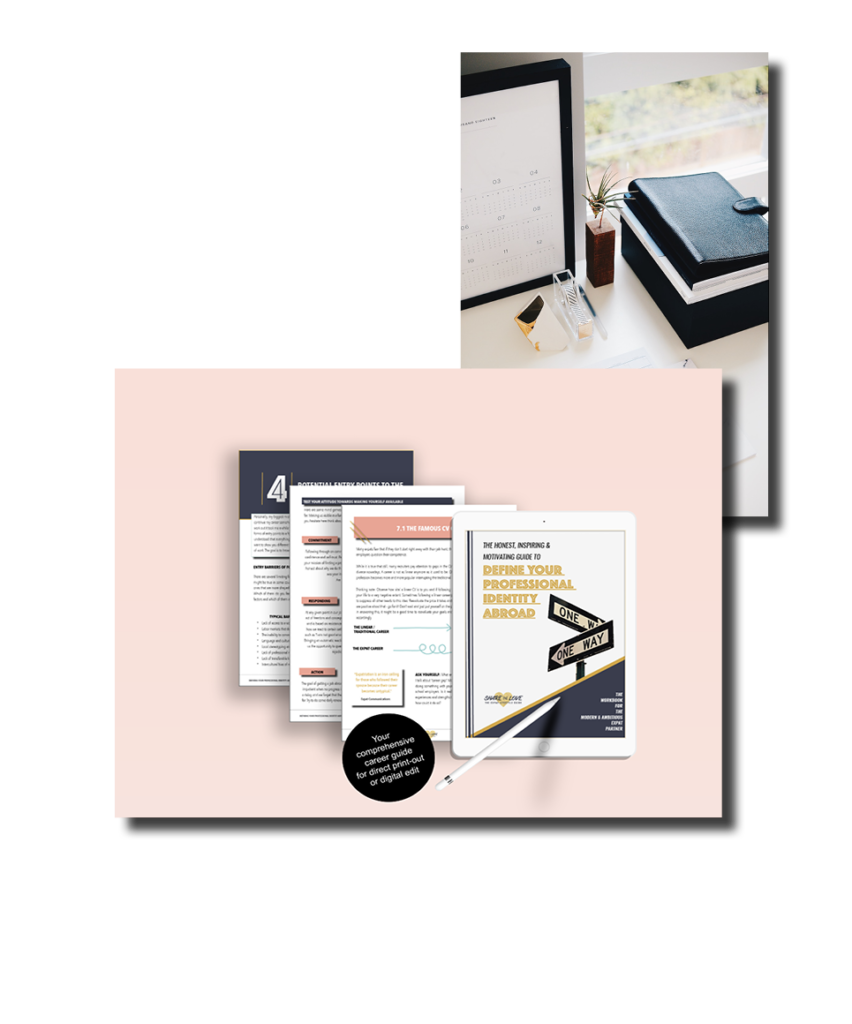 Applying for a job abroad is a long-term process and the right mindset and preparation are key to enjoy the ride. I have put together a comprehensive workbook that will help you with the tools you will need along the way.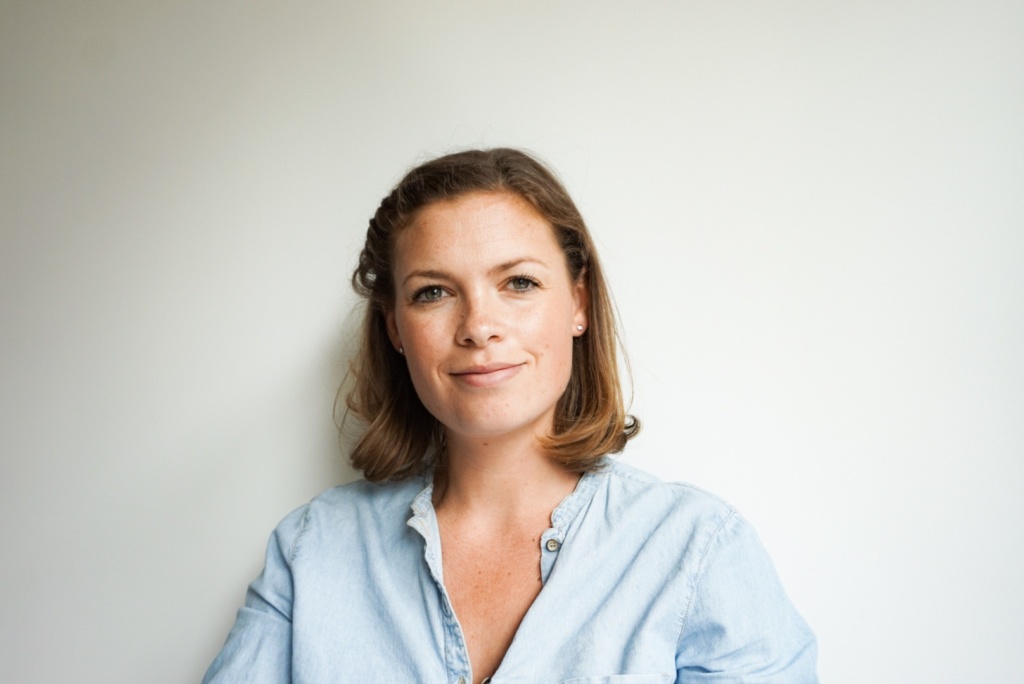 Nothing helped me in my Expat journey as much as coaching. It broadened my perspective and I started to see my value and purpose. If you need some perspective, check out my coaching packages for getting the most out of your beautiful personality and this journey. 
Onboarding tour - chicago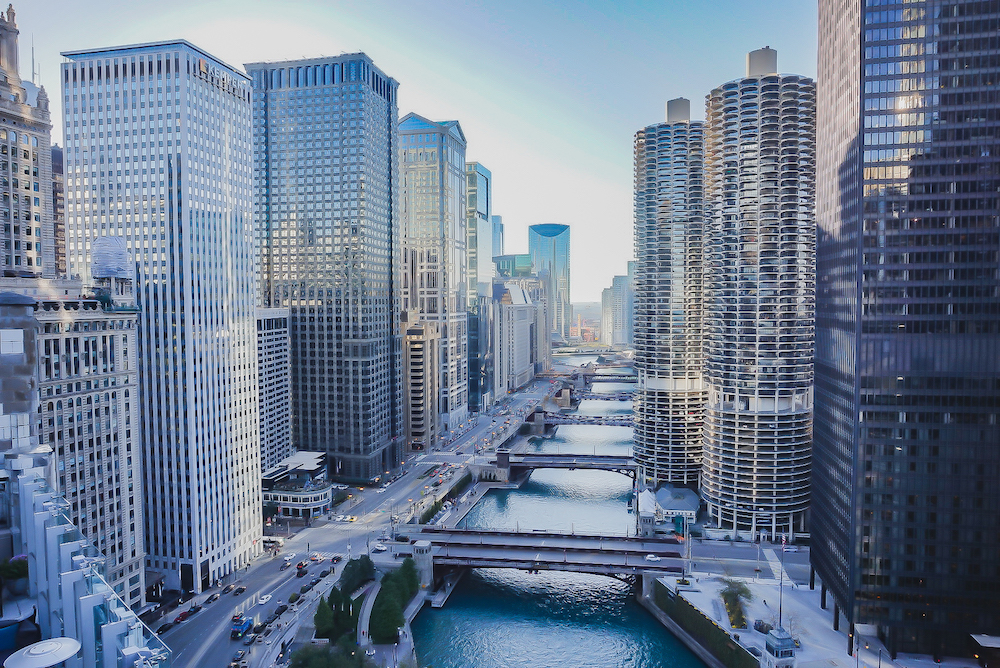 Are you new to Chicago or planning to move here? I am happy to show you around and get you settled with all the important information you will need to make this move as smooth as possible.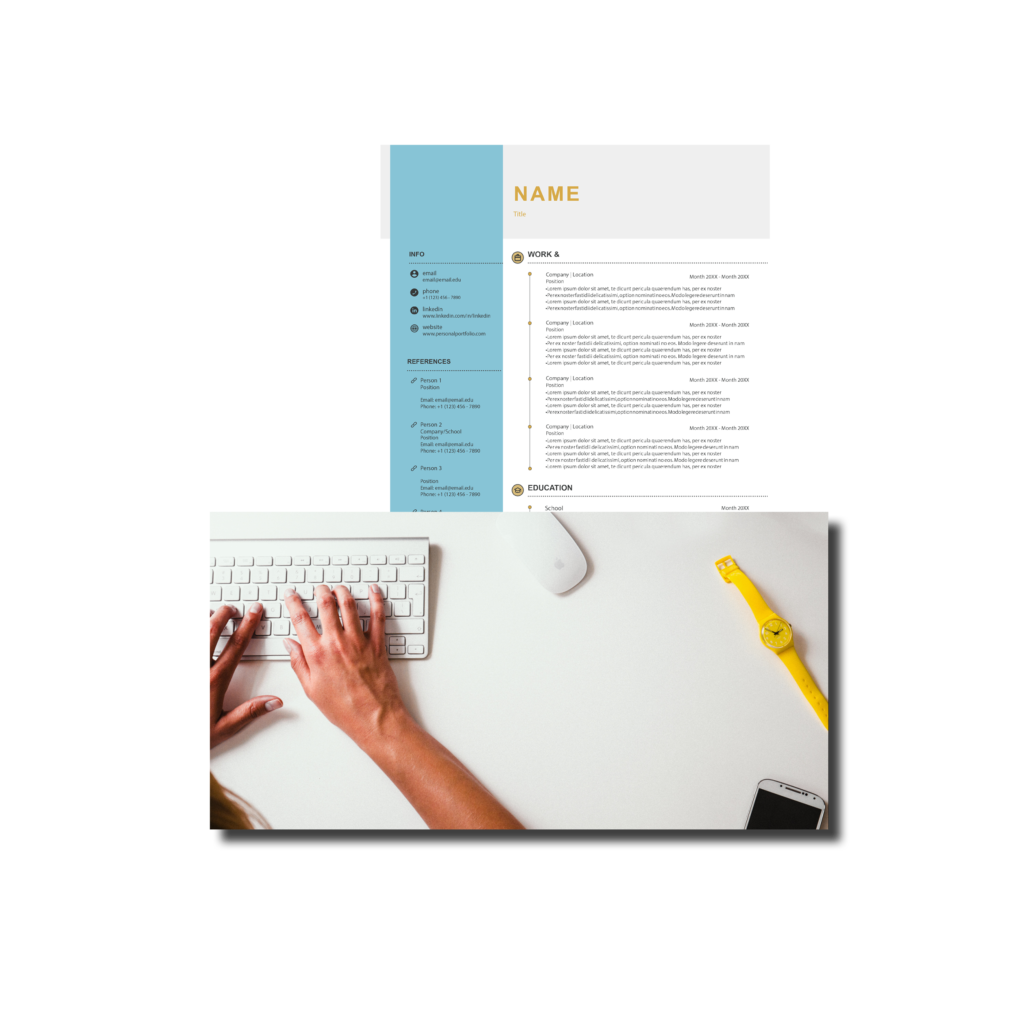 Around the globe, people are hesitant to really invest in their application in order to stand out. However, you can make it easy on yourself by downloading my templates with a CV design, recruiters don't see all day. Or hire me to do the design for you.