In need for new orientation during your Expat journey?
Re-Evaluate your values, goals and passion in Life.
Learn how to embrace this opportunity.
rethink life choices and recalibrate your personal compass.
don't miss out on any new guides and sign-up to the share the Love newsletter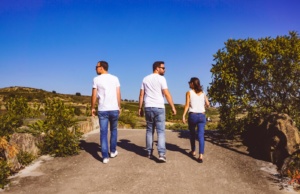 Staying in touch can be hard when living abroad. I reveal my top communication tips to feel closer to friends and family back home. Would love to hear your thoughts on that.
Read More »