SHARE THE LOVE WILL strives to overcome the stigma of being the Expat partner. Reflecting my honest experiences I want to empower other expat partners worldwide.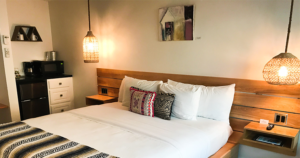 Travel Guides
Lately I spent 10 wonderful days in sunny California. You can find the whole trip with a detailed itinerary here if you are interested. But for now, I would like to give you a short overview of our hotels as we have been very satisfied
Read More »
Sign-up for the Share the Love Newsletter and do not miss out on new posts. Receive download links for my free travel and expat guides immediately after registration.