SHARE THE LOVE WILL strives to overcome the stigma of being the Expat partner. Reflecting my honest experiences I want to empower other expat partners worldwide.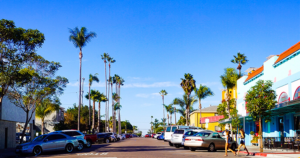 Travel Guides
Looking for a travel guide to North Park, San Diego? When you are tired of hanging out at the beach and watching the athletic surfers you might consider a trip to the biggest hipster area of San Diego: The North Park neighborhood. In this
Read More »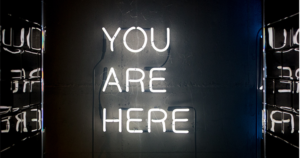 Expat Struggles
What Next? The struggle of defining yourself as an Expat Wife Moving abroad is a big step. Moving abroad for the love of your life being an expat wife for a certain amount of time is a completely different thing to do. In this way, you are
Read More »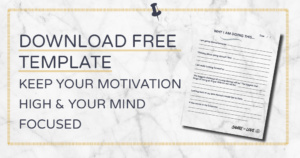 Expat Guides
Manifest your motivation for quitting your job and moving abroad to become an Expat Ever heard about a motivation chart? In this blog post I offer you a my advice on how to remind yourself about your motivation when you are living and working
Read More »
Sign-up for the Share the Love Newsletter and do not miss out on new posts. Receive download links for my free travel and expat guides immediately after registration. 
Did you like sharethelove and want to share with a friend?
Simply click on the share medium of your choice