SHARE THE LOVE WILL strives to overcome the stigma of being the Expat partner. Reflecting my honest experiences I want to empower other expat partners worldwide.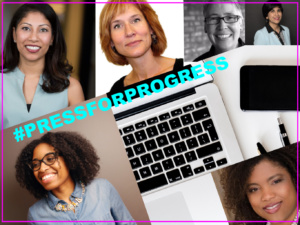 Monday Thoughts
Last week I was in the lucky position to attend the International Women's Day Lightning Talks in Chicago. I was impressed by the panel consisting of strong entrepreneurial women. Those female leaders with a background in tech, culture, social media, and politics have been real role models for the audience. It was great to see that it was an honest and well-reflected approach to strengthen women's' mindset. No overuse of buzzwords, female paroles or how unfair everything is but straightforward insights into their daily business life and their advice for the mostly female audience.
Read More »
Sign-up for the Share the Love Newsletter and do not miss out on new posts. Receive download links for my free travel and expat guides immediately after registration.