Welcome to this category where I share my intercultural experiences. I love to live abroad as there is nothing else that shapes my thoughts and triggers me to think again. All opinions in these articles are based on my own experience. I try not to judge but to embrace cultural differences and stay curious. I would love to learn from you and your experiences! Please use the comment section in the footer of each article, send me an email or contact me via social media. Looking forward to connect!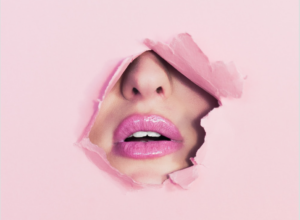 In my mind, you have officially and to 100% moved abroad when you stopped going to the hairdresser and dentist on your yearly visits to your home country 🙂 In my case, it was heavy pain that forced me to say goodbye to the idea of going to my doctors during the next Christmas.
In this blog post, I want to share with you some of the things I realized are pretty different about this visit to the dentist. I would love to learn from your experience. Please comment below what happened to you and if you can resonate with the differences I realized.
Read More »