Struggling as the expat partner?
Living a fulfilling life as an Expat Partner while supporting your family can be tricky. There are many interests in the game and we have certain expectations which will not all come true. Adaptation is the biggest skill of all Expat Partner I met so far!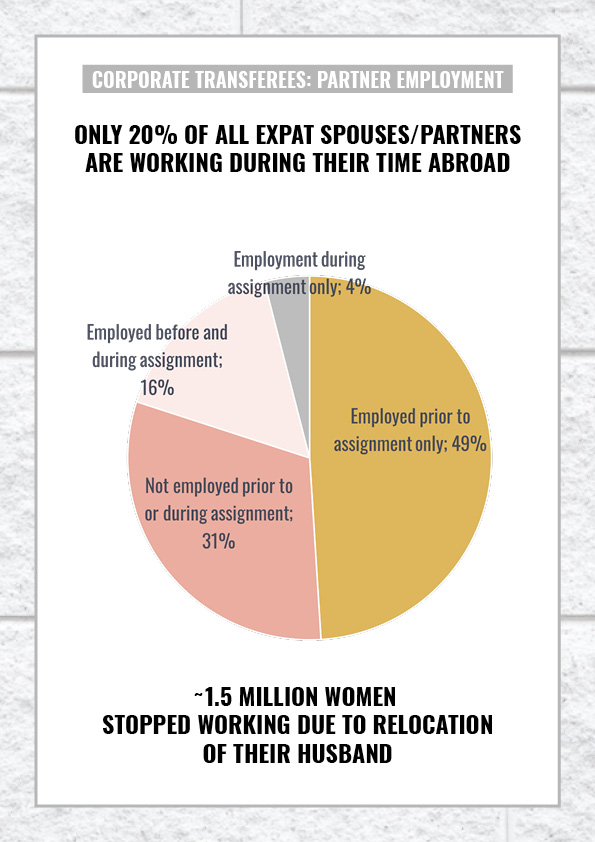 Expat partners do not only face a cultural challenge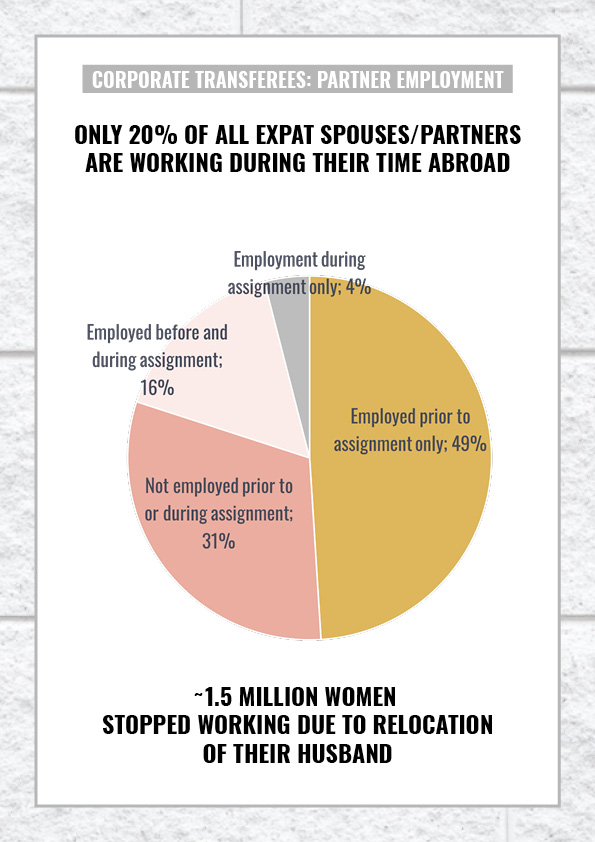 Expat partners do not only face a cultural challenge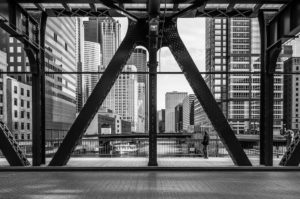 Many expat partners ask themselves what to do with their life after moving abroad – especially when the "society-approved", traditional corporate job or raising children is not a scenario. We often forget that there is a different path we can go: Not working, investing all the time and energy into ourselves, and be happy as hell. I am thrilled that Simone, who is actually also one of my coaching clients, is open to sharing her story and her personal approach in a blog post with us. Simone is a huge inspiration for me, and I bet you will be inspired after reading her reasoning behind her choice as well. Enjoy getting to know Simone and her creative, bold, confident, and clever approach to spending her time abroad.
Read More »
DID YOU LIKE THIS WEBSITE AND WANT TO SHARE WITH A FRIEND?
Questions? Feedback? Cooperation?
Easy-peasy: Just shoot me a message
When completing this form your name, e-mail and message will be collected in order to deal with, and only in relation to, your enquiry. Please read our Privacy Policy to see how your data is used and stored. 
Are we friends on social media yet?
Sign-up for the share the Love Newsletter