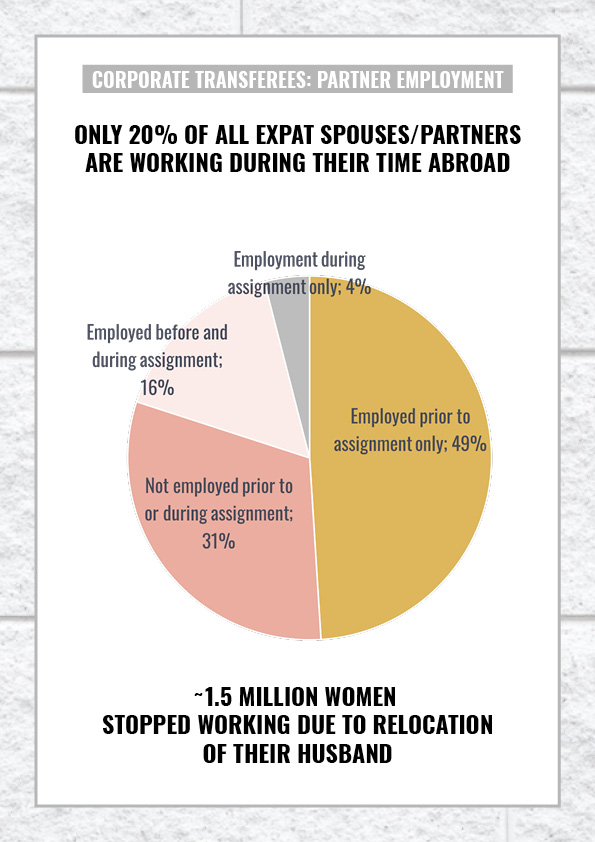 Expat partners do not only face a cultural challenge.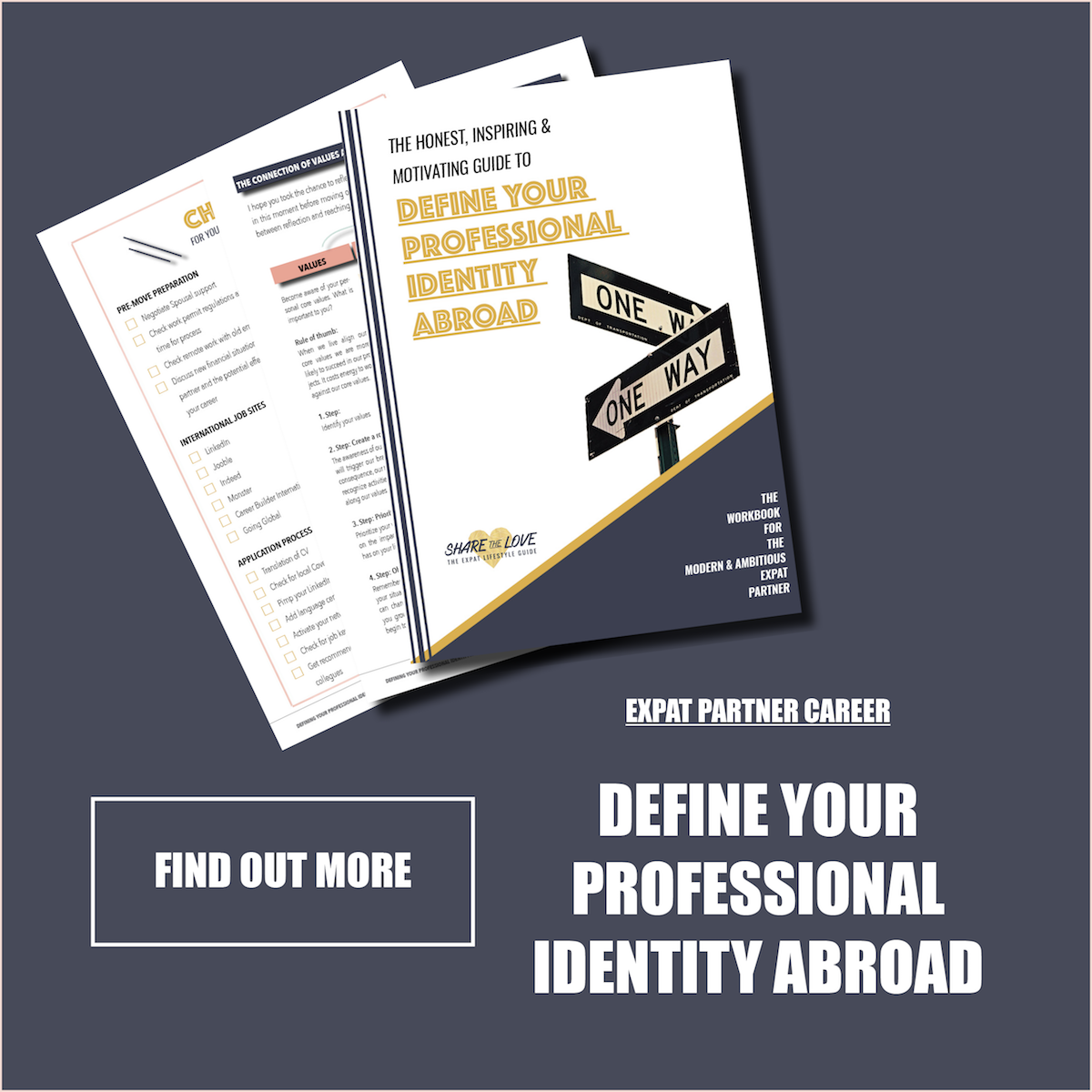 Recent expat Struggle Articles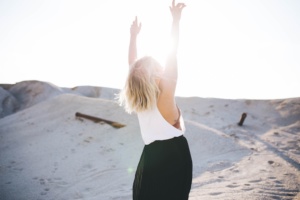 Becoming the Expat Partner is not only about dependency and change in a stressful way but also offers great and unique value. Learn more about how Expat life will change your life in a positive and sustainable way.
Read More »