Struggling as the expat partner?
The "role" of the Expat Partner comes with many stigmas, wrong communication and disillusion. In this category, I want to invite you to dig deeper and learn more about the Expat Community. Learn about the research in that field and read about other inspiring Expat Partners. It is a process to get from "what is my part in this new life now?" to embracing this expatriation as a unique possibility to foster your skills and grow!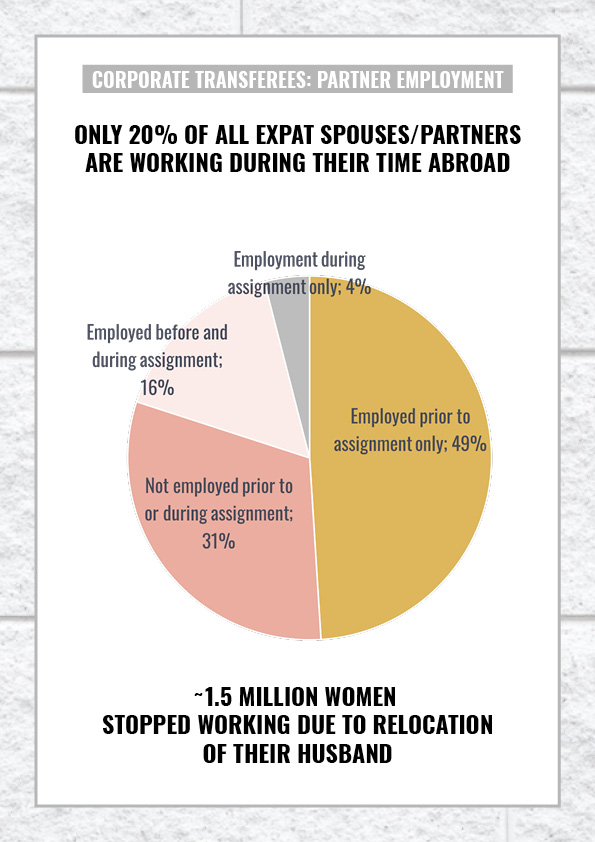 Expat partners do not only face a cultural challenge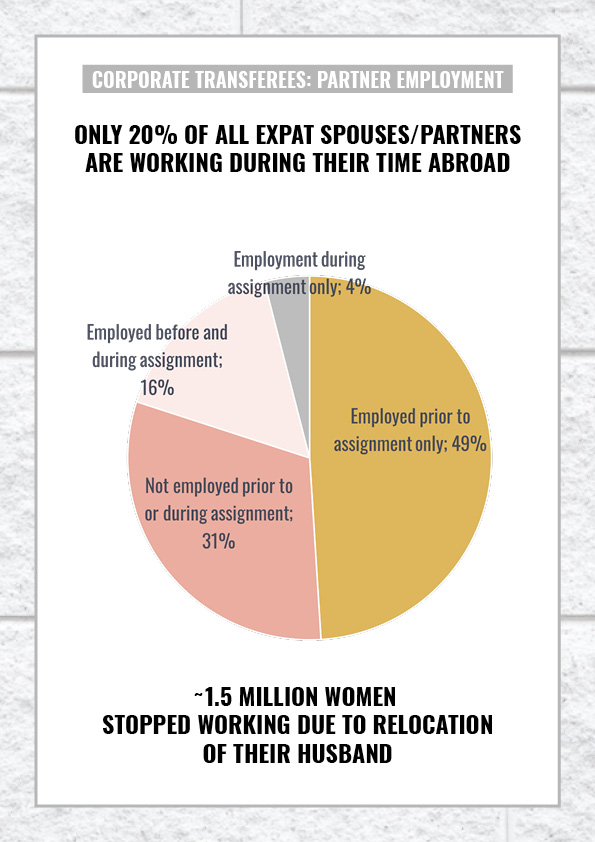 Expat partners do not only face a cultural challenge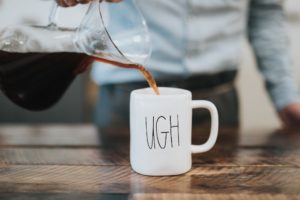 Do you like Mondays? I have the feeling that claiming to hate Mondays is not only the new norm but also widely socially labeled as "cool." Everyone is posting a sad face and a reference to Mondays on social media. I recently found out that there is also the term "blue Monday" referring to a Monday in January which weatherwise brings the most depressed vibe with it. However, if you are the expat partner, Mondays might have reached a new level of stress. In this article, I want to explain why and what will help if you are feeling moody.
Read More »
DID YOU LIKE THIS WEBSITE AND WANT TO SHARE WITH A FRIEND?
Questions? Feedback? Cooperation?
Easy-peasy: Just shoot me a message
When completing this form your name, e-mail and message will be collected in order to deal with, and only in relation to, your enquiry. Please read our Privacy Policy to see how your data is used and stored. 
Are we friends on social media yet?
Sign-up for the share the Love Newsletter