Struggling as the expat partner?
The "role" of the Expat Partner comes with many stigmas, wrong communication and disillusion. In this category, I want to invite you to dig deeper and learn more about the Expat Community. Learn about the research in that field and read about other inspiring Expat Partners. It is a process to get from "what is my part in this new life now?" to embracing this expatriation as a unique possibility to foster your skills and grow!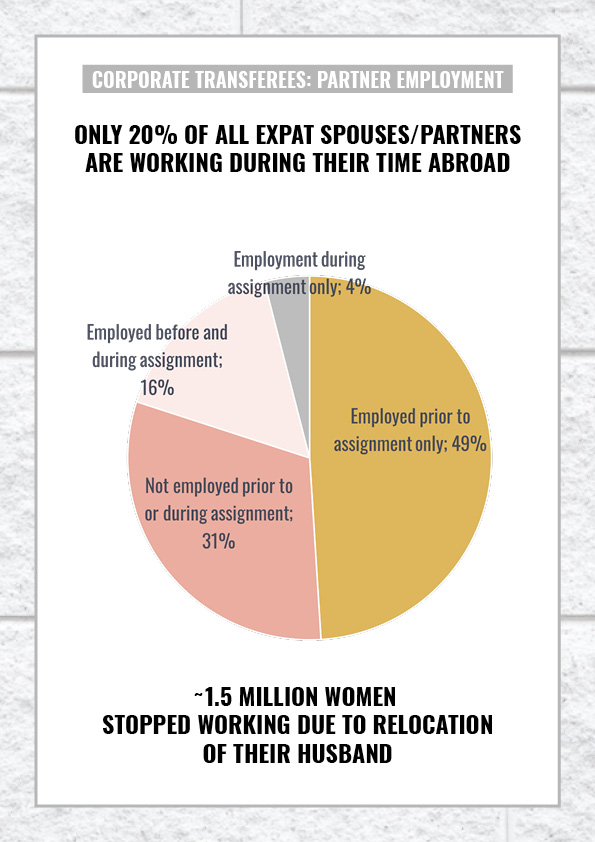 Expat partners do not only face a cultural challenge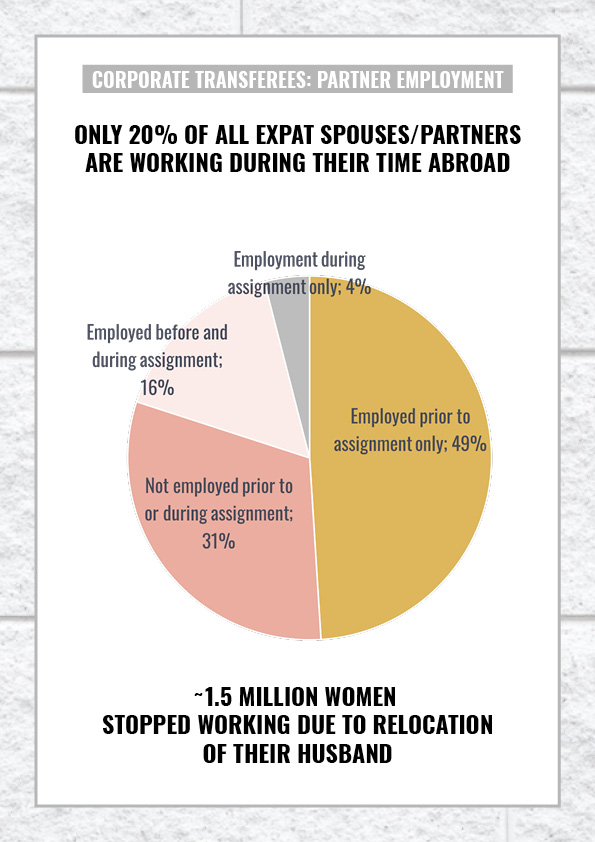 Expat partners do not only face a cultural challenge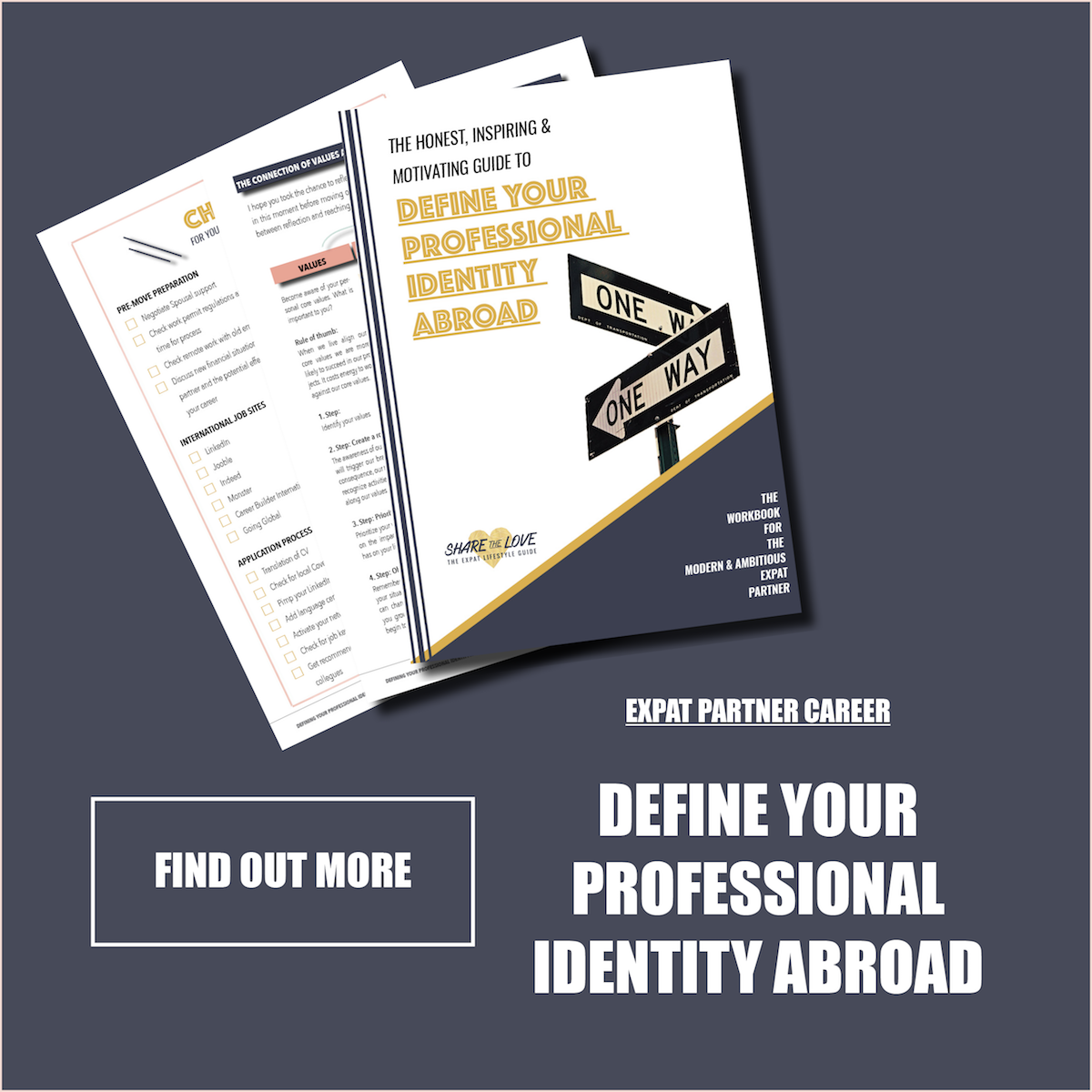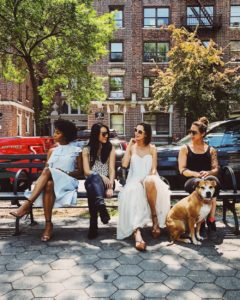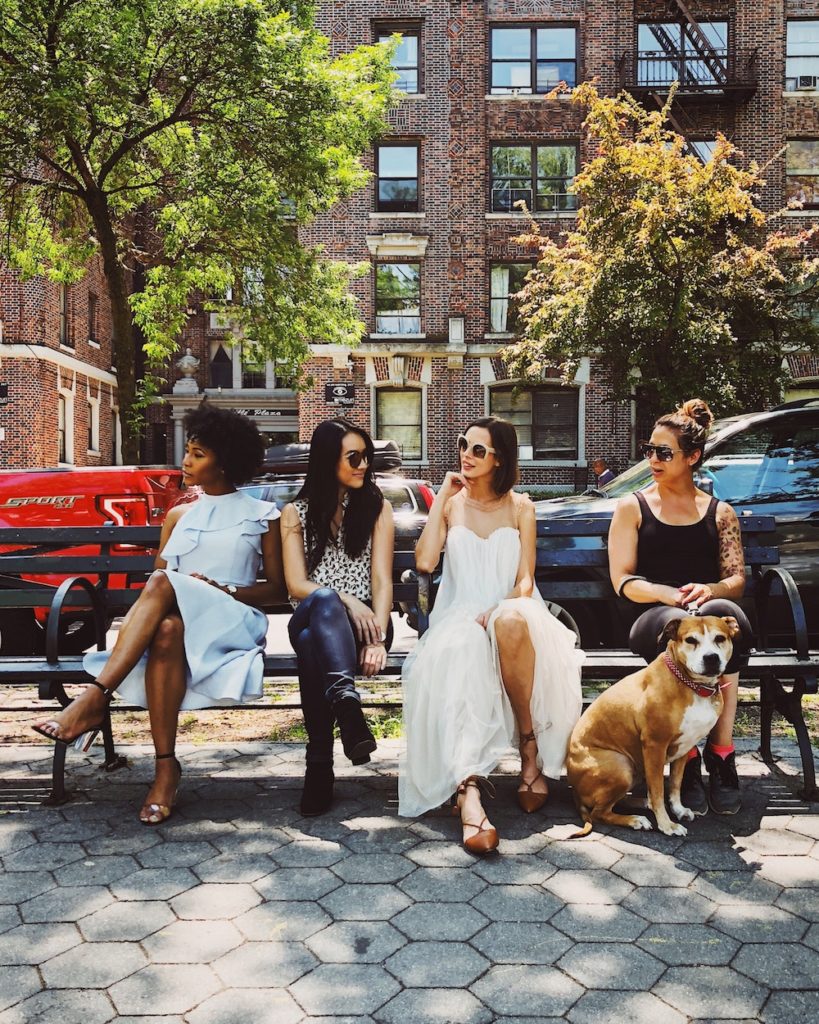 So, I covered in several posts the identity struggle than can come along when you are moving abroad for the partner's job. It's a new beginning on several levels and a change also in areas that you have been happy with such as the job situation. In this blog post, I want to present you an interview with a very experienced Expat who moved abroad for her husband's job and managed to re-invent herself and be happy with the new lifestyle. She contacted me after reading one of my blog posts where I covered the topic of why the question "What do you do?" can be a tough one. She expressed her disbelief that modern women are still struggling with this and showed me her perspective. I loved it and wanted to present to you her point of view so I asked her for an interview. And here it is: A conversation about the modern challenges of being an Expat Partner and what to learn from more experienced Expat Partners – with the amazing Antje Döhring.
Read More »
DID YOU LIKE THIS WEBSITE AND WANT TO SHARE WITH A FRIEND?
Questions? Feedback? Cooperation?
Easy-peasy: Just shoot me a message
When completing this form your name, e-mail and message will be collected in order to deal with, and only in relation to, your enquiry. Please read our Privacy Policy to see how your data is used and stored. 
Are we friends on social media yet?
Sign-up for the share the Love Newsletter