Don't miss out on any new post and free guides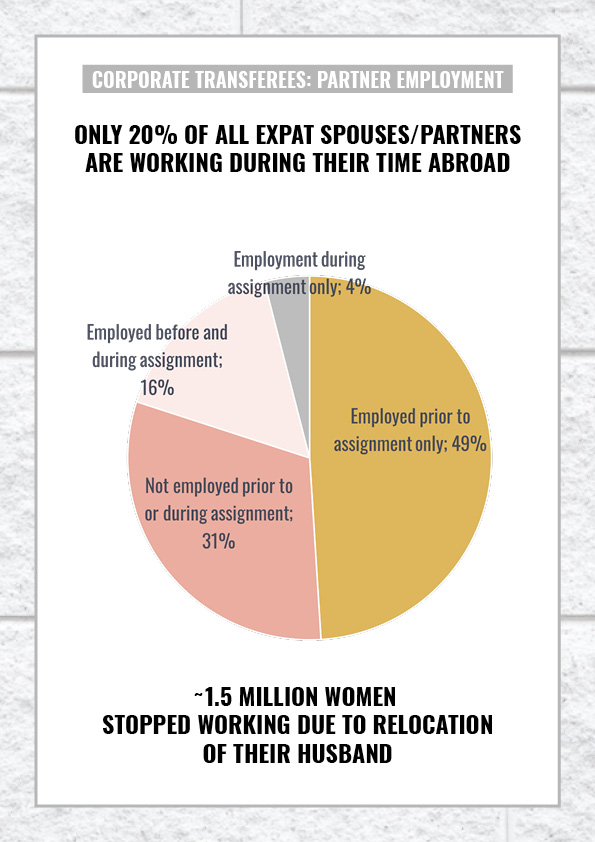 Expat partners do not only face a cultural challenge.
Recent expat Struggle Articles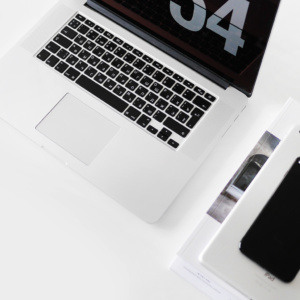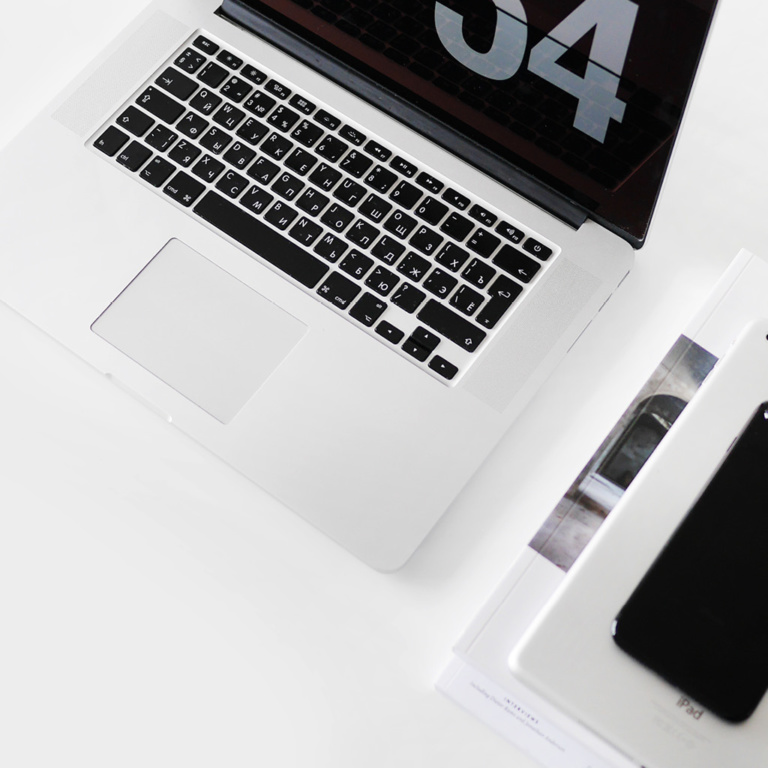 In this article, I will explain how to use LinkedIn for your job hunt and how to get referrals by employees of your dream company. Happy job hunting! I know its awful but the more you know the easier it will be.
Read More »