I am happy that you want join the mastermind group and can't wait to get to know you. Sometimes we need the support of like-minded women to get things done! Investing in yourself and prioritizing your own professional goals is such an empowering step to take!
To join the mastermind group you can chose between three different packages depending on your personal needs. No matter what package you chose here is what you will get in any case:
Here is what you are getting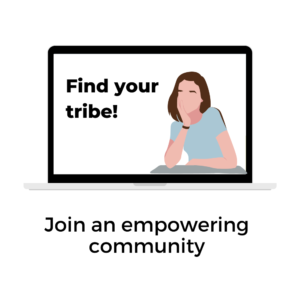 Some frequently asked questions
If you have any other questions in mind please do not hesitate to reach out: info@sharethelove.blog
I am looking forward to meeting you soon!