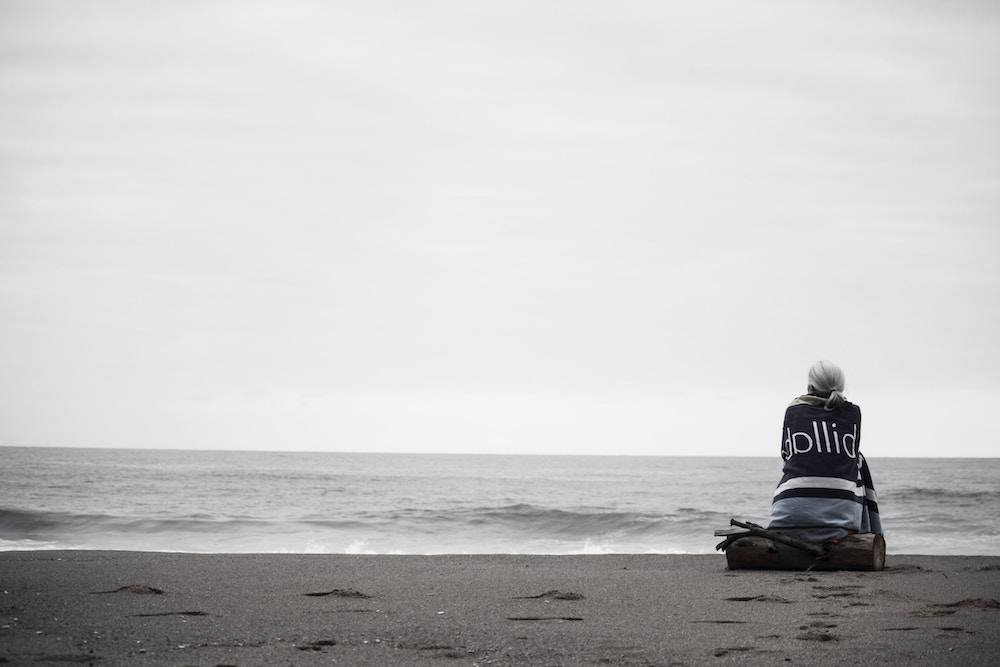 If you were looking forward to working and living abroad, homesickness as an expat can come as a surprise, but it is not uncommon. If you have only recently moved abroad to work, it can make settling in to a new country much more difficult. For many expats, homesickness is even thought to be a contributory factor in their decision to repatriate. Thankfully, Allianz Care has developed several steps you can take to help deal with any feelings of homesickness you may be experiencing without making the drastic decision to return home:
Many expat partners ask themselves what to do with their life after moving abroad – especially when the "society-approved", traditional corporate job or raising children is not a scenario. We often forget that there is a different path we can go: Not working, investing all the time and energy into ourselves, and be happy as hell. I am thrilled that Simone, who is actually also one of my coaching clients, is open to sharing her story and her personal approach in a blog post with us. Simone is a huge inspiration for me, and I bet you will be inspired after reading her reasoning behind her choice as well. Enjoy getting to know Simone and her creative, bold, confident, and clever approach to spending her time abroad.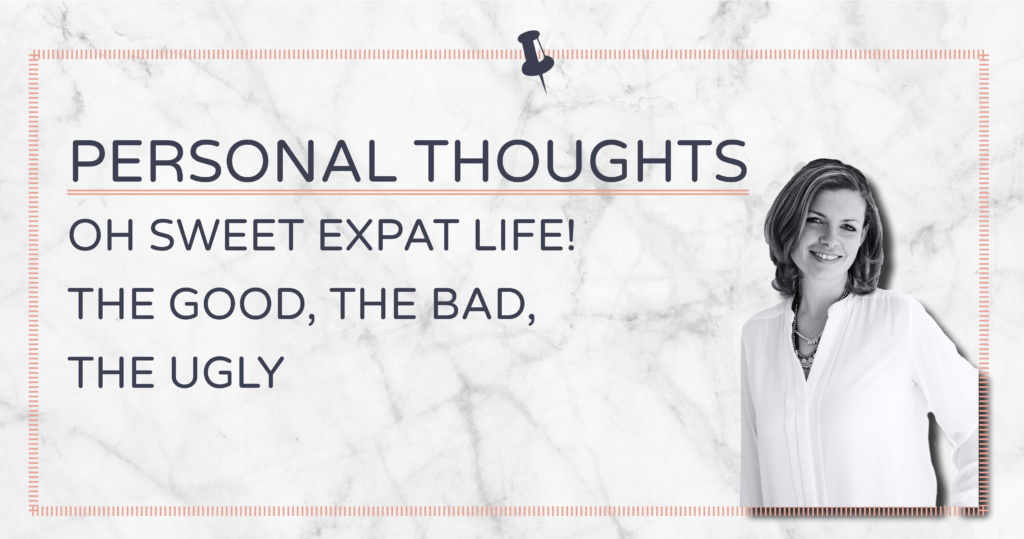 After 8 months in my new Expat Life I would like to take the opportunity to summarize the good, the bad and the ugly. As an Expat Wife I guess I have some insights for you.